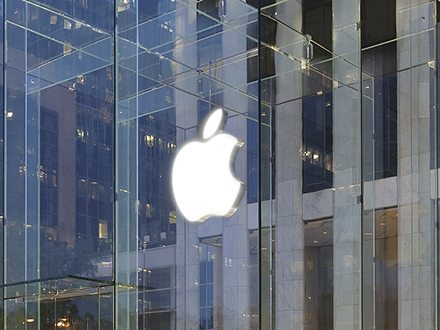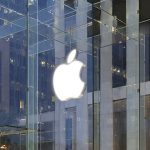 Intel acquired modem expertise when it bought the Infineon cellphone chip unit in 2011 for $ 1.4 billion.
Following the resolution from Apple-Qualcomm in April, Intel said it was withdrawing from the development of the modem. Now it is trying to sell good operations as a whole or little by little.
Apple is building its own internal modem unit with the intention of having its own modem ready for use in 2025.
They recruited wireless chip engineers in San Diego and said they would employ 1,200 engineers there in the next three years.