Saturday, 18 May 2019 09:06 am (GMT + 7)
The current image of the former leader considered the most famous "monster" in the world makes Huong Giang and the audience stunned.
This week, the program "Mr. Dai Dai Chien" Episode 7 continues to send audiences with talented and beautiful mentors who have a lot of experience in Vietnamese showbiz: Miss Huong Giang, actress Lam Vy Da, Ninh Duong Lan Ngoc and Thuy Ngan.
Ms. Huong Giang bluntly stated that she did not like Vietnamese people overseas until she met a man who was sincere in this week's program. Big-born Anh Duc boy in Germany quickly raised strong sympathy for Miss Huong Giang's first tribute, he must immediately leave the point of "reluctance" to Vietnam Vietnam abroad.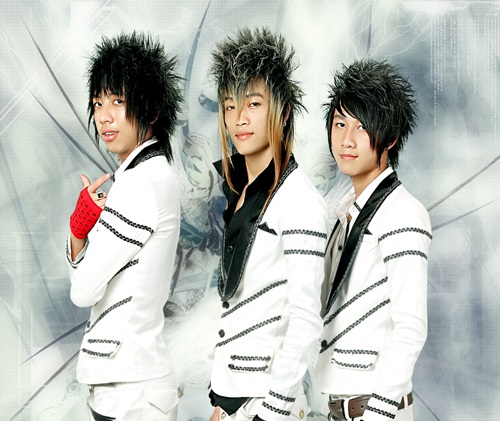 Pham Linh Phuong (in the center) was once famous for his stage name Titi, the most prominent member of the HKT group that has been cultivated for a while
The most special thing this week is the appearance of a character who "invaded" the online community for years, causing many viewers in the studio to "go crazy".
Suddenly appeared in "Mr. Dai Chien" episode 7, the former head of the HKT did not use the Ti Ti stage name but took his real name, Pham Linh Phuong, made Huong Giang and Lam Vy Da gasp when they realized the truth. this
Pham Linh Phuong with Ti Ti has made a spectacular appearance and suddenly appeared on television after 2 years of absence. Unlike the picture that was seen of a former member of the HKT group, Pham Linh Phuong brought the "Great War Commander" to the exhibition and the warmth of an adult man. The former head of the HKT said that he is currently the general manager of a company and did not participate in the entertainment world as before.
Titi's picture – Linh Phuong's song currently makes Huong Giang and the audience stunned
After more than 10 years of operating in a group considered "horrible" in Vietnam's showbiz, Ti Ti – the group leader decided to "stop wearing clothes" to pursue his own career. Nearly two years from leaving the group, from 1 member in a fashion style that was difficult for the majority of the audience to accept, Ti Ti transformed into a man with a "difficult to resist" appearance.
After realizing his acquaintance, Lam Vy Da immediately showed a dance that aroused the audience with Ti Ti. It doesn't stop there, Huong Giang also wants to match the 3 men in the 7th episode of the program into the HKT version group which is only available at "Mr. Dai Dai Chien".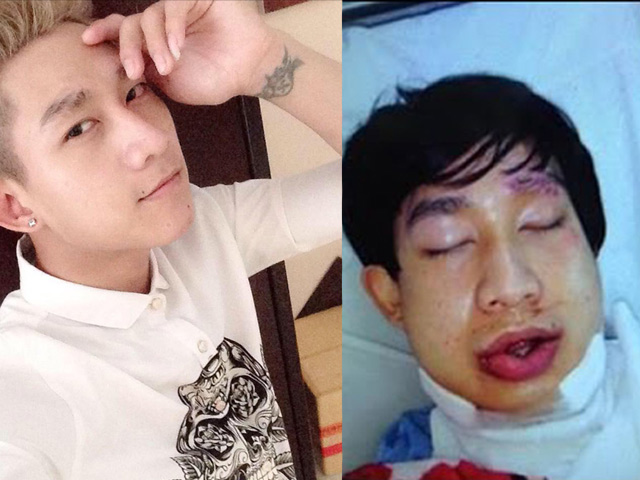 Ho Gia Hung can't forget the crisis after leaving HKT.