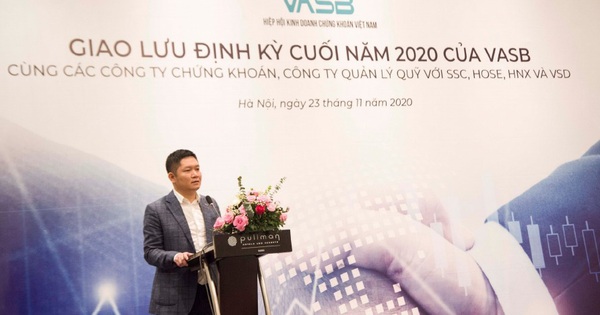 This is the first securities company to pay dividends in 2020, and also a very large dividend amount compared to the level of the securities industry in the last 2 years.
With this dividend payment which is calculated at the closing price on December 4, 2020, which is 12,200 VND / share, the return on TVB shares is 8.2%, which is much higher than the bank interest rate. . At the same time, based on the last four-quarter moving EPS of around VND 1,200 / share, TVB's P / E is also much more attractive than the general market average.
The head of TVB said that the decision to pay the current 10% dividend is based on the forecast of positive business results in 2020. This is due to many factors, from taking advantage of good market opportunities, to the fact that Tri Viet Securities is very persistent and put great effort into build apparatus, multiply personnel and develop products. Product.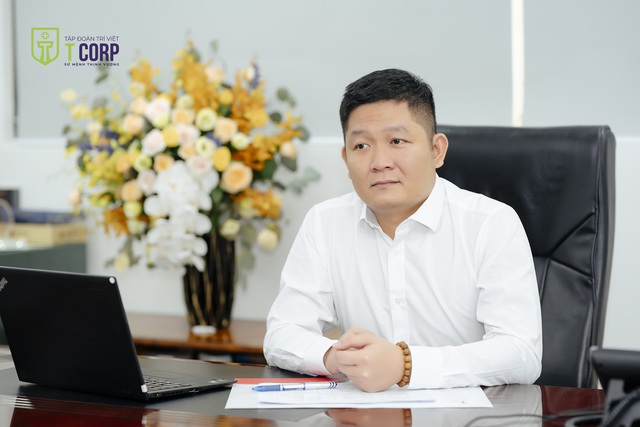 Mr. Pham Thanh Tung – Chairman of the Tri Viet Group Board of Directors
"It took us years to build the foundation, and 2020 is the first year the market saw a breakthrough for the company. In the following years, I am sure Tri Viet Securities will continue to post growth." Pham Thanh Tung – Chairman of the Board of Directors, said TVB. The company's leadership in providing flexible products with extraordinary returns to various investors, businesses … in recent years has helped TVB build a very separate market without many competitors. can be competitive.
Recently, apart from posting impressive business results, another factor that has also made the market pay great attention to TVB is the fact that the company has repeatedly disclosed its issuance plans to strategic investors. .
The company is currently in the stage of detailed negotiations and selection with partners, although it has not been officially announced. The market continues to follow this movement, because if the strategic investor selection is over, TVB could continue to undergo new transformations.
In accordance with the rhythm of economic life
Source link