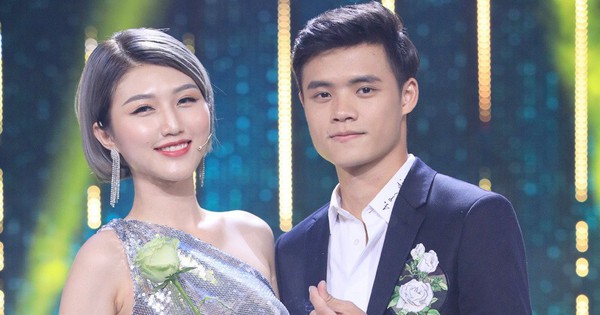 Subtle observations with enthusiastic suggestions from parents and main female episodes 9 "Who is that person?" Season 2, just aired on Friday, June 14 in Vie Channel – HTV2 has a very sweet "partner" with a single man.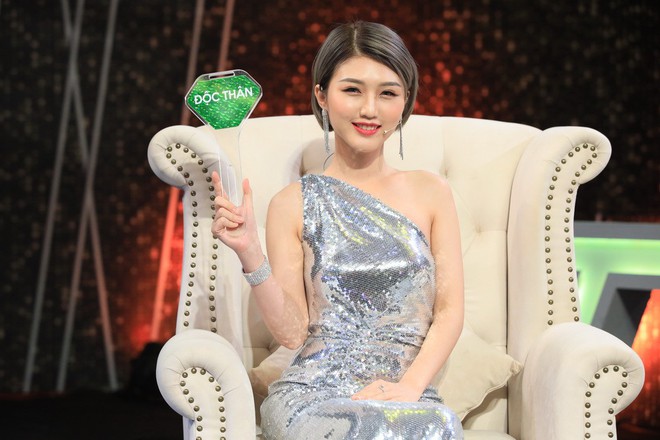 After the difficult and mysterious hashtag of 3 people, Hong Thang was the face of the advisory board "to choose the sender of gold" and received a bouquet from the female lead. The moment of sweating from episode 9 is probably the appearance of Hong Thang. After all, the female hero and Hong Thang met with one board. Sharing the reasons for Hong Thang – a shy MV director who took the courage to join the show, was the "charm" he had met and talked to the female leader before. Not ready and doubts have pushed the director's million views to Pham Huong. Stage "Who is that person?" This is where he found an opportunity to lose his old years.

Who is he: The look of Hong Thang's love for Pham Huong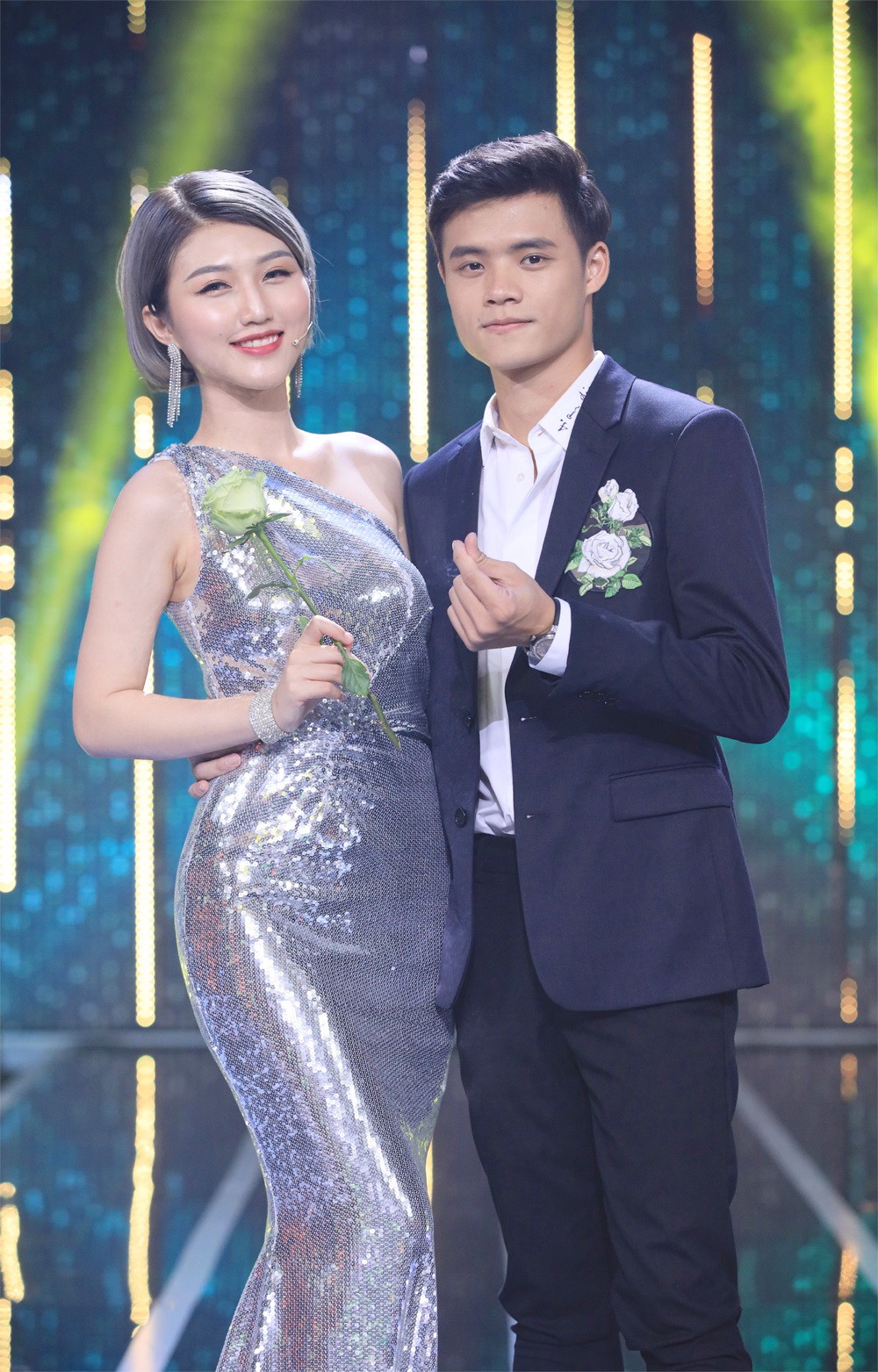 Vu Hong Thang is the director of millions of views of Pham Quynh Anh, Hoa Minzy, Duc Phuc …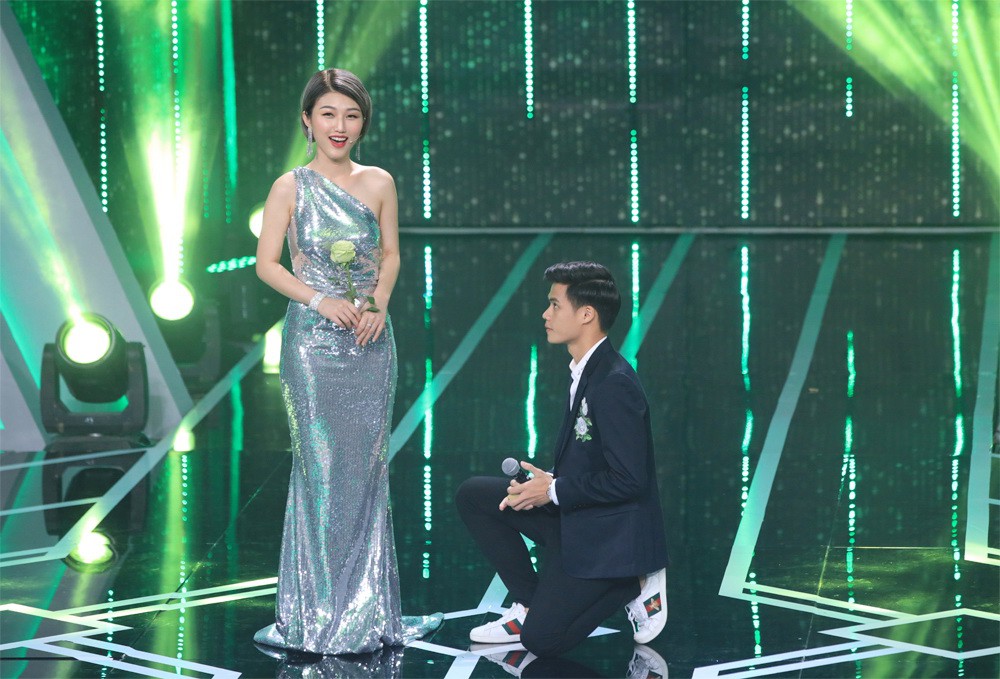 Show Hong Thang's romantic love to Pham Huong
In the first round, even though he had "let go of his hearing" in public with Pham Huong saying words of love: "He is very kind and gentle, has shoulders big enough to protect me!" still in danger when removed first. Huong Giang, Lan Ngoc and Tien Luat confirmed that he was a cute single man. While Gin and Pham Huong had experience "making shoes" for men of gender 3. Giving reasons, Pham Huong explained: "I could not feel the relationship he wanted for me.", Had partly convinced the advisory board and audience. Finally, Hong Hai surprised everyone when he came out with his face.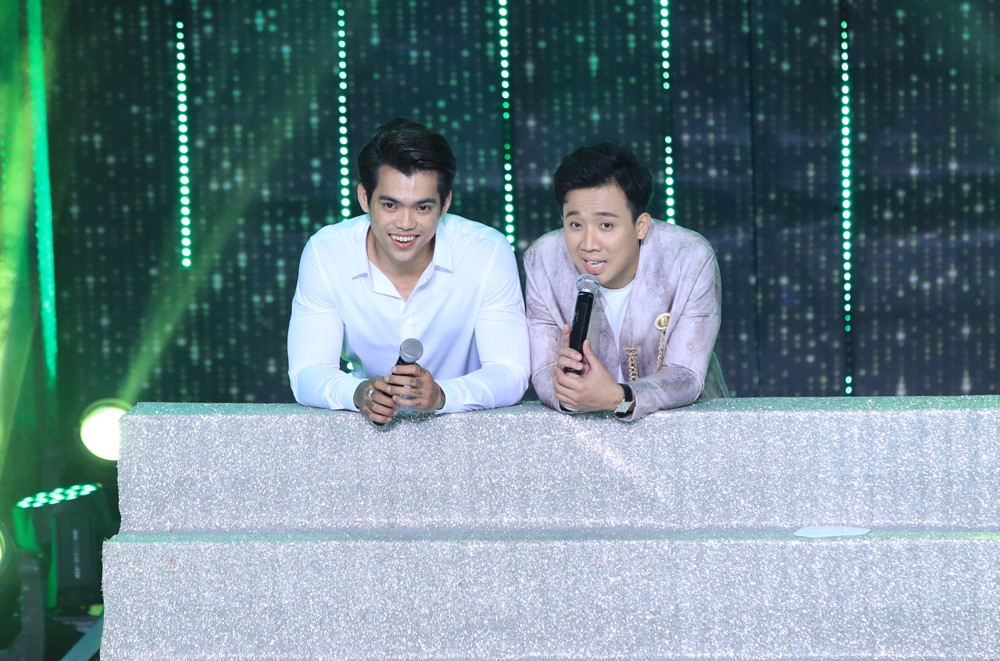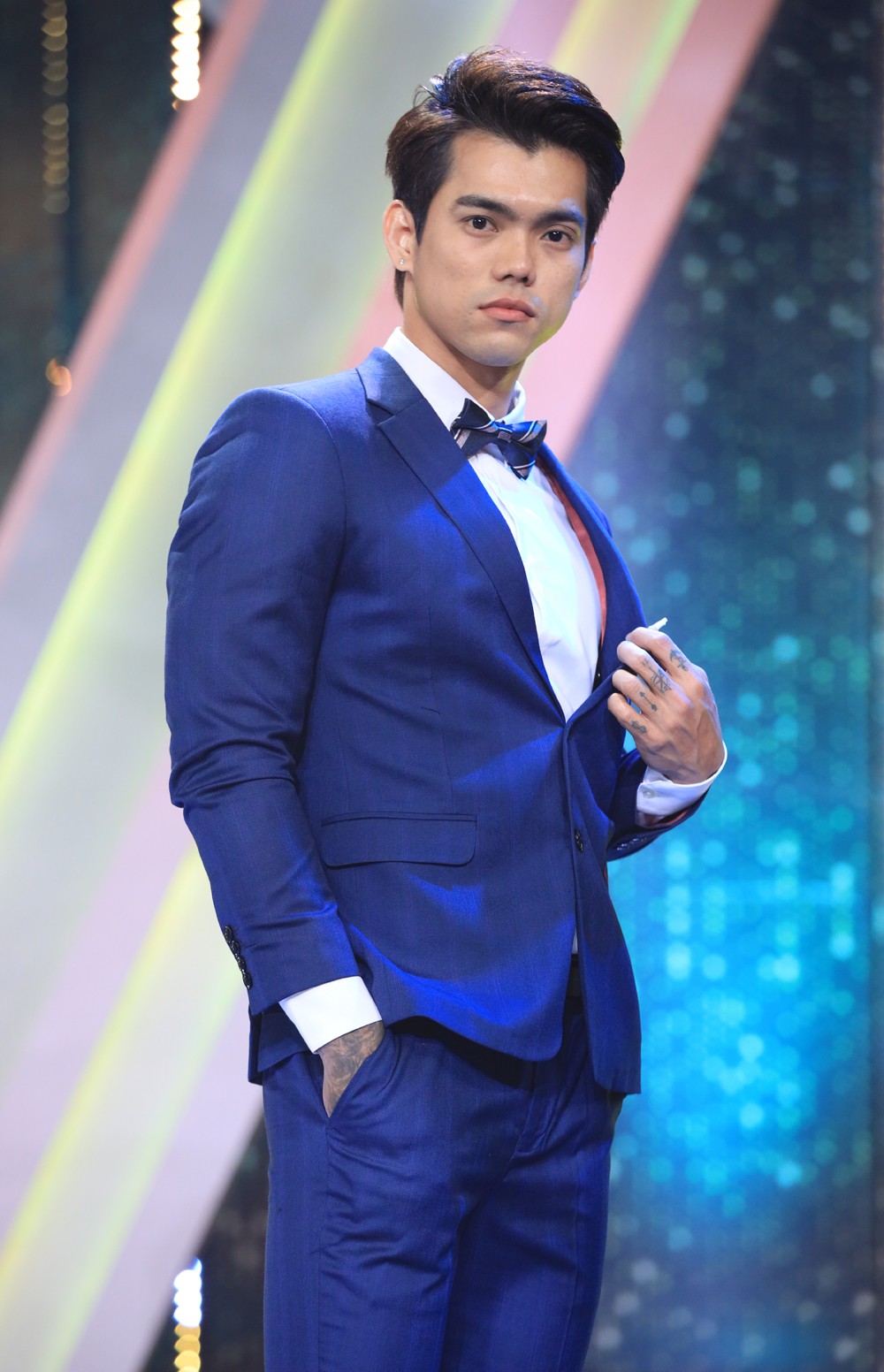 Believing in intuition, female hero Pham Huong chose Thanh Trung as the next face to leave the game after round 2. Given his explanation, the female lead speculated: "From the game picture, I have observed 4. With a woman's senses, I have the feeling she is 3. "Approve the opinions of women, Huong Giang, Lan Ngoc and Tien Luu choose Thanh Trung as" purple ". While Gin continued to "break the line" when he ran out of protection for this person, he was single. However, after a very deep "lecture" from Huong Giang, Gin Tuan Kiet confirmed the decision to make a new decision: Thanh Trung was the 3rd gender.
Not stopping there, Thanh Trung's appearance also added to the tension when the advisory committee was still "half-confident" for fear of other tricks. Everything calmed down when Thanh Trung confirmed his "purple" and the call to wish him a happy birthday to study in China. Sharing about her love story, Thanh Trung could not hide her happiness, she said that she and her lover had been together for 5 years and would continue to wait 5 years to study abroad. Coming to "Who is that person?", Thanh Trung wanted to finish her birthday present with 2 sweet songs: "If love is wrong, I accept my life is never right! I love you as a dream, I accept my life without waking up!
Who is that person: LGBT couples' phone calls love far away for 5 years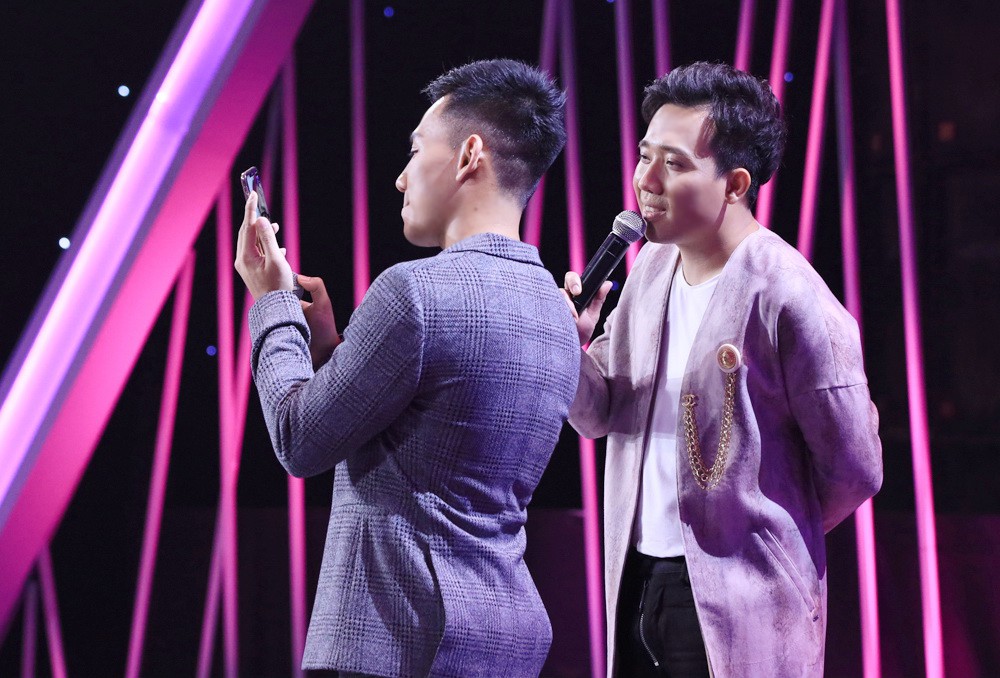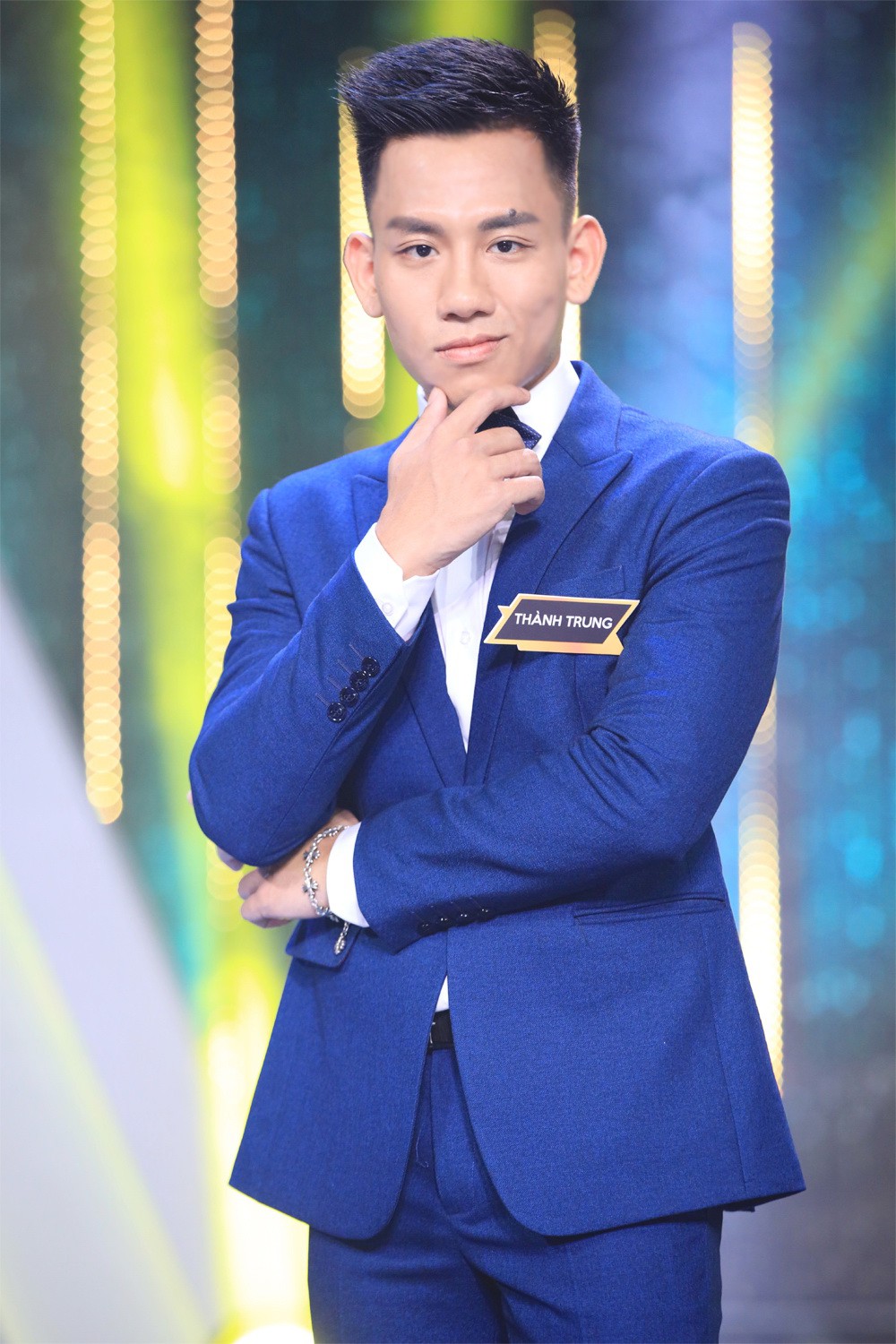 With his intuition, the female leader once again made the right decision about Xuan Huy with the council. Appearing with him was Mrs. Bao Tram. With courage, Xuan Huy revealed his heart to his partner – something he could never say: "There are times when you make me sad, I apologize for not bringing me the way of love. This is my bad thing, I've been on this show today, I assert, I love you so much, I always tell myself that I am a very lucky man to understand "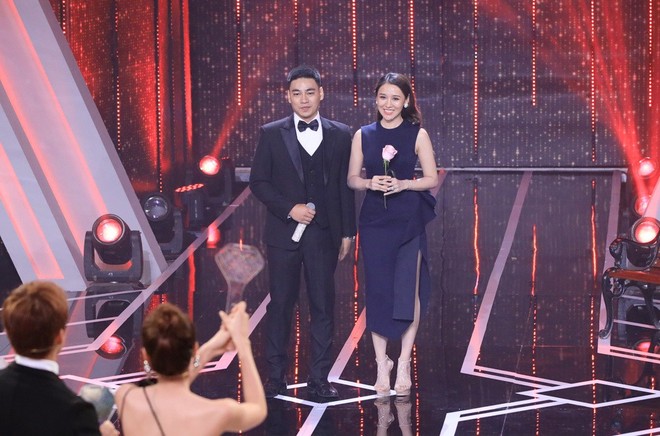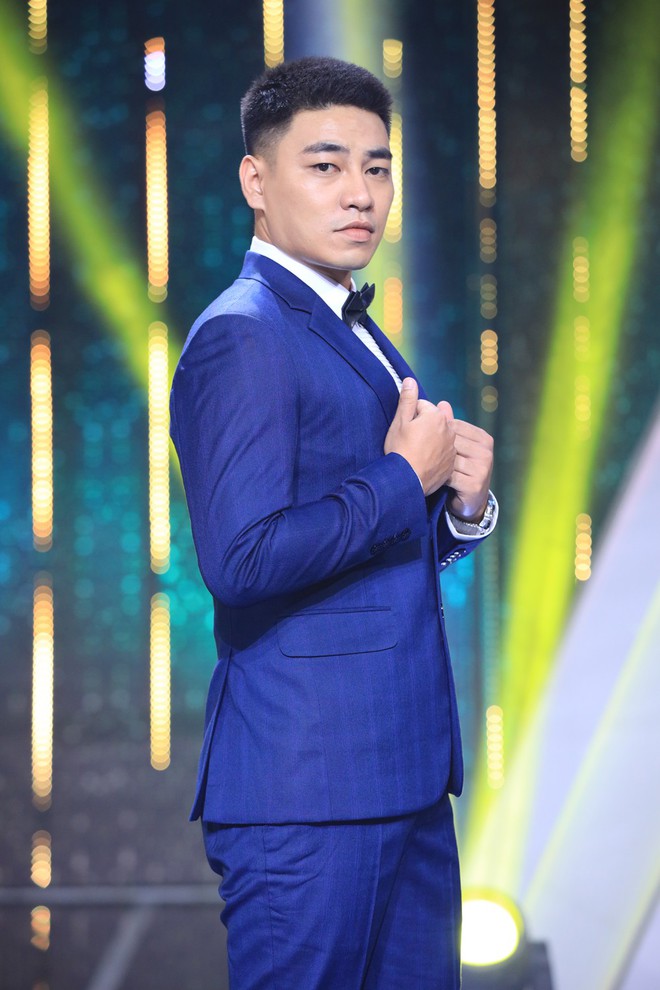 The calm atmosphere of the Xuan Huy – Bao Tram couple was quickly turned down by the boy's delight and excitement in a warm voice – Nhat Truong. Don't make the advisory board disappointed with the three green boards from Huong Giang, Tien Luat and Lan Ngoc, Nhat Truong insists that he still has no owner.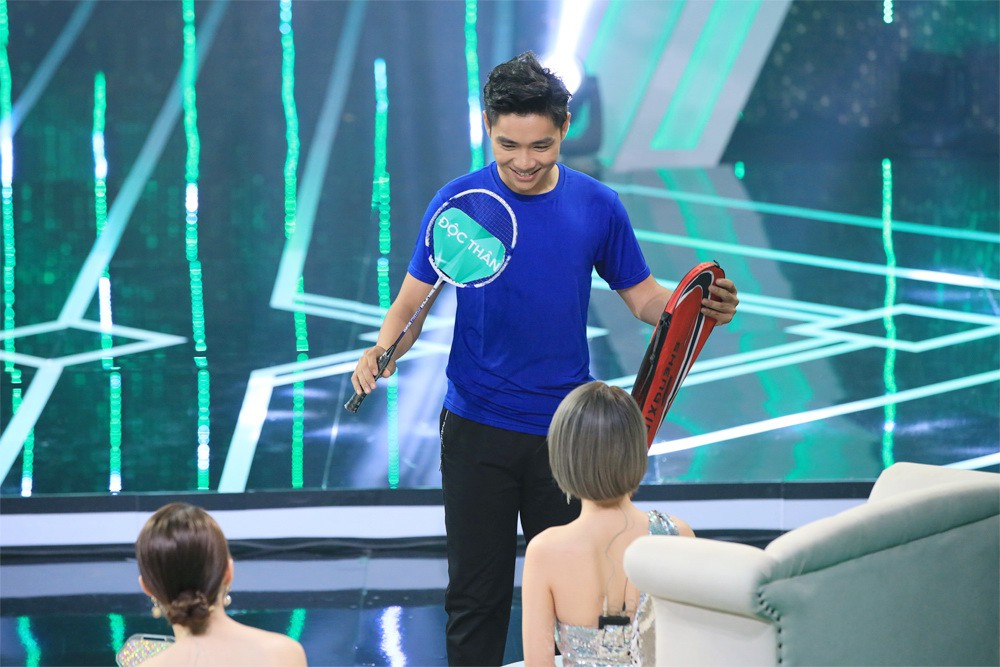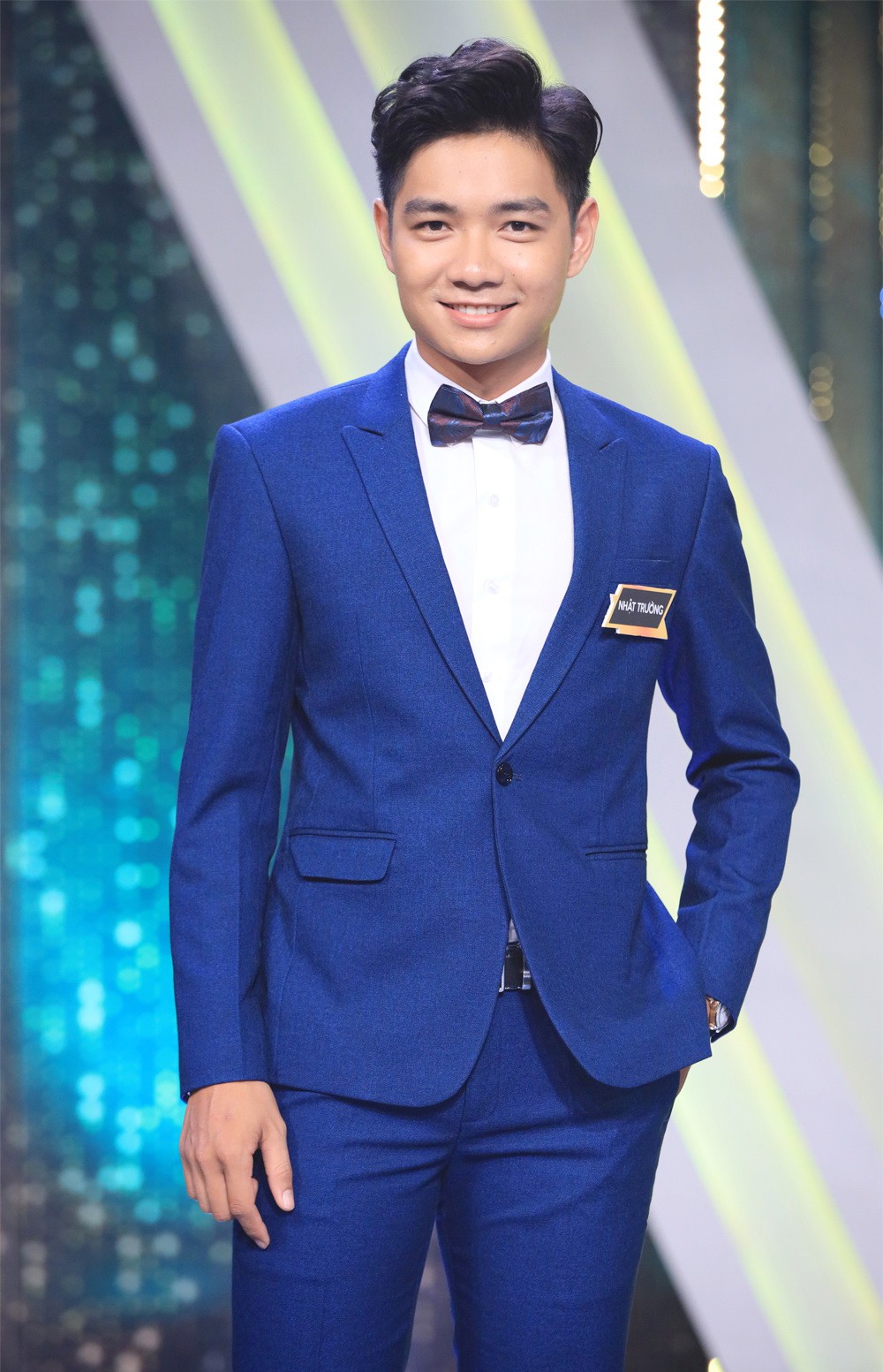 With the participation of Huong Giang, artist Le Giang, comedian Lam Vy Da and Anh Duc, Episode 10 "Who is that person?" Season 2 will air at 9:00 p.m. on Friday, June 21 on the Vie Channel – HTV2.