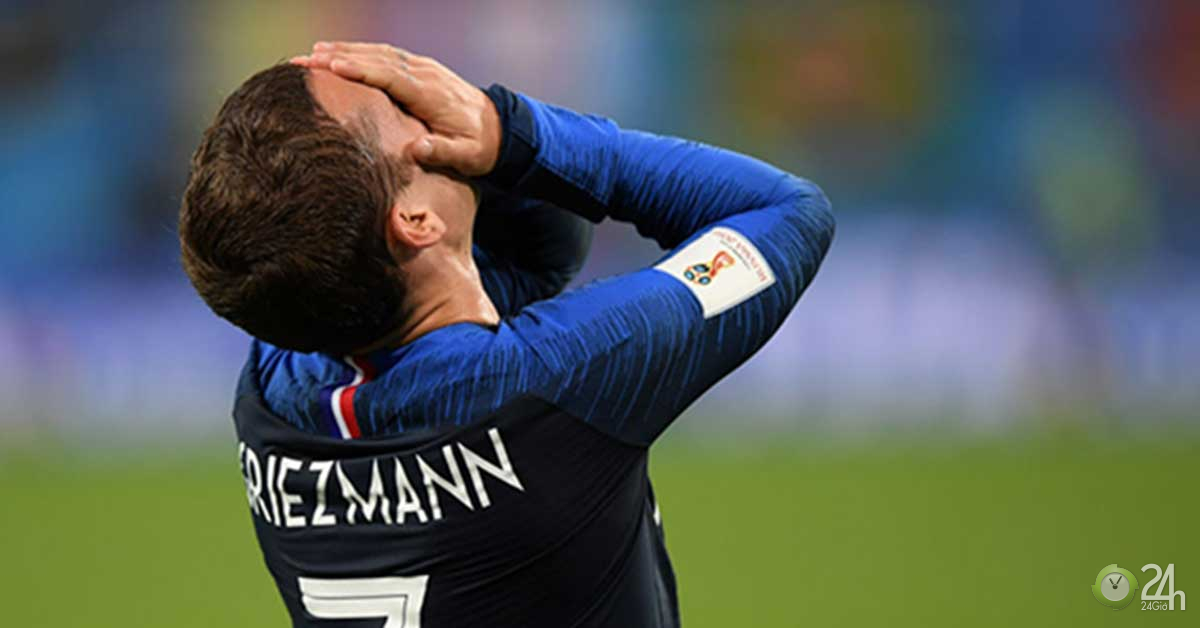 Thursday, November 22 18 18 00:05 (GMT + 7)
Although in early December for the prize award, French journalists have reported that the ball will be in the hands of new stars to dominate the decisions of Ronaldo & Messi.
Antoine Griezmann's performance in 2018
The 2018 Golden Ball seems to be the first time in a decade that Cristiano Ronaldo and Lionel Messi have dominated the trophy in the hands of other players. And through sources from French sports journalists, France Football will award a player who plays in Madrid.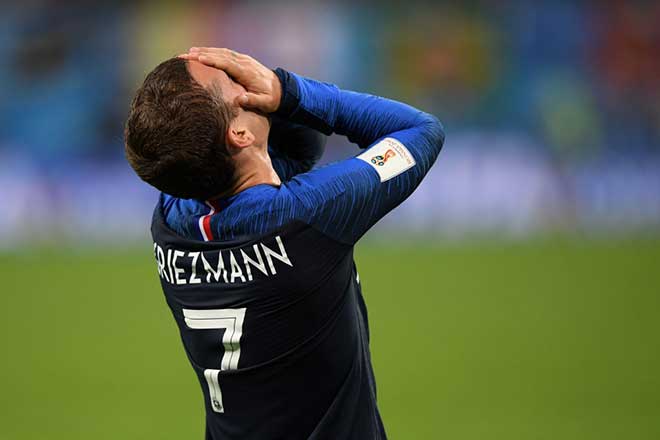 Griezmann is reported to have won the 2018 Golden Ball
During the last few days rumors circulated that the top three candidates for Golden Ball worked in the Spanish capital, Raphael Varane, Luka Modric (along with Real Madrid) and Antoine Griezmann (Atletico Madrid)).
Journalist Mootaz Chehade has revealed that a French Football news group will be present in Madrid this week to award winners and take photos to prepare for the cover of the December 3 issue, the date of the announcement. bonus.
The rumor has now been added to the news that Tancredi Palmeri, an Italian collaborator for BeIN Sports, said he had been told by an unnamed source that the Golden Ball 2018 winner would be Antoine Griezmann, the striker had won the Europa League with Atletico Madrid and won the 2018 World Cup with France.
The opinion of many people about the Griezmann case is that he was kicked or in 2018, but not a key figure in France's World Cup victory, while the Europa League is a tournament that is not worth the Champions League.
Griezmann is also considered the best player in France in particular and the 2018 World Cup in general because of his contribution to 7/11 goals in the knockout round.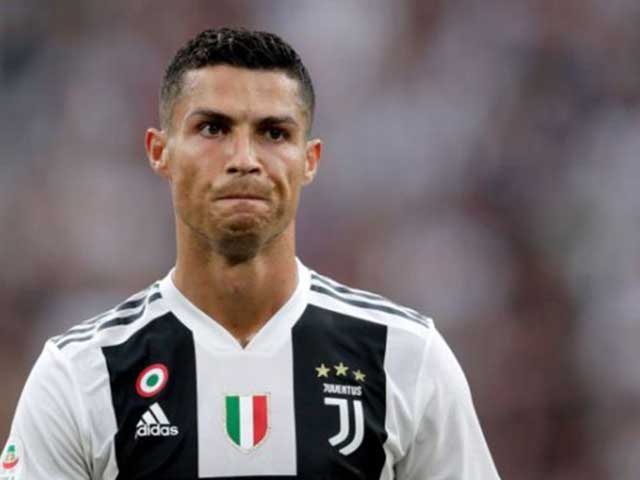 Golden Ball 2018 is certainly not owned by Cristiano Ronaldo.