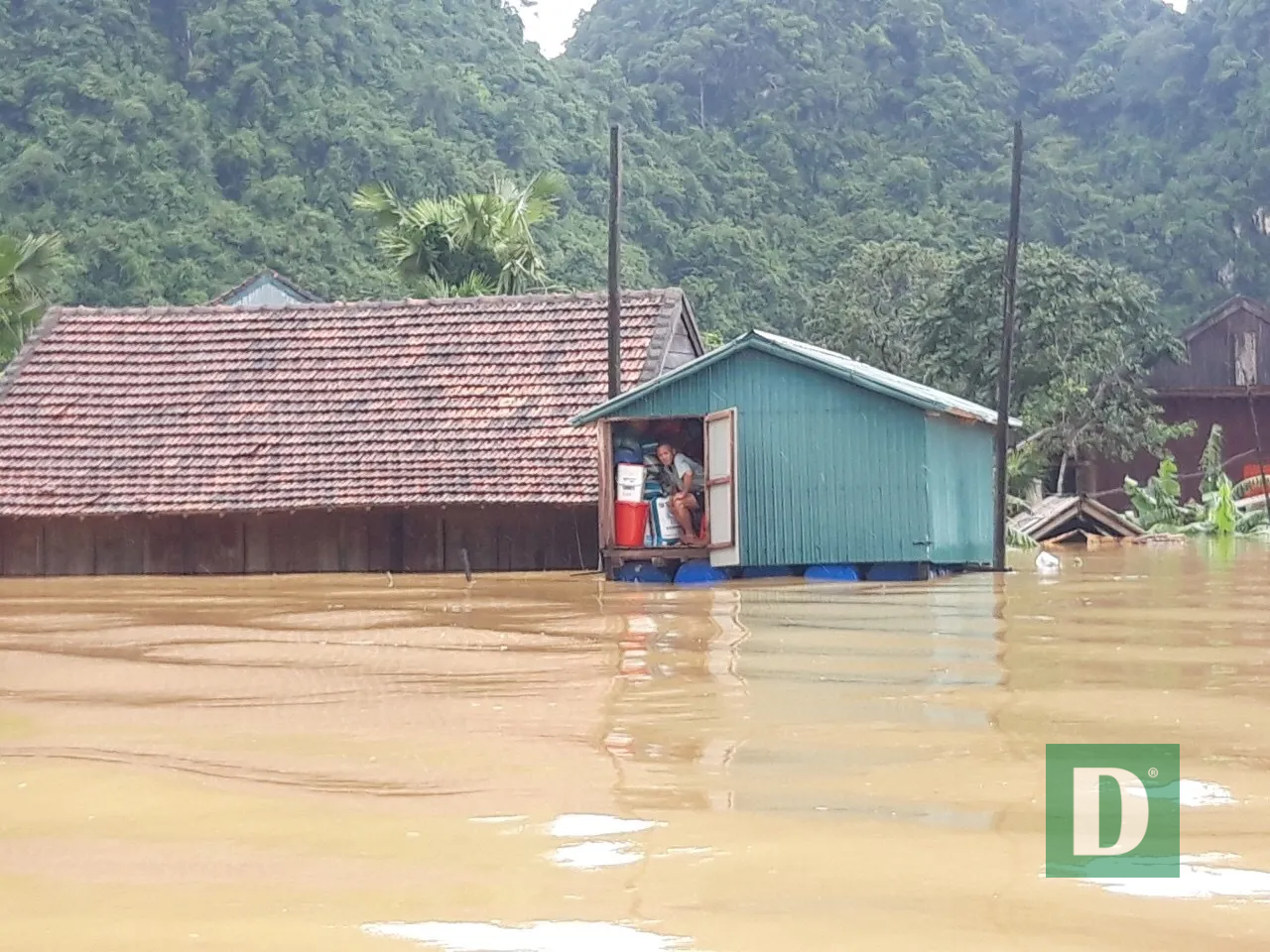 The Quang Binh Homeland Front Committee in Vietnam (Homeland Front Committee) from Quang Binh province recently held a launching ceremony "Join the poor".
Therefore, the Standing Committee of the Vietnam Homeland Front Committee in Quang Binh province called on all his fellow countrymen, officers and soldiers of the armed forces, organizations, agencies, units and companies within and outside the province to promote the tradition of solidarity. , "Good leaves protect torn leaves", "not-so-ripped leaves cover more torn leaves" passionately "produce rice for distribution" actively contribute to one day's salary, workday, income day for the Fund "For the Poor" .
Contribute to supporting poor households in housing, developing production, improving material and spiritual life. On this occasion, the Homeland Front Committee from Quang Binh province has received support and registered support of nearly 10 billion VND.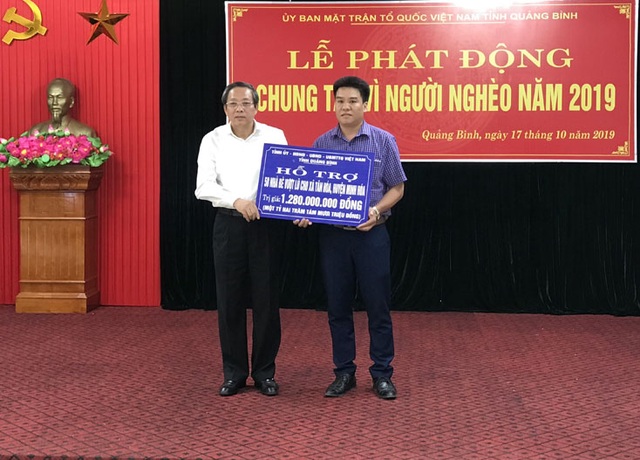 In particular, the Quang Binh Fund Mobilization Committee "For the Poor" has supported 58 rafting houses for the Tan Hoa commune (Minh Hoa district) and two sustainable poverty reduction models for the Hai Ninh commune (Quang Ninh district). ), Quợng Hợp commune (Quảng Trạch district) with a total of more than 1,670 million VND.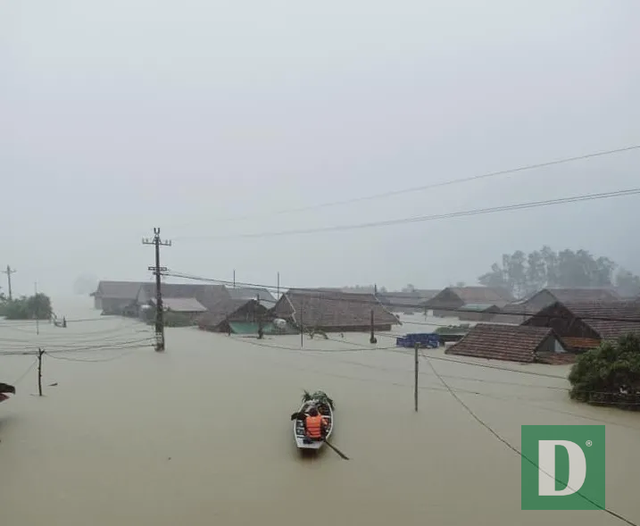 Tan Hoa Commune, Minh Hoa District is a low-lying commune surrounded by rocky mountains. During the first flood in September, all communes had 630/697 houses that were flooded from 3 to 5 m, many of them submerged to the roof.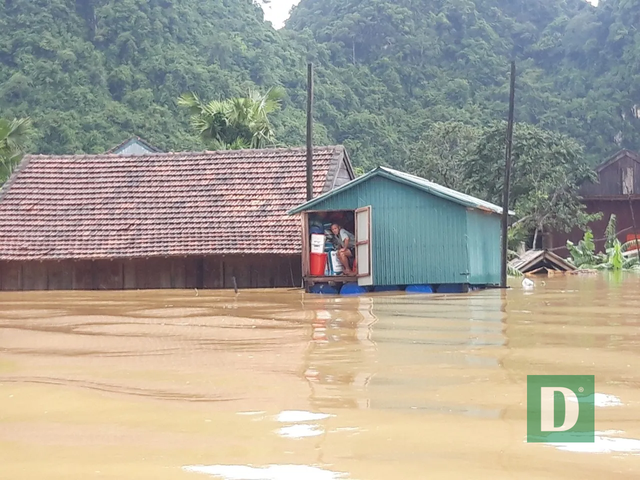 However, with years of experience of "living with floods" and thanks to floating houses, people and property in Tan Hoa are still safe from flooding. This floating house is specially designed to be able to lift itself when the water rises.
Support to build 58 more floating houses will ensure security for many difficult households who are unable to build a floating house with a place to avoid flooding and protect property when floods and rain come.
Tien Thanh