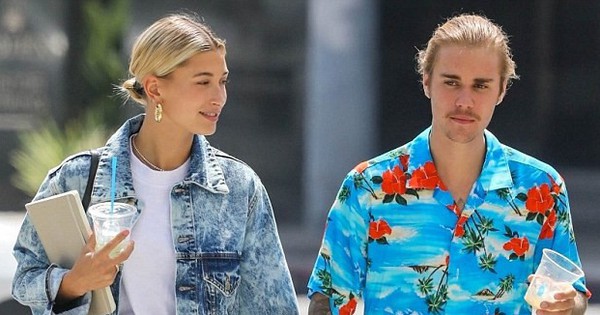 Justin Bieber and Hailey Baldwin just returned to court to look for a judge two months after registering their marriage in New York, but this time to divorce. ! The source said the couple said they made a big mistake when they got married and had to wait until they were older.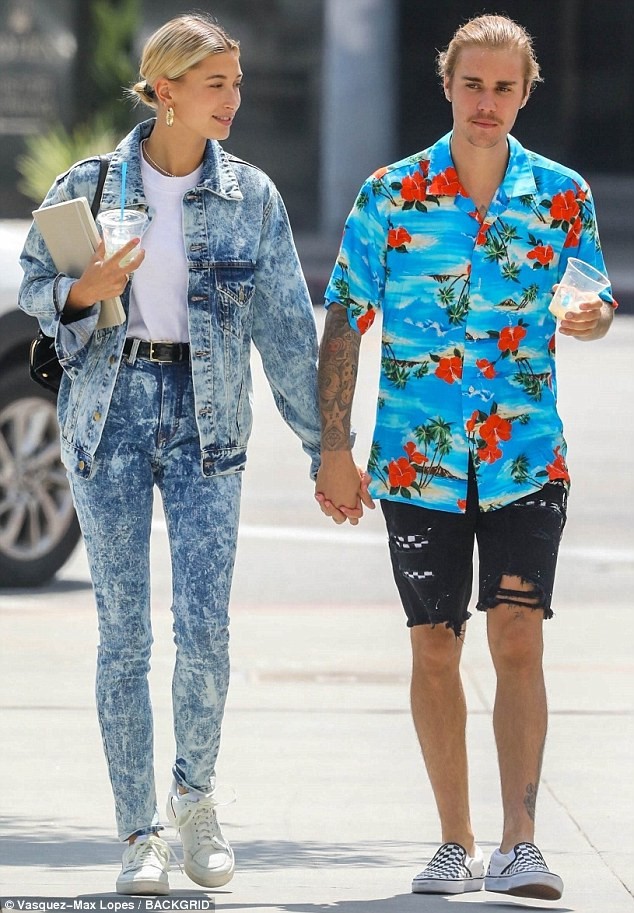 Justin Bieber and Hailey actually divorced?
This information is quite unexpected, because recently, Hailey has changed her account name on Instagram to Hailey Bieber, who officially brought their husband. Life & Style magazine adds at the end of the article: "Hopefully they can find a way to save this marriage."
However, the Gossip Cop website claimed that rumors that Life & Style was launched were unreliable. Last November, Life & Style published a fake story about Justin Bieber who wanted to make Selena Gomez pregnant before marriage. Life & Style also makes cover for baby Kourtney Kardashian, Justin. According to Gossip Cop, Justin and Hailey's farewell shared by Life & Style is just a duck story.
Not to mention the publicity of Justin and Hailey on the internet in the past few days, showing their relationship is still very strong. Recently, Justin sent a comment under Hailey's picture, "You drive me crazy," and posted a photo of the couple together on the street with the title: "My wife is great."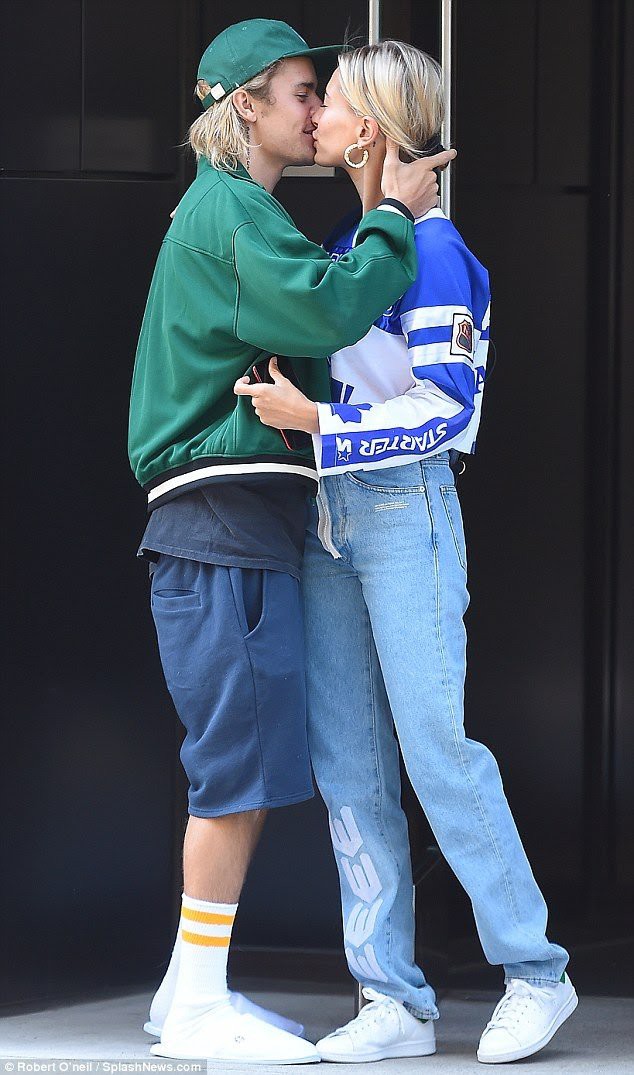 The "Jailey" couple still regularly expresses public affection, showing rumors of divorce having no basis.