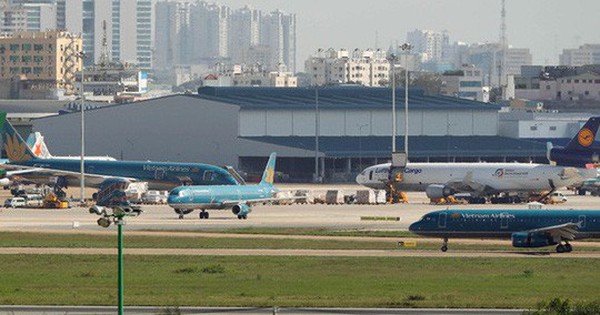 From September 27, 2018 to the present, Tan Son Nhat International Airport manages and oversees passengers named Masena Bokang Jon, born in 1986, Zimbabwean citizenship.
According to information from the Southern Airport Authority, Border Guard of Tan Son Nhat Airport and other airlines and passengers, Masena Bokang Jon, visa enters Vietnam on 18-8-2018 on flights from Indonesia to TP. HCM.
On September 2, 2018, passengers departed from Vietnam and departed for flights to Japan, but were returned to Japan by Japanese authorities as fake passports.
Regarding this incident, Tan Son Nhat International Airport has sent 3 documents to relevant units such as the South Airport Authority, Tan Son Nhat Airport International Airport, Air Asia airport immediately offering assistance in completing passenger refusal to enter.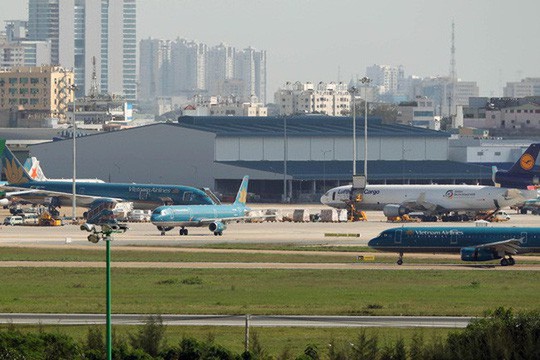 There are no plans to take foreign passengers when they leave. Graphic illustration: Worker
However, until now, there have been no plans to remove passengers from Vietnam.
Remarkably, the passenger Masena Bokang Jon had stayed in the room refusing to enter March 1, 3 days in a condition not washing which caused an unpleasant odor and unhealthy discomfort. The airport health department has repeatedly helped passengers with reduced health, unstable mobility, a history of cancer, and frequent starvation. Airlines only serve bread, passengers refuse to eat and have no money to buy other food, express negative thoughts …
According to Tan Son Nhat International Airport, the health of passengers is in danger of changing very badly. Meanwhile, Tan Son Nhat International Airport has proposed a coordinated solution. Suitable transportation to the right medical facilities for timely treatment. Avoid the worst incidents that might endanger the reputation of the port authority.
It was discovered that AirAsia Airlines carrying Masena passengers to Vietnam had given Tan Son Nhat police official letter to Japanese authorities regarding the seizure of passenger passports. The company also actively contacts related countries such as Zimbabwe to resolve this case. According to international practice, this airline transports passengers according to international regulations and practices.
The Vietnam Aviation Administration has sent a written request to the Management of Entry and Exit to guide Tan Son Nhat's Police Border Gate to immediately draw up a plan to resolve this case in accordance with the law and international responsibility. Responsibility of stakeholders.
According to the Nguoi Lao Dong report, the biggest obstacle is that foreign guests currently no longer have their own paper, so that the settlement of difficulties, coordination of functional institutions to verify the work identity of the guests. Because of poor passenger health, the institution concerned is actively coordinating to find a solution.
Thai Phuong