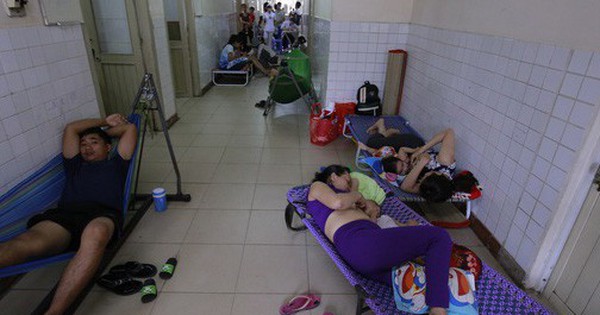 The State Auditor General of Vietnam (State Audit Office) Pham Thanh Son assumes the order of the Director General of State Audit Ho Duc Phuc has just signed the official CSDT document of the Public Security Department, asking for an investigation of signs of violation of law in the Binh Duong provincial Health Department.
According to the Vietnam State Audit website, through an audit of the Health Insurance Fund in Binh Duong social insurance, the State Audit has detected several signs of legal violations from Binh Duong Department of Health (investors) in bidding for drugs. and medical supplies in 2017.
In particular, the Binh Duong Ministry of Health chose direct procurement not through bidding for two packages for the procurement of medicines with a total value of almost 680 billion, wrong regulations. In particular, package 1 is the purchase of medicines for public health facilities and non-public health facilities in Binh Duong; Offer package 2 is the purchase of medicines from materia medica, oriental medicine and traditional medicine.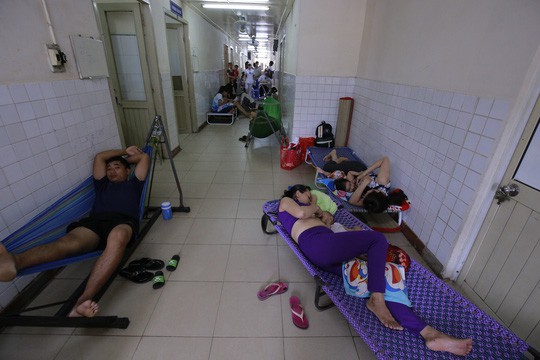 The Binh Duong Provincial General Hospital is often burdensome, while the demand for medicines in the province is very large
In addition, the Binh Duong Health Department recommended the provincial People's Committee to approve the selection of contractors to supply medical supplies contrary to the regulations for Binh Duong General Hospital with a total value of more than VND2.2 billion.
According to State Audit, Binh Duong's Health Department regulates the bidding and selection of contractors to supply 224 items that are contrary to regulations, which cost more than prescribed drugs, causing damage to the Health Insurance Fund of more than 4.8 billion VND. He suggested the People's Committee province to approve the selection of several drugs with content, formulations, combinations … according to regulations, which are higher than the regulated price of 9.3 billion.
In addition, the Binh Duong Health Department chose the offer, agreeing to the contractor's election results for a number of drugs that contradicted the Ministry of Health's warning, valued at more than 2.6 billion.
The worker
Source link