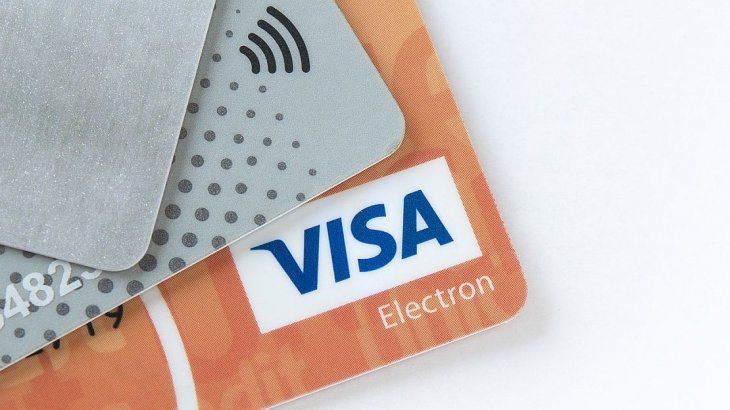 [ad_1]

Thus, 70% of electronic payment transactions in Argentina will be controlled by this company. Transactions will be carried out with 60% when transferring shares and the remaining 40% for a period of five yearsadd source.
Prisma is according to opinion National Commission for Defense Competition (CNDC) which openly urged the controlling banks of the company to "divest" and break away from card shares, after which in August 2016, the agency found abuse of vertical dominant positions on the market.
Term for that "divestment" happened last September, but CNDC gave Prisma an extension to reach sales at a price "more suitable", according to exchange sources.
Prism is owned, to date, by 14 local banks, including Santander, Galicia and BBVAand the Government's main argument is that these entities cannot become owners of the main local payment instruments.
The operation will close at US $ 700 million and Prisma has another three years to sell the remaining 49% of the company., as agreed with the Government.
Prisma is also the owner of the company Banelco, Pago Mis Cuentas, Todo Pago and Lapos.
The acquisition of Prisma Medios de Pago is sixth investment carried out by Advent International in Argentina and eighth in the payment equipment sector at the global level since 2008. The transaction was led by an Adventist team consisting of experts in the local market and in the payment equipment sector from six different offices, including San Pablo, Buenos Aires, Bogota, Boston, New York, and London.
"Prisma Medios de Pago is a leader in the market with huge growth potential driven by the penetration of electronic payments growing in Argentina," he said. Juan Pablo Zucchini, Advent International Implementing Partner in San Pablo.
"We hope to work with the management team and other shareholders to accelerate the development of the company by investing in next-generation products and services and exploring opportunities for international expansion," he added.
[ad_2]

Source link