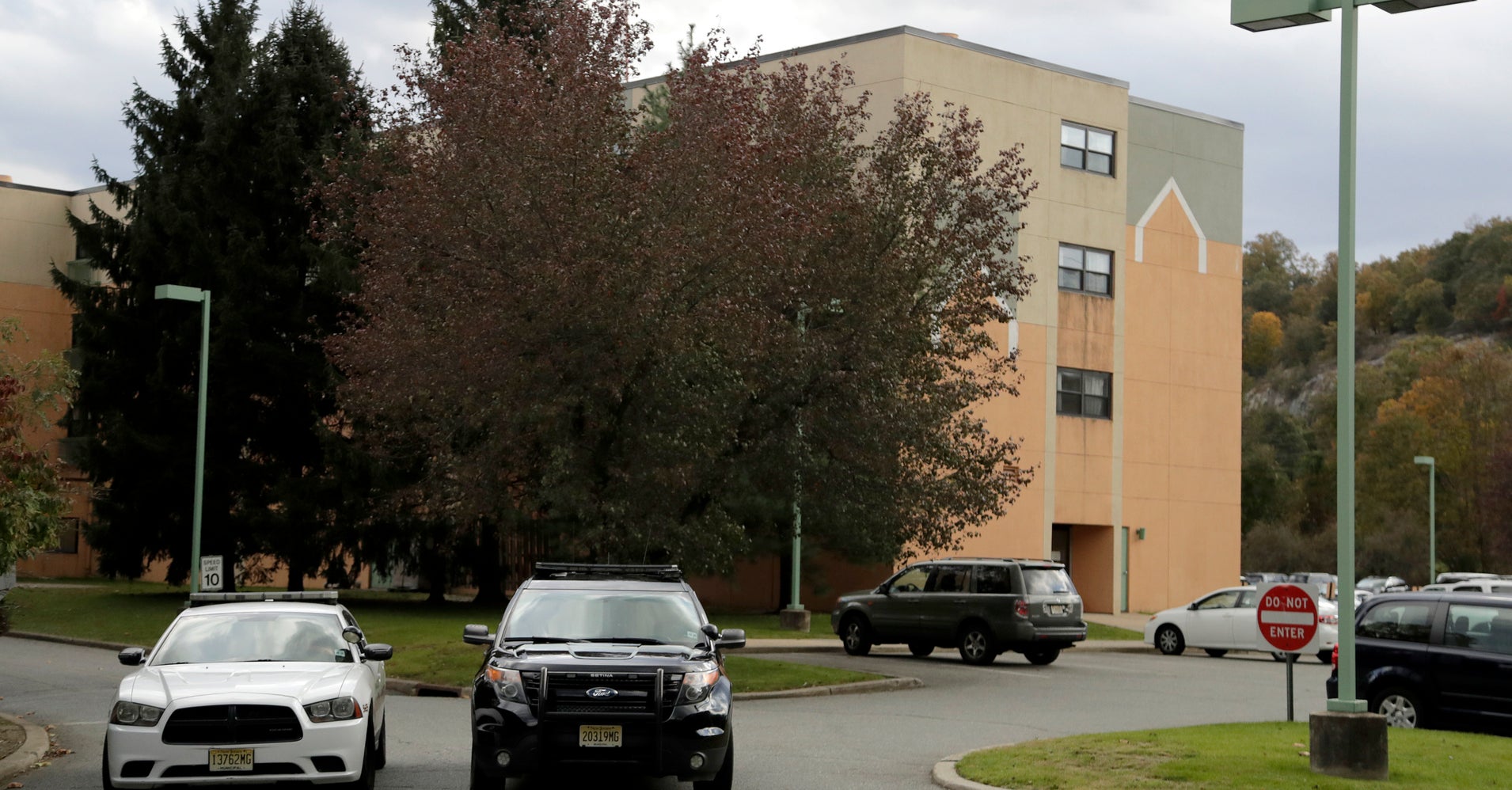 An 11-year-old child has died in connection with an adenovirus outbreak in a health care facility in New Jersey that has sickened 23 other people, state health officials said on Friday.
The boy was a resident of Wanaque's Care and Rehabilitation Center in Haskell, about 30 miles west of Manhattan, where a new adenovirus case was confirmed on Thursday night, the New Jersey Health Department announced.
All children associated with outbreaks at these facilities have severely damaged the immune system and other serious medical problems, making them more susceptible to infection. They became ill between September 26 and November 12. One staff member was also infected but recovered, officials said.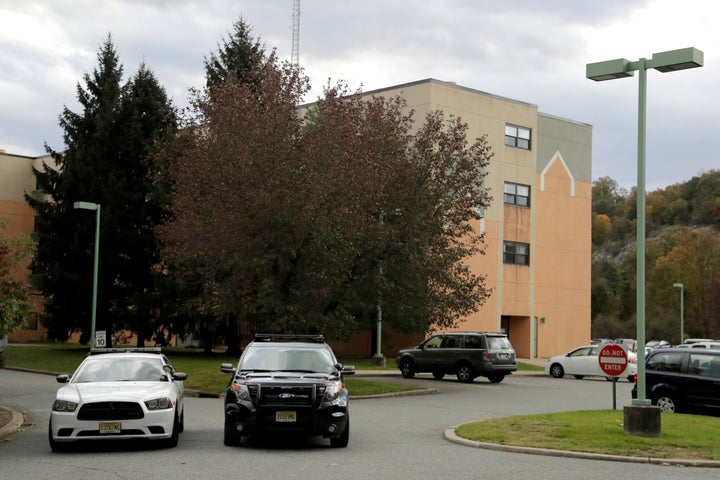 "The sadness of losing a child is very great and we convey our deepest sympathy to this family and all the families who have to endure this terrible loss," said the State Health Commissioner Dr. Shereef Elnahal in a statement.
The reason for the spread of the virus at the facility is the lack of space to separate them from the symptoms of those who do not have it, Elnahal said.
"Until this week, it has not been possible to completely separate the patient," Elnahal said at a press conference. "But now, because the census is declining in facilities, huh."
Health officials ordered that the facility would not accept new admissions and that all patients should be separated on Wednesday.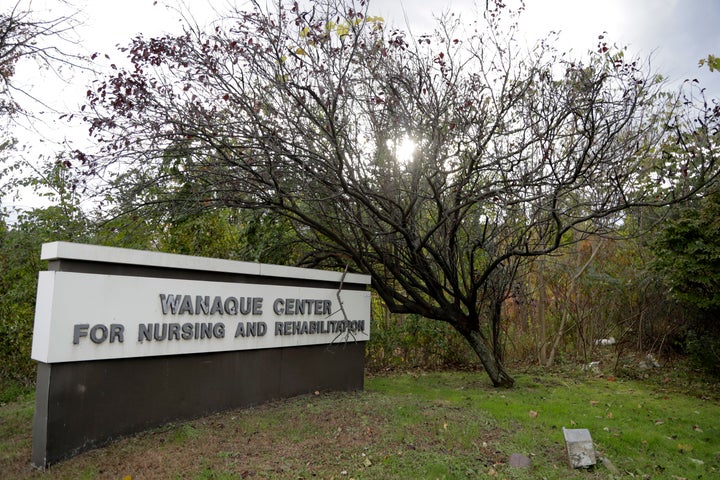 Adenovirus strain, type 7, most often causes respiratory disease and is unusual in communal settings such as nursing homes and military bases. Vaccines are available for the strain, although children in Haskell's medical facilities cannot accept it because their immune systems are disrupted, the Health Department said.
It takes two to 14 days after being exposed to the virus so that symptoms appear. The outbreak will be declared over if no new infections are confirmed after four weeks, officials said.
The outbreak was first reported to the Ministry of Health on October 9. Late last month, state health officials said they inspected the facility and determined that there were deficiencies but said none of them showed substandard care.
"Every year in the state, there are hundreds of outbreaks in health facilities," Elnahal said in a news release after the examination. "Outbreaks of facilities are not always preventable, but best practices can be used to minimize their likelihood of occurring among the most vulnerable patients in New Jersey."
The New Jersey Senate is planning a hearing in the coming weeks to see how the outbreak spreads at the facility. State Senator Joseph Vitale (D), who chairs the Senate Health Committee, Human Services, and Senior Citizens, has expressed concern about not only facilities but also the country's response, NJ.com reported.