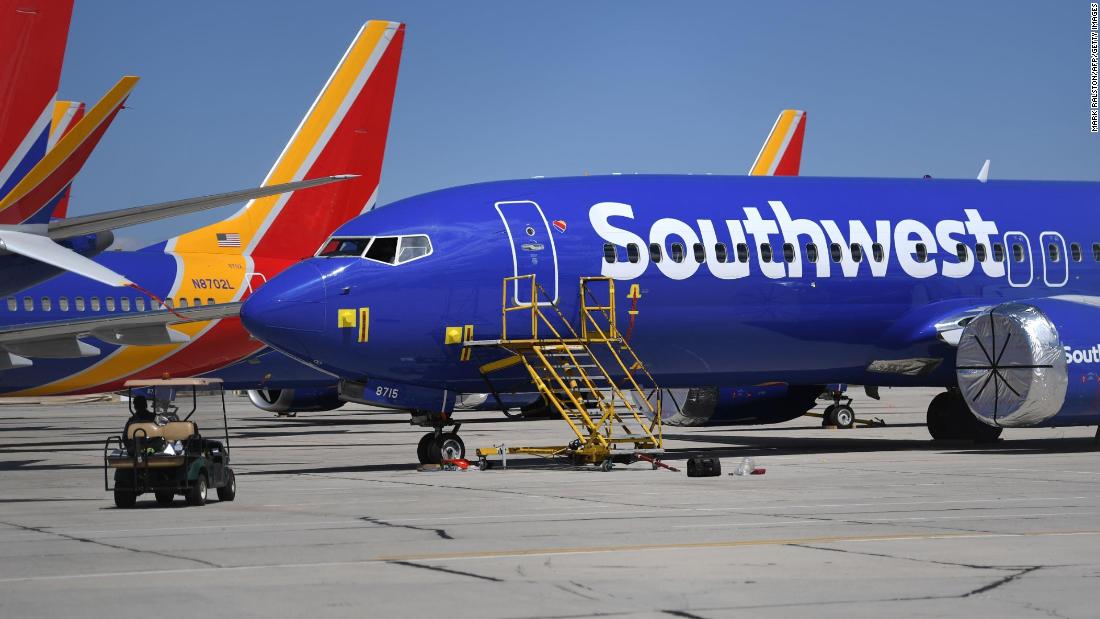 On Saturday, two Southwest planes pushed back from the gate at Nashville International Airport, one towards St. Louis and others to Atlanta, according to a statement from Southwest Airlines.
They backed away from each other, with one cutting off the other, the statement said.
A photo of the incident shows "S" torn from the top of the wing.
No injuries were reported, and the plane could return to its own gate, according to the release. The aircraft was taken from service to be evaluated, and passengers were flown to other aircraft to proceed to their destination, the airline said.
Source link