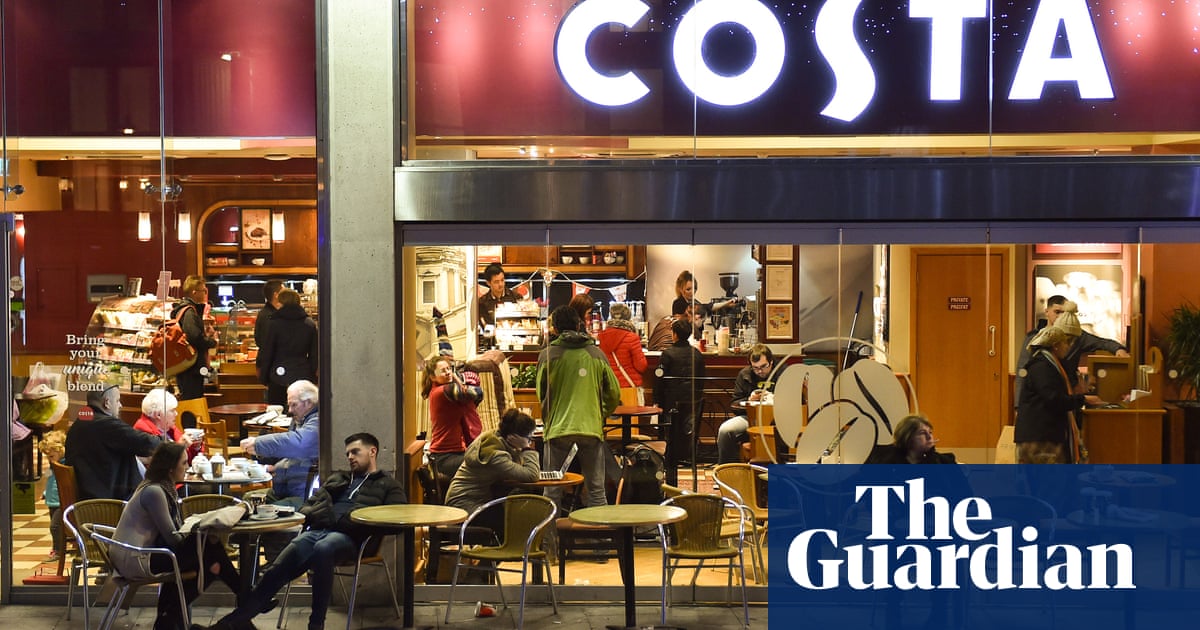 [ad_1]

Five of the high street chain restaurants and coffee shops provide false or misleading information about potentially deadly allergens to customers.
Disguised journalists who work for the BBC visit a number of sites, where they pose as customers with allergies. They said that they were given the wrong advice at Pizza Hut, Nando & Frankie's and Benny's branches, and at coffee shops, Starbucks, and Costa.
The investigation was carried out after a recent comment by the coroner saying he would write to the government about the death of Natasha Ednan-Laperouse, who suffered an anaphylactic reaction after eating a sandwich from Pret a Manger who had no allergen advice on the wrapper.
The latest revelations, which will be broadcast in the edition of BBC's Watchdog Live program, sparked criticism from Rasel Shahid, whose younger brother Shahida died in 2015 after being served a chicken burger that had been soaked in buttermilk, despite telling restaurant staff he had milk allergies.
"Shahida's death is completely preventable … If the buttermilk is properly labeled and correctly on the menu, Shahida will still be here today, so that's how effective it is to have the right label," he told the program.
Disguised reporters visited five branches of six restaurant chains and found that only Pizza Express provided clear and correct allergen information on every occasion.
Frankie & Benny's
In one branch, a reporter was not told that a dish did not contain celery. On the other hand, a reporter was asked to agree to the terms and conditions saying the restaurant could never guarantee the dish was completely free of allergens, except gluten. Staff members told BBC reporters the form "saved our back".
The parent company said "very concerned" by a BBC report. "We fully understand the need for detailed food information and take our obligations to allergens very seriously."
Costa Coffee
At one branch, BBC reporters were wrongly told that small pies did not contain milk – even though there were staff members who consulted with the store's allergic book.
The company said: "On this occasion, team members failed to follow the correct procedures and provide false information. This is clearly unacceptable and we have republished guidelines and best practices for all stores. "
Pizza Hut
The allergic book could not be understood by the reporter and a staff member when they tried to ascertain whether the two plates contained mustard or not. Each is registered as containing ingredients online.
A Pizza Hut Restaurant spokesman said: "In this specific example, the information in the book provided is correct. But we have received feedback and added a QR code to our menu card this week, which links to all of our nutritional information. "
Nando
A reporter incorrectly said the burger did not contain mustard, before the information was corrected.
The company said its managers usually deal privately with customers with allergies. "We regret, on this occasion, this process was not followed perfectly. As a priority, we have reminded all of our employees about their processes and interests. "
Starbucks
A staff member initially said the lemon cake, which has almonds in the ingredients, did not contain beans – before advising there was still a risk of peanut contamination.
Starbucks says safety is the highest priority. "In this example, we failed in this commitment and did not meet our own high standards. We have discussed this issue with our team in the store in question and we have been in contact with all of our stores in the UK to strengthen our standards and expectations. "
[ad_2]

Source link