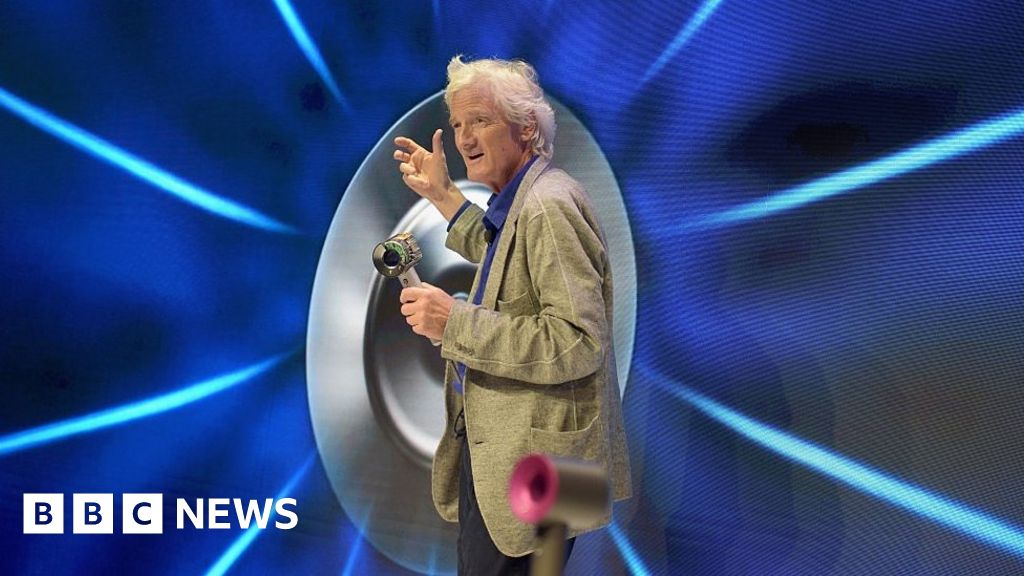 [ad_1]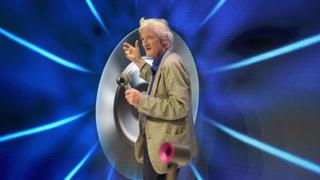 Dyson has announced that it will move its headquarters to Singapore, from Malmesbury in Wiltshire.
The move by the device maker means the two executives will move – chief financial officer Jorn Jensen and technical head Martin Bowen.
Other jobs in Malmesbury will not be affected and no work will be lost.
Chief executive Jim Rowan said it had nothing to do with Brexit or tax but added: "This is to make us a proof of the future where we see the greatest opportunity."
He added: "We have seen the acceleration of opportunities to grow the company from an income perspective in Asia. We always have a revenue stream there and will make our best efforts and oversee investments.
"We will describe ourselves as a global technology company and in fact we have been a global company for some time. The most successful companies today are global."
British base
Dyson was present in Singapore and in October announced plans to build a new electric car at its new factory there.
Most of the products are designed in the UK, but are produced in Asia.
The company was keen to emphasize that they would still invest money in its bases in the UK.
Rowan said she would spend £ 200 million on new buildings and testing facilities at Hullavington, and £ 44 million for office space that refreshed and added new laboratories at Malmesbury and invested £ 31 million for young undergraduate students at her university on the same site.
"Malmesbury has become a center for us and we will continue to invest throughout the UK," he added.
"The tax difference can be ignored for us," added Mr Rowan, who confirmed that the company would be registered in Singapore, not in the UK.
"We are taxed worldwide and we will continue to pay taxes in the UK."
The company founder Sir James Dyson has supported Brexit, but Mr Rowan confirmed that Britain's departure from the EU would have little impact on the company and that they had not made an emergency plan.
"Only 2-3% of our supply chain is in Europe and it goes east and not west. We are looking for disruptions in the supply chain, but at the moment, we don't see any problems with the movement of goods."
Dyson also revealed full-year results for 2018, announcing that profits had reached £ 1 billion for the first time, up 33%, while turnover jumped 28% to £ 4.4 billion.
[ad_2]

Source link