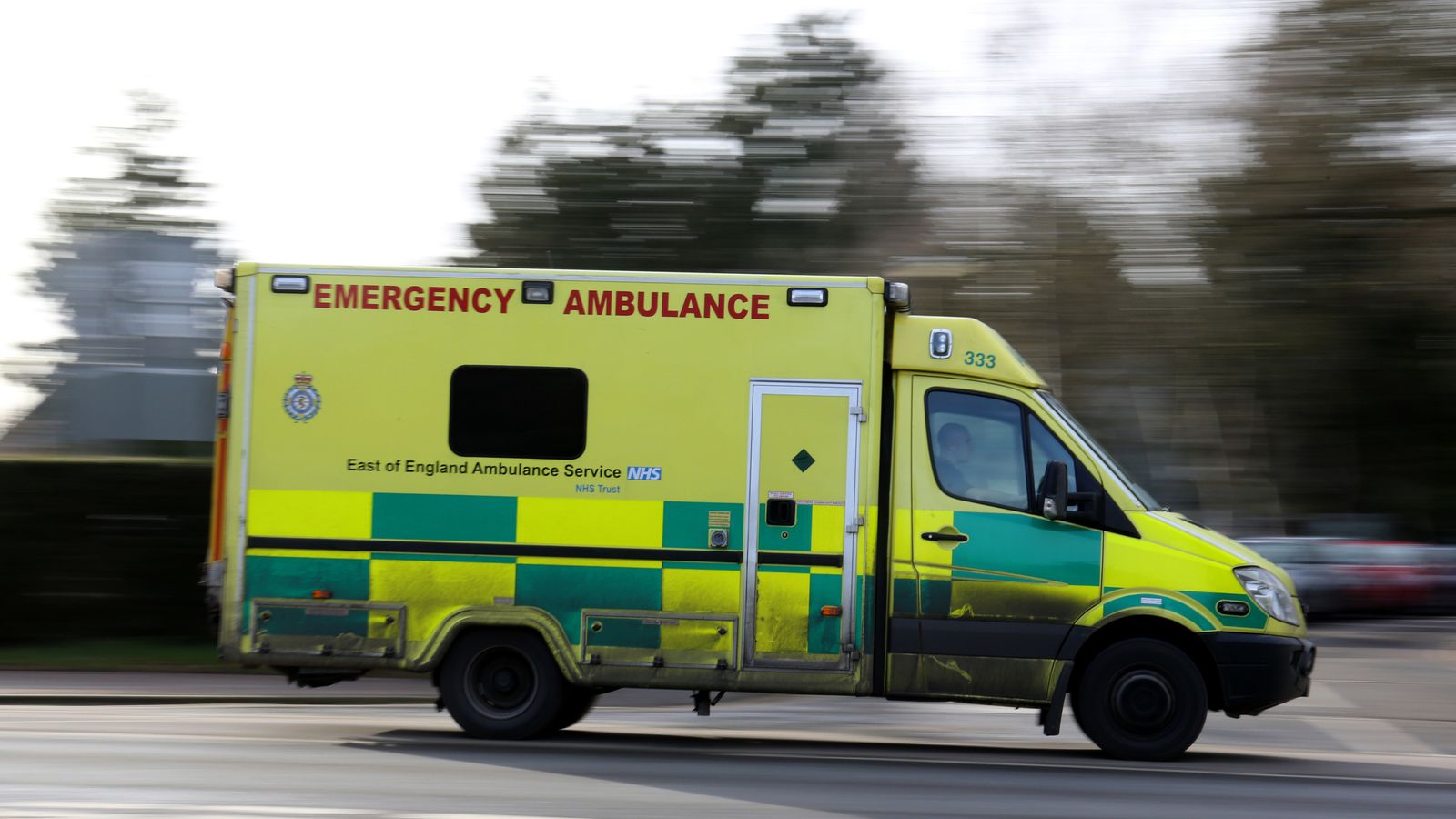 Police have condemned the theft of medical supplies stolen from ambulances while paramedics care for patients in Edinburgh.
The bag containing supervised medicine was taken from staff when they attended the incident on Caledonian Road in the Dalry area of ​​the Scottish capital at around 21.20 on Saturday.
Anyone who steals a green nylon backpack – adorned with the words "Emergency Medical Response" – has been warned that the drugs can be dangerous if taken or given without the necessary medical training.
Police have issued a call to summon anyone who sees the theft happening to get in touch.
Inspector Gill Lundberg said: "Stealing from emergency service workers trying to help someone is a despicable act.
"While the theft of this equipment has no impact on patient care, I am concerned about what can happen if the stolen medicine has to be taken by community members. These drugs can be dangerous if misused.
"I will appeal to anyone who witnesses the theft, or knows where these items are now, to immediately contact the police."
:: Anyone who has information is asked to contact the Scottish Police at 101, citing the 4228 November 17 incident.
Source link