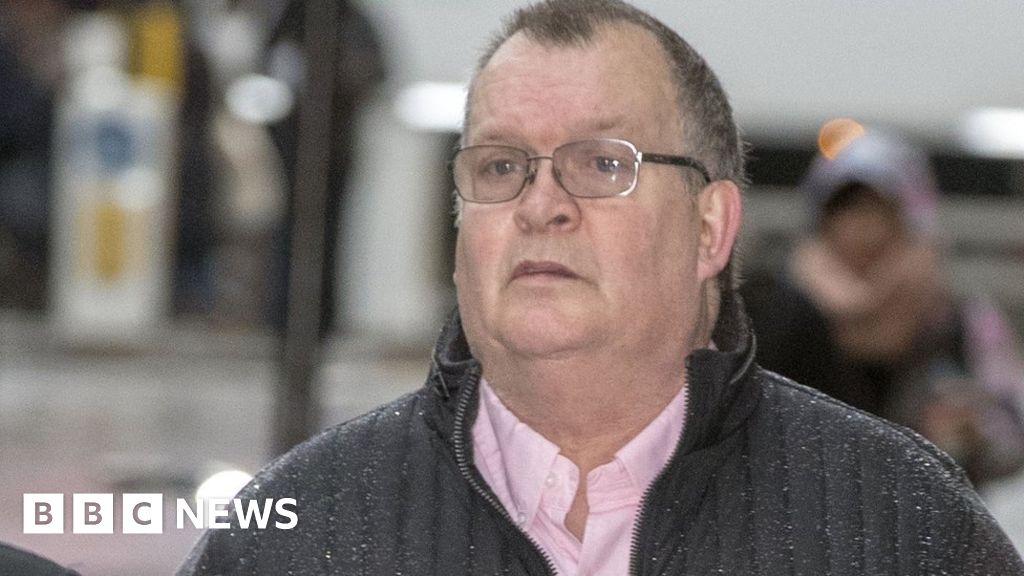 [ad_1]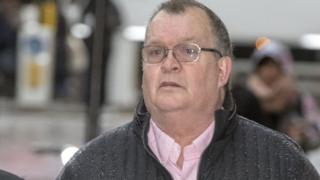 The ex-girlfriend of a man accused of killing two young girls has described seeing the father of one of the victims watching his daughter "have sex".
Marion Stevenson was 16 years old when Nicola Fellows and Karen Hadaway were sexually assaulted and strangled in Wild Park, Brighton, in October 1986.
He told Old Bailey that Barrie Fellows had seen pictures on Nicola's TV with family lodgers.
Russell Bishop was tried for the second time accused of murder.
The convicted pedophile, now 52, ​​and previously from Brighton, was cleared of the murder of children in 1987.
In 1990, he was convicted of kidnapping, sexually assaulting and trying to kill a seven-year-old girl.
Ms Stevenson, now 48, was called to give evidence to the defense team that had aroused suspicion at Mr Fellows.
He told the judges that he first recognized Bishop through Fellows' occupants & # 39; Dougie Judd, who was a good friend and "like a brother."
He said he "always" roamed Mr. Judd's room at their home in Brighton.
He remembered how one afternoon, a few months before the murder, he was there "smoking marijuana" and drinking with Mr. Judd, his brother Tim and Bishop.
& # 39; Sexual voice & # 39;
He said: "I will go to the kitchen to drink water because I am thirsty and you have to go through the vestibule.
"I first heard sexual voices so I turned to where the sound came from, which is a TV.
"Nicky (Nicola) was in Dougie's bed with him. Dougie touched it and climbed on it and had sex. They both didn't dress," the court said.
Ms Stevenson said Mr Fellows and another man were watching the picture on television and he watched them not seen for two minutes.
Joel Bennathan QC asked if he doubted whether it was Nicola in the video.
Ms. Stevenson replied: "No, sure."
Mr Fellows denied claims that he was the party to sexual harassment and the murder of Nicola and his friend.
Giving prior evidence at the trial, he also denied being a party to his daughter filmed in his homemade porn video and watching it.
Stevenson went on to tell the court how Bishop failed to appear to meet him on October 9, that night the girls disappeared.
When the two of them joined the search the next day, Bishop explained that he last saw the children come out "in power", and said he felt guilty "because he hoped he would send them home".
He allegedly told him: "I hope I don't find the bodies if they have been killed."
Spokesmen were told that Bishop then told Ms Stevenson about finding the bodies "hugged together", and that they had been strangled.
Cross-checking, Brian Altman QC asked: "Has anything mentioned before this happened the girls have been strangled?"
Ms. Stevenson replied: "No."
The trial continues.
[ad_2]

Source link