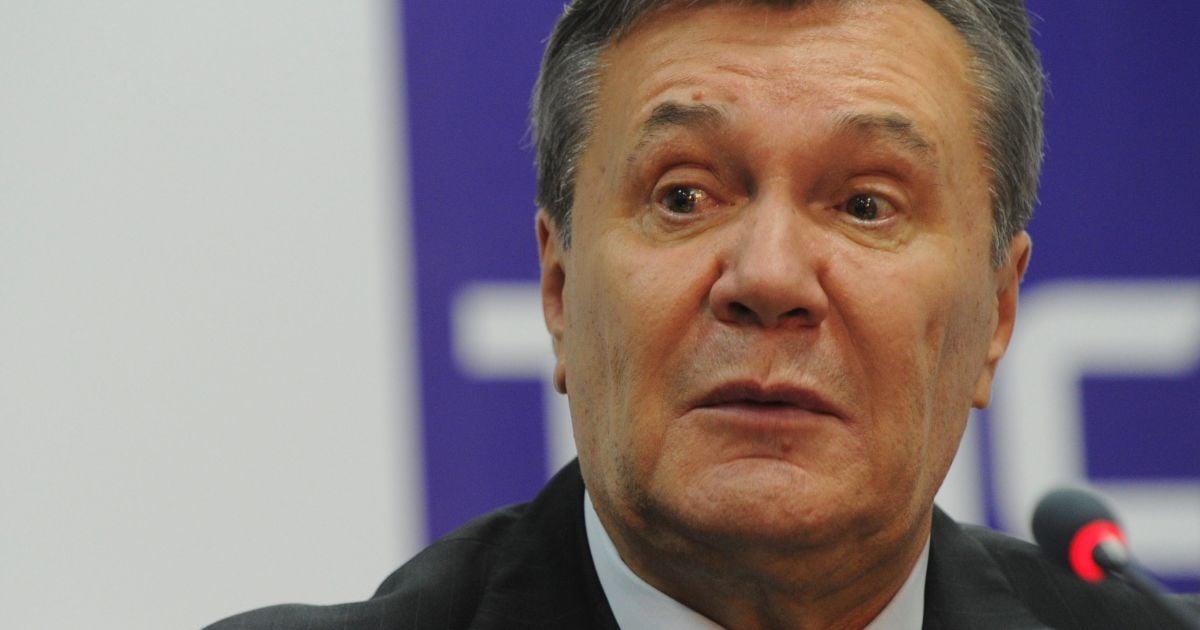 Surrounded by former presidents, it was reported that Yanukovich's injury was not critical.
Viktor Yanukovych was dismissed from the Sklifosovsky Institute of Emergency Care in Moscow on November 16 this year.
This was reported to the TSN.Tyzhden correspondent at a medical institution.
According to an employee from the Institute, he entered and left the emergency room. Further information is not provided.
Facts of injury also confirmed around the fugitive president. They believe that the injury is really serious, but not critical. He is now suspected of being treated at a Moscow hospital not for ordinary humans.
Lawyer Yanukovych, Alexander Goroshinsky, noted that he held a brief meeting with his client at a medical facility and was convinced that he was being treated in a hospital. Thus, the fugitive will not take part on November 19 at a meeting of the Obolon district court in Kiev on the last word, because "there is no possibility to move independently, to get out of bed." "I'm the only one I can say is sports injury. Of course, they will not be able to get in touch with the court for health reasons, "Goroshinsky added.
After escaping to Russia, Viktor Yanukovych turned into a ghost man for a long time. From time to time he held a press conference in Rostov-on-Don or Moscow, where he even admitted that he personally asked Putin to send troops to Ukraine.