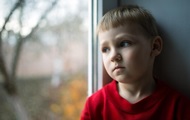 [ad_1]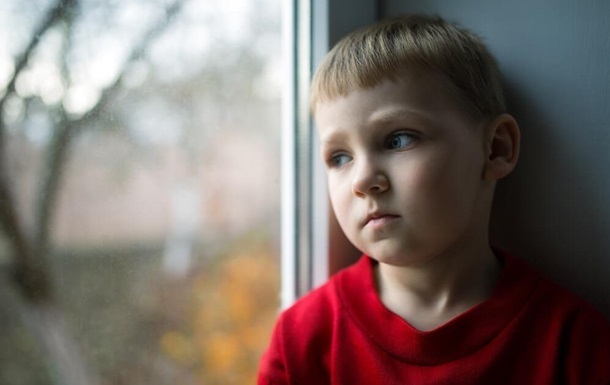 Photo: .NET Portal
This law is designed to reduce bullying in schools.
About 67% of children experience bulling in peer circles in Ukraine. This law aims to improve the situation with abuse at school.
The anti-bullying law came into force in Ukraine on Saturday, January 19. At night the document was published in the Golos Ukrainy parliamentary newspaper.
Accordingly, according to the draft, intimidation is the action of participants in the educational process, which consists of psychological, physical, economic, sexual violence, including using electronic communication, which is carried out on minors or such people relative to other participants of the process education, as a result, the victim's mental or physical health may or may not be harmed.
For intimidation will be fined in the amount of 50 to 100 minimum non-taxable income or public works for a period of 20 to 40 hours.
If the harassment is carried out by a group of people or repeatedly within one year after the imposition of administrative penalties, this will require the imposition of fines from 100 to 200 minimums or community services for a period of 40 to 60 hours.
Suppression carried out by minors or children under the age of 14 and 16 years requires the imposition of fines on parents or those who replace them, from 50 to 100 minimum citizenship income or public works that are not taxed for a period of 20 to 40 hour.
At the same time, the failure of the head of the educational institution to notify the National Police division of participant abuse cases in the education process requires the imposition of fines from 50 to 100 non-taxable citizens' minimum income or up to one month's corrective work with a reduction of up to 20% from income.
According to the law, educational institutions are obliged to publicly publish rules of conduct and instructions to fight bullying and submit complaints of bullying cases. At the same time, the education ombudsman has the right to receive and verify information, statistics about alleged cases of intimidation and responses from educational institutions.
Remember, on December 18, 2018, the Verkhovna Rada adopted a draft law on countermeasures (persecution) in schools and introduced fines for it.
As reported, according to UNICEF, half of all teenagers in the world suffer from bullying.
News from Correspondent.net on Telegram. Subscribe to our channel https://t.me/korrespondentnet
[ad_2]

Source link