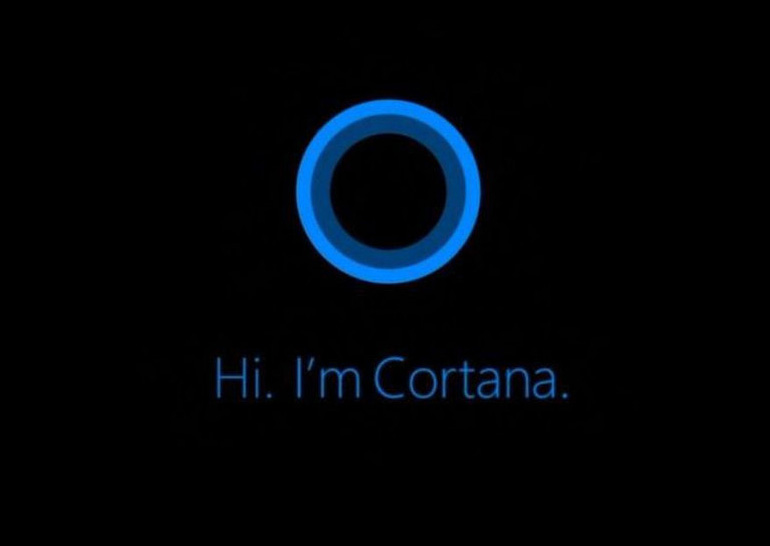 [ad_1]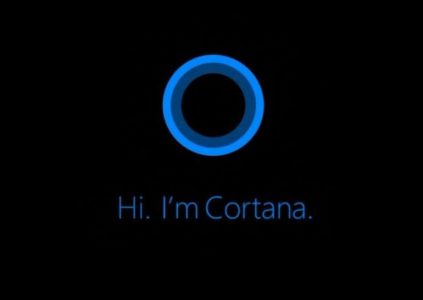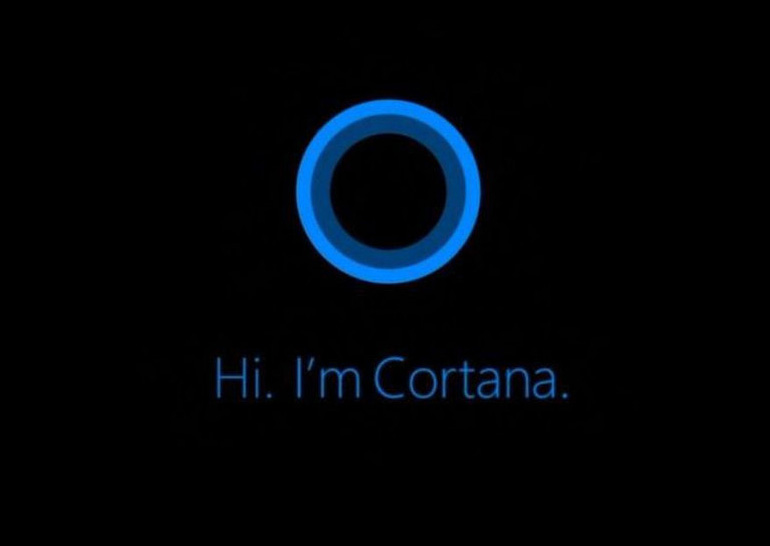 Javier Saltero, who holds the position of vice president of development in Cortana at Microsoft, will retire at the end of this year. Initially, this information was disseminated by the media, and later confirmed by Javier Saltero himself at Twitter's microblogging service.
1 / Some news on the front …

I have made the decision to leave Microsoft. The past 4 years have been an extraordinary experience. I feel humble working with some extraordinary people.

– Javier Soltero ?? (@jsoltero) November 6, 2018
Javier Soltero joined Microsoft in 2014, when his Acompli email service was purchased. Together with the Acompli team, he turned to Microsoft and helped improve Outlook for iOS. Then he headed the direction of Outlook, and in March this year, as part of a large-scale reorganization, he led the direction of Cortana. Recall that this reorganization led to the resignation of the head of Windows, Terry Myerson, and outlined the focus of the company's development on artificial intelligence and cloud services.
Last month, it was reported that Microsoft was reorganizing in another structure, but not so big. Given the new permutations, the development of Cortana will now be carried out not in the AI ​​research unit, but in Experience and Devices. This might indicate that Microsoft is now considering not as an experimental research project, but as an assistant who can increase the productivity of other software products in the company.
After leaving Microsoft, Javier Saltero intends to re-engage in business, but details about his future plans have not been disclosed.
Source: The Verge
[ad_2]

Source link