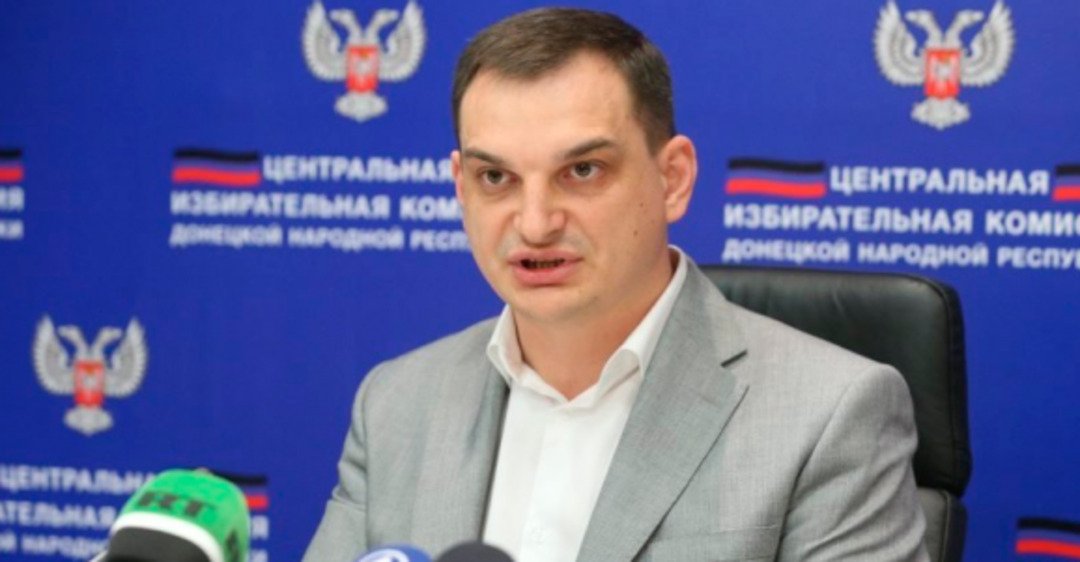 [ad_1]
To detain the head of the "Parliamentary General Election Commission" Roman Lyagin, the Ukrainian Security Service applied all combinations of measures to withdraw it from the annexed Crimea region.
Details of the special operation were told in the press service of the Ukrainian Security Service on Friday, June 14.
"The militia determined that during 2014-2019," former DPR officials "hid from the Ukrainian judiciary in the temporary uncontrolled Donetsk region and the Crimean Autonomous Republic," the report said.
Roman Lyagin
Espresso.TV
It was noted that special service operators documented the illegal activities of "officials" who, referred to as the chairman of the "House CEC" in 2014, directly executed instructions from attacking state representatives to set up a fake "referendum" to break Donetsk territory from Ukraine and create a pseudo formation -state "DPR".
As reported by OBOZREVATEL, Natalya Veselova, formerly a people's representative from "Samopomochi", said that the former "head of the CEC House" Roman Lyagin, who organized a pseudo referendum on the Donbas on May 11, 2014, fled to Ukraine.
According to him, Lyagin quickly became disillusioned with the ideals of the pseudo republic and began criticizing the leaders of the "DPR", which made him fall "to the basement". However, later information about returning to Ukraine Roman Lyagin was not confirmed.
Subscribe to our Telegram. Get only the most important!
[ad_2]
Source link