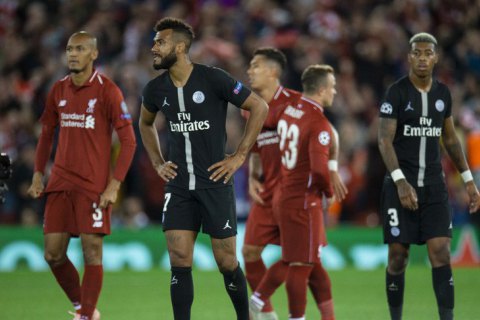 [ad_1]

From 2013 to 2018, the French champion scouts – Paris Saint-Germain club chose racially, report lequipe.fr, citing documents submitted by the author of Football Leaks.
In particular, at PSG, in choosing new players, their ethnicity is taken into account, where the capital club spies fill the evaluation cards of young soccer players, including their original variants: France, North Africa, native West Indies and Africa.
Given that in France the law prohibits the collection or processing of personal data that directly or indirectly shows the origin of individual races or ethnicities. The crime can be sentenced to prison for a period of up to 5 years and a fine of 300 thousand euros.
According to one of the scouts quoted in the document, the Paris club did not want to consider players from Africa.
"PSG doesn't want us to consider players from Africa, because you will never understand how old they really are," the publication quoted informants.
We note that currently there is only one player of African descent in the Paris camp, Erik Choupo-Moting, 29, who was born in Hamburg to a family of German and Cameroonian immigrants and who has German and Cameroonian citizenship.
Apparently, PSG's leadership considered ethnic variants like that from Eric allowed for the club's new policies.
Update. PSG on its official website confirmed that documents filled with scout clubs contained a column about candidate ethnicities, and that this form was used between 2013 and 2018, and was introduced to the scout department's personal initiative.
As noted, in early October, after learning this, the club conducted an internal investigation and took appropriate steps to prevent this situation from repeating.
At the same time, the club focuses on the fact that team leadership is unaware of ethnic monitoring.
Also in his statement stated that the principle of selecting young players at PSG was mainly based on skills and behavior, but not on ethnic components.
[ad_2]

Source link