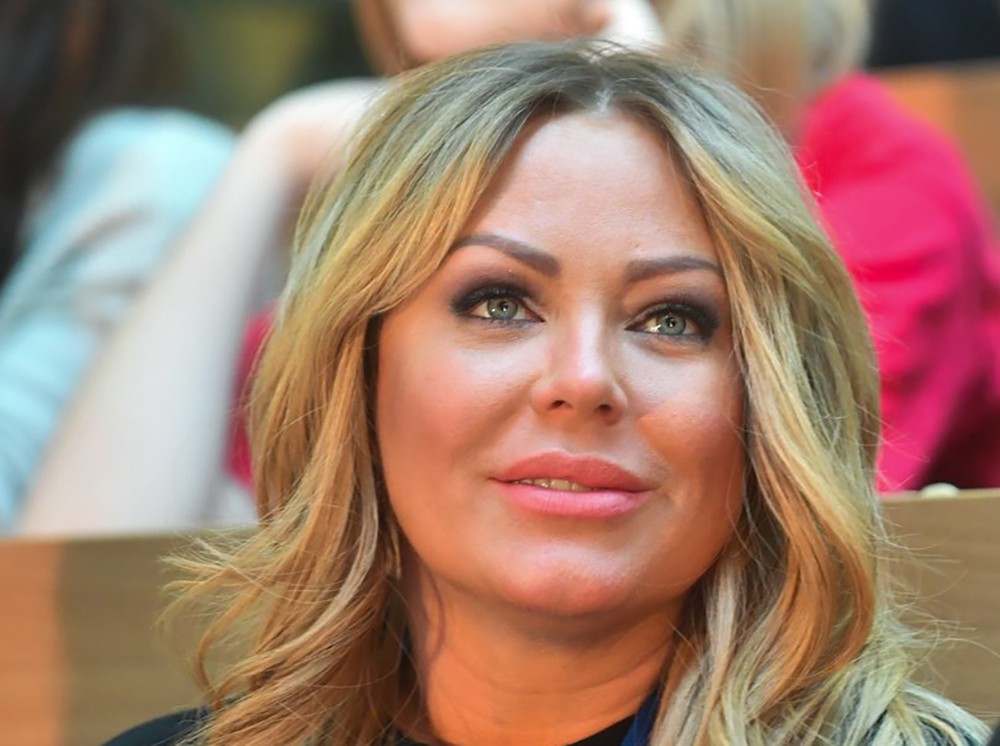 Three months before the death of famous Russian singer Yulia Nachalova, a touching video was taken, which had just been published.
The video was shared by the assistant to the late player on his Instagram.
In the video you can see a fragment of Nachalova's house performance on the birthday of the artist's daughter Vera.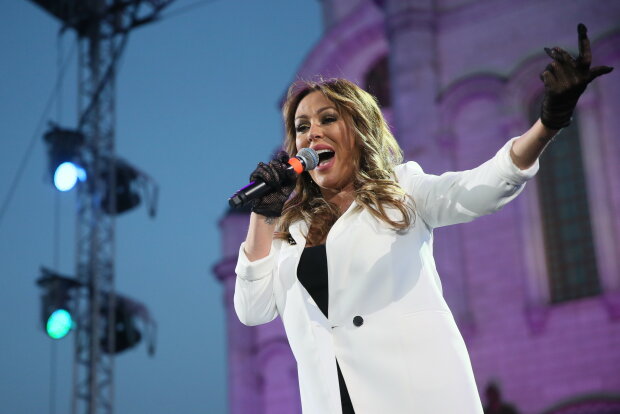 According to Anna Isaeva, the recording was made three months before the singer's death, which became a real tragedy for millions of people. He noted that he did not try to "hype" in this video, but shared it because of a soul impulse:
Popular article now
Show more
"Of course I have a lot of home videos. Of course I don't speculate with them, I don't like hype and don't put it in public every day. But I want to tell you, who expects this speculation from me – I'll do it, I'll do it, I'll do it, but rarely. And only because of the compatibility of the soul ". wrote Nachalova's assistant
In the video you can see the singer's happy relatives. Isaeva noted that none of them suspected the sad outcome of the day. Nachalova fans were touched and wrote many respectful comments:
"Thank you very much Anechka !!! for the video, for the memory, tears will definitely flow !!! in memory forever !!!" – thank you katushka11.04.
"Yesterday, the teacher heard a song on the children's radio in the car, crying and remembering Julia for the first time with her in Sunday Morning Star edition. Why is it best to leave so early …" – Write Nachalova fans on zhukovamom.stylist Instagram.
Remember, the embarrassing connection between the deceased Nachalova and Alsou was revealed.
As the portal Znay.ua reports, in Russia they will build a temple in honor of Nachalova.
The portal Know_.ua also writes that Russia, convinced of the holiness of Julia Nachalova, believes in the miraculous properties of the earth from her grave.