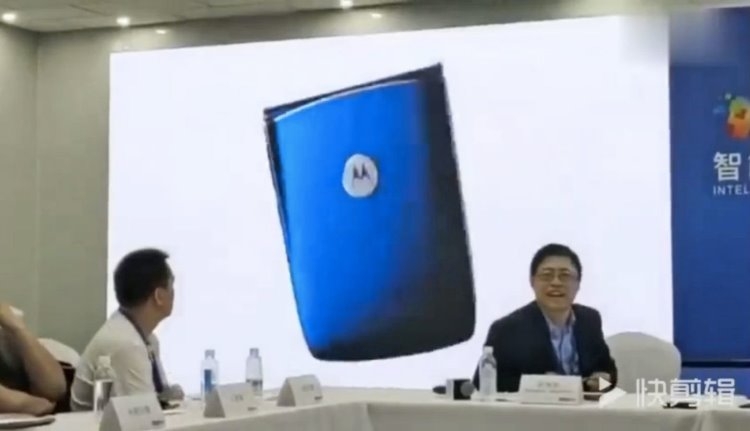 This week, Lenovo representatives showed a 30-second teaser video featuring a Motorola RAZR 2019 folding cellphone, equipped with a flexible screen. A small video aired during an official meeting with the media. Now, network sources report that the video, along with the Lenovo logo, is the work of the creative blogger, Waqar Khan. The video was made by Khan based on the rendering of the Motorola RAZR, which had previously appeared on the Internet. In addition, the blogger himself reported that he did not give permission to use the conceptual images made by him.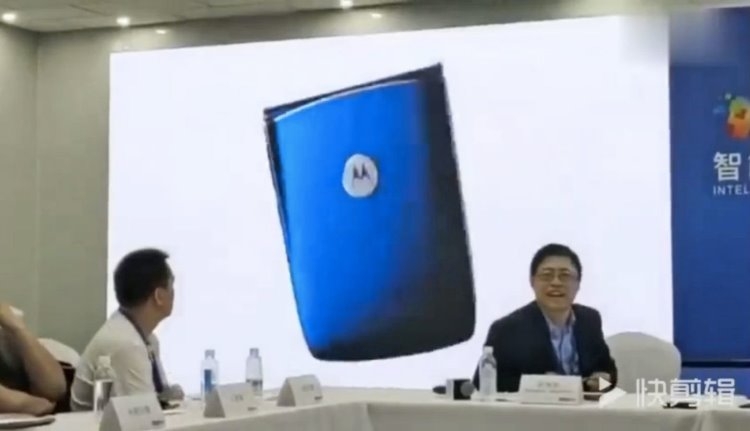 It is currently unclear when the Motorola RAZR will appear on the market, because the device has not been officially announced. The information patented by folding smartphone manufacturers, appeared in early 2019, which caused a lot of rumors about the immediate appearance of the new version of the legendary gadget. Earlier it was reported that vendors were developing a new RAZR, which would cost $ 1,500. The first image, allegedly showing a future smartphone, appeared on the Internet last month.
The film's appearance, made by Khan and demonstrated by Lenovo at an official meeting, will make brand fans think, because the company's true intentions are unclear. Perhaps, the videos made by Khan accurately reflect the appearance of future smartphones, which influenced the Lenovo representative's decision to present this video to journalists. The manufacturer did not explain why the video was not officially aired on official shows. Keep waiting until the Motorola RAZR is officially present, showing the true appearance of the reprinted gadget.
If you see an error, select it with the mouse and press CTRL + ENTER.
Source link