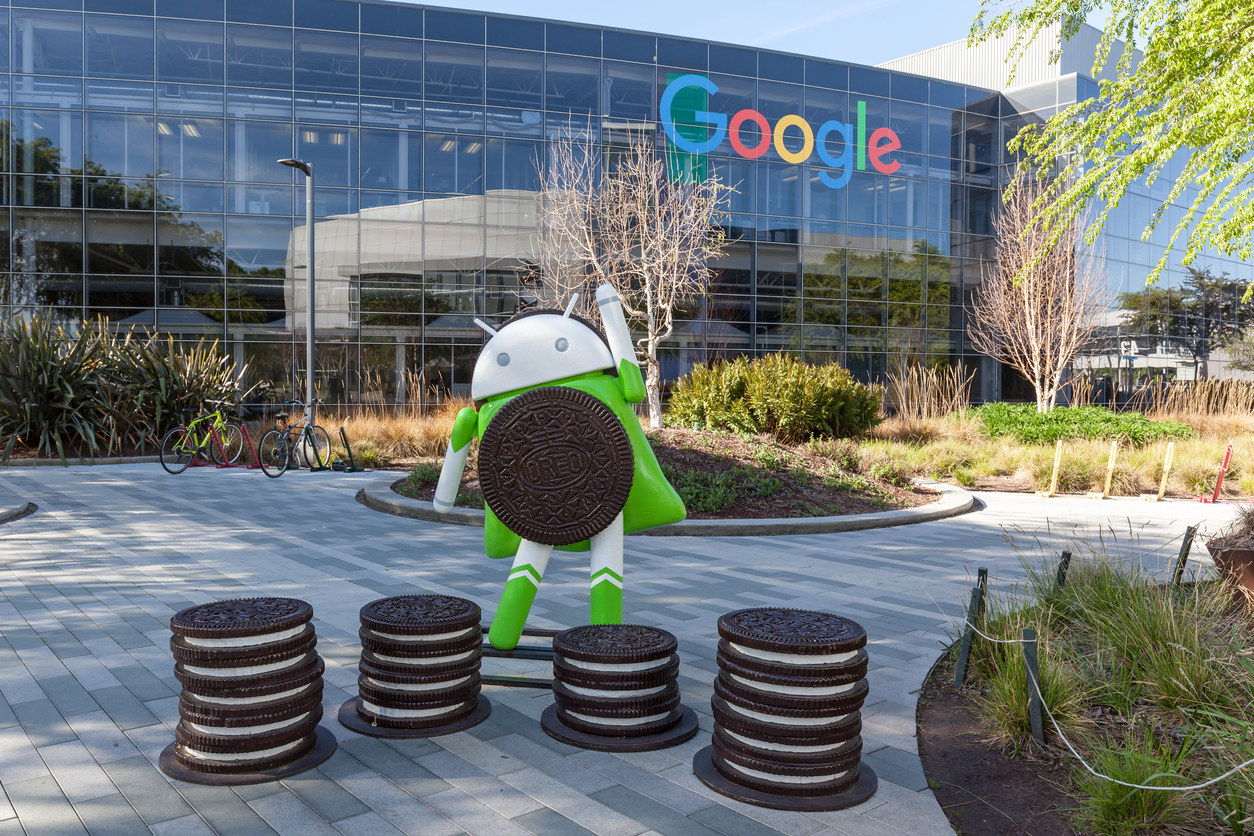 Among closed products are Google Video Video Hosting, Google+ social networking, Google Talk messenger, and many others.
Google has published a list of 44 unopened products in the company's "grave". This is evidenced by information on the page of The Google Cemetery.
In particular, among company projects that no longer exist are:
Google Answers supermarket knowledge online, which existed from 2002 to 2006;
Google Dictionary (2010-2011);
Google Video Video Hosting (2005-2012);
Google Reader RSS Reader (2005-2013);
iGoogle personal homepage (2005-2013);
Google Talk messenger (2005-2017);
Picasa graphics editor (2002-2016);
services for Google Code software developers (2006-2016).
In 2018, this list was added to the social networking link goo.gl and Google+ link.
Recall that in 2018, Google's revenue in Ukraine was estimated at 3.5 billion UAH.
If you see a spelling error, select it with the mouse and press Ctrl + Enter.