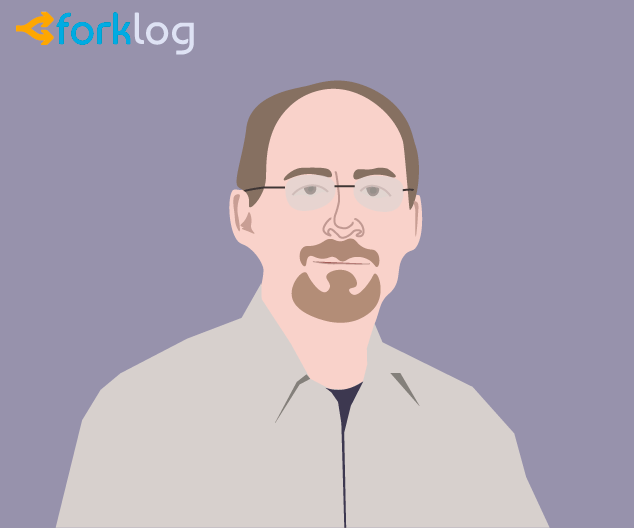 The creator of the Hashcash algorithm and Blockstream's CEO Adam Beck is convinced that behind the Bitcoin creator's pseudonym, Satoshi Nakamoto hides one person, and not several, as is sometimes assumed in the community. He said this in an interview with Cryptofinder.tv on the sidelines of this week's Consensus conference in New York.
He supported his conviction by drawing attention to the firmness in the coding and style of writer Satoshi in his letters and documents.
"The original version of Bitcoin was implemented on Windows, which is also unusual. Most programmers who work with cryptocurrency prefer Linux ", – Adam Beck noted.
According to him, the initial correspondence with Satoshi Nakamoto gave him an opinion about him as someone who paid attention to the problem of inflation.
Note that in the past, many community representatives often assumed that Adam Beck could be the creator of Bitcoin. The British programmer himself not only denied it, but also stated at one stage that it would be better to stop hunting for Satoshi, because there was nothing good that would result from him.
good part by @ el33th4xor about NOT hunting Satoshi. people have to STOP searching, nothing can come from it. https://t.co/TGw9wzoHHZ

– Adam Back (@ adam3us) December 11, 2015
He made this statement in December 2015, when the community enthusiastically discussed the claim of Australian scientist Craig Wright about the victory of the creator of Bitcoin.
Subscribe to ForkLog bulletin. Twitter!
Find errors in the text? Select and press CTRL + ENTER
Subscribe to news Forklog