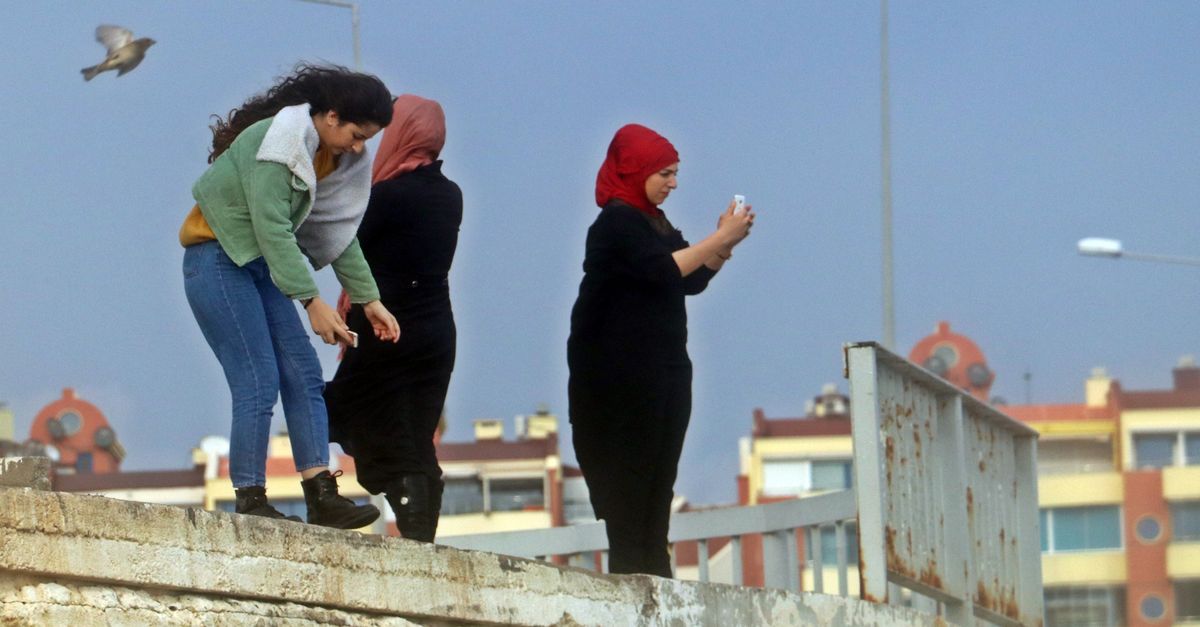 Strong winds that began in Antalya this afternoon caused large waves of 2 to 3 meters on Konyaalti Beach.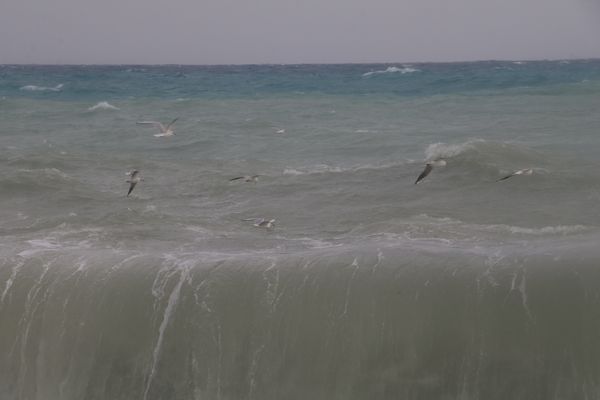 Wind speeds up to 40 kilometers per hour, then adopted white Konyaalti. Many residents who come to the world-famous beaches to capture the sights are surprised to see what happens to thousands of seagulls on the beach.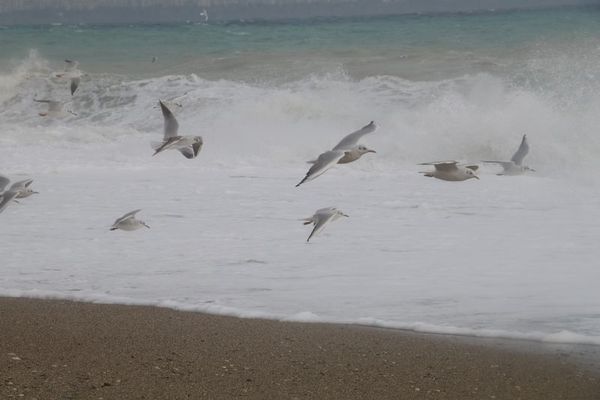 Seagulls, who are deployed on the beach for fishing, try to take action by splashing and try to hunt fish among the giant waves.
Residents record this moment with their cellphones.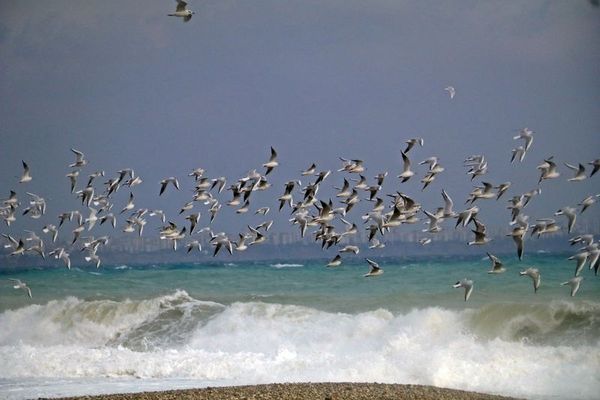 TODAY'S IMPORTANT CURTAINS
Source link