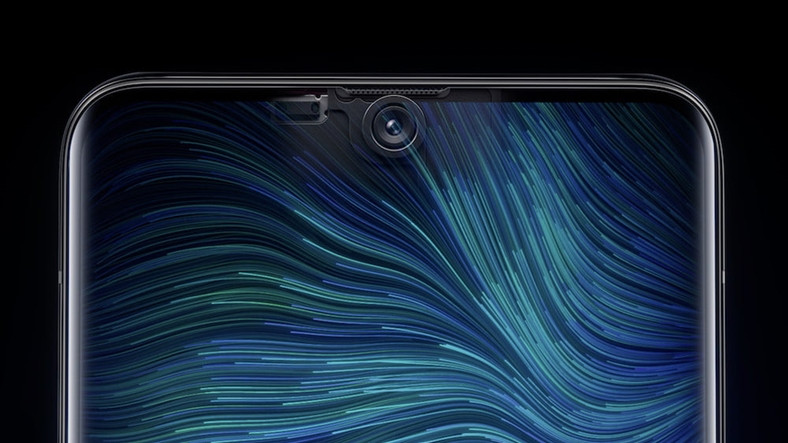 Oppo has successfully satisfied users with the latest smart phones, and is working on new technologies that will shape the future. According to the new patent from the Chinese brand, in the near future we can see smartphones on all sides without a frame.
Pop-up selfie cameras, embedded fingerprint technology and frameless screen designs are among the most popular smartphone trends in recent years. A new patent from the Chinese brand, Oppo, points to frameless smartphones on all four sides.
Aiming to bury cameras, proximity sensors and similar sensors below the screen, Oppo aims to bring users to a "truly" endless display experience.
The resulting patent file shows light and infrared sensors which can operate from the bottom of the screen. This means that frames placed to accommodate sensors on the front of the phone can be history.
Oppo recently shared a smartphone prototype with a frameless waterfall screen; However, the idea that all four sides are combined into a curved shape points to a new design approach.
At present, Huawei Mate 30 Pro and Vivo NEX 3 stand out as two smartphones with a waterfall display design; however, only the sides of the two devices are borderless. The OPPO patent, a new patent, shows intensive efforts to create smartphones with a screen-to-body ratio of 100 percent.
As you can imagine, the existence of a patent does not always mean that the product mentioned in the patent will be implemented. So Oppo may or may not produce an ambitious smartphone.