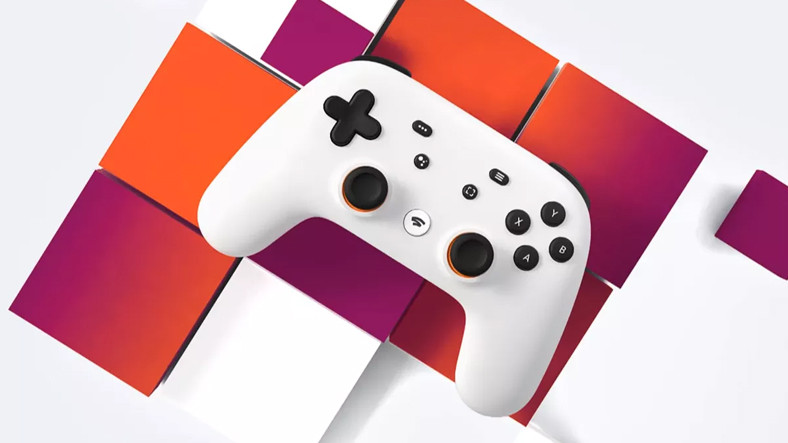 Google, a new service will open on November 19, "Google Stadia" and mobile applications released. Currently, only the Google Play Store app, the service will be available in countries that can be downloaded.
US-based technology giant Google, a new game streaming service for a while Google Stadia keep working. The company's new service will open a new page in the gaming industry and gamers will have the opportunity to play their games the way they want. service official Until now, there have been significant improvements regarding Google Stadia.
Google Stadia, November 19th will be opened in 14 countries. So the technology giant has accelerated its work on new cloud-based game services. Now, Google, a new service mobile application Offered to users through the Google Play Store. This application, which is only available in countries where services will be provided, is the first step to get the benefits of Google Stadia services.
Google Stadia's mobile application in terms of downloading and opening game lovers, Density 2 is a with an opening screen They face. This screen is then replaced by a new screen for gamers to enter.
Users who log in to a Google account then receive a warning about the GPU and are directed to the page where the invitation code was entered. Invitation codeCan be found in the boxes of the players who control Google Stadia or can be obtained through the Buddy Pass.
Google Stadia, that's how it looks
With the release of Google Stadia on the Google Play Store code and Google Stadia 'nın, the cross platform applications that they have noticed. This means the Google Stadia mobile application iOS the platform version that will be developed for Android will look like the way the application.
What's interesting about this mobile application is the version of the application. Google Stadia's application for new publications "1.0.0"users, but they see the application version with the code" 1.45.278447916 ". The reason why this code looks like this is unknown at this time. stadia How will the service change the game experience and how gamers meet this new service?