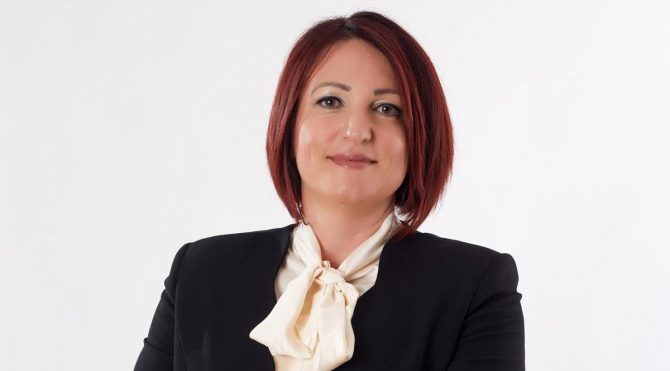 PRESIDENT BECOME A MUNICIPALITY COMPANY MANAGER
Karaburun Mayor İzmir, Attorney General Girgin Erdoğan appointed himself director of the city company. The Karaburun City Personnel Company Directorate, the decision was adopted by a majority of CHP members despite being opposed by the AKP Group at a parliamentary meeting. According to the law, Erdogan, the mayor's salary of 8 thousand TL, as well as the company's directorate in the name of the right to attend the salary of 7 thousand 500 TL.
Voters Responded
Opposition representatives argue that civil servants do not have the right to trade and become partners in the company, because the mayor is subject to the Civil Service Act No. 657. According to the law, the mayor cannot become a director of the company and cannot accept the right to attend. The biggest reaction to Karaburun Girgin Mayor Erdogan came from his own party and voters. The CHP base and its voters criticized Erdogan and demanded the cancellation of the decision.
ERDOĞAN GETS FROM THE SALARY DIRECTORATE
President Erdogan supported his decision in his first statement. Erdogan explained that he was the director of a city company and that the city council's decision was correct and in accordance with the law, giving an example of legal articles. But in a growing public reaction, Girgin Erdogan announced that he was donating the right to attend 7,000 500 TL for education by making a new written statement. Claiming that the decision would be free, Girgin, who made a written statement, argued that the assignment did not violate the law. Gigin said, "I have decided to end the right of the peace process, which creates discomfort and sensitivity in the media and the public, with my own free will, even though that does not conflict with the Decree and Decision of the Supreme Court. I deposit the total amount of attendance fees paid by the Company to my account as a contribution to the Karaburun Middle School Parents Association which provides education in our district. "However, Girgin did not leave the management of the city company.
CALLED TO DONATE TO EVERYONE
Girgin said that he would apply for a new parliamentary decision which eliminated the parliamentary decision, and that the decision would be announced publicly through the company's website and social media accounts. Girgin completes his statement in the following words: I have seen the sensitivity and reaction of our people to these problems as a result of these events and I want to make an open call to all our public opinion, to all political parties, the mayor and city council members. I propose that the chairman and members of the board of directors and board members participate in economic activities where they are partners or dominant shareholders, do not receive attendance fees except for their official salary, and donate wages paid on behalf of the municipality for responsible project purposes social responsibility in the cities where they serve. "