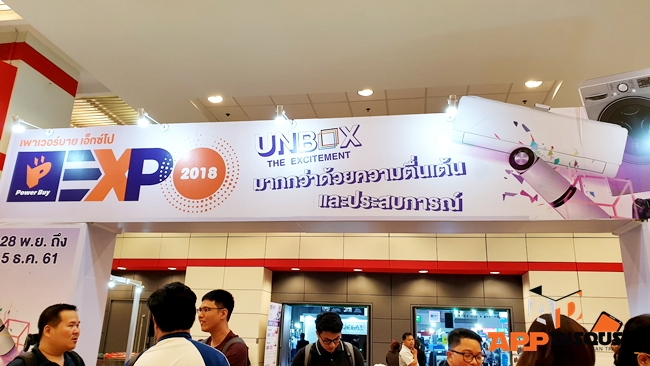 Huawei Mate 20X User Experience and Drawing with M-Pen
The final awaits Free PlayStation 3 Zone Release for December
News both Xiaomi Redmi 4 and Redmi 4A have been upgraded to MIUI 10.
The new Qualcomm Qualcomm chip cannot be called Snapdragon 8150.
Dropped Geekbench data from Nokia 8 using Android 9.0 Pie
Power Buy EXPO 201 Power Buy EXPO "UNBOX THE EXCITEMENT"
Huawei Nova 4 screen display with holes. For front and without incisions
Sony introduced the PlayStation Plus 1 free zone game for December.
Nubia launches Red Magic Mars with 10GB RAM and gaming keypad.