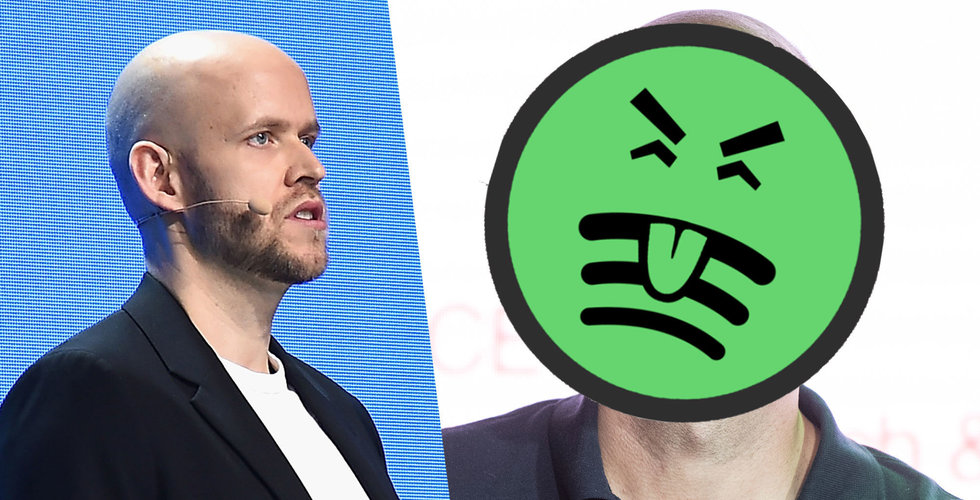 Spotify experiences windy weather in the US. The United Musicians and Allied Workers Union unions launched a campaign in which they demanded increased transparency about agreements and better payments from Spotify.
Proponents would like to see an increase in compensation per flow from 0.38 cents currently to one US cent.
"One of Spotify's core values ​​is giving one million creators the opportunity to live off their creations. But still, a song has to be streamed 263 times to make a dollar on the platform ", wrote the initiators.
Another comparison, to illustrate low remuneration, is the average American monthly rent of around SEK 10,000 ($ 1,078). In order to pay for it, the artist must receive 283,684 streams every month.
Thousands of artists are said to have signed the petition.
"We urge Spotify to increase royalty payments, transparency and stop opposing artists."