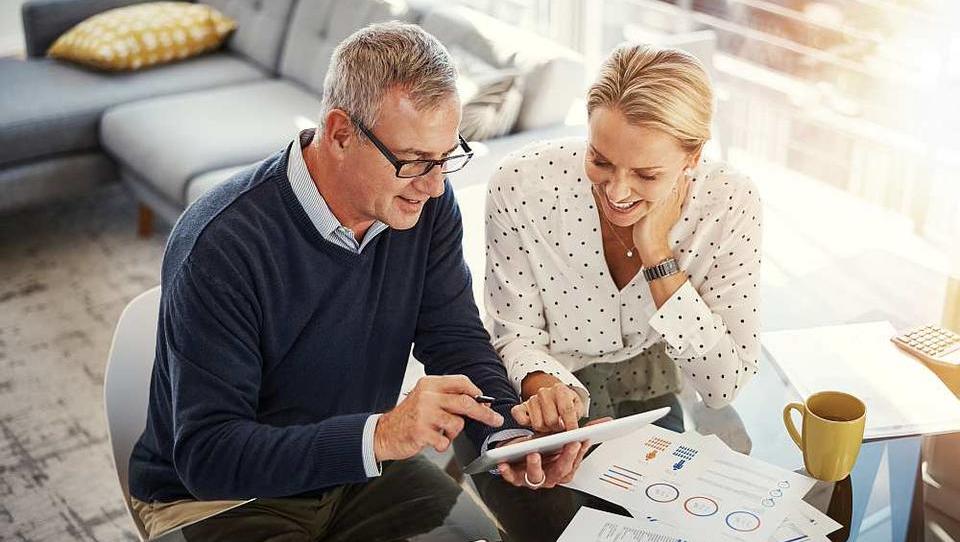 You certainly know the saying that nothing is lost. Sorry, the same applies to money; when you throw it away once, he returns. At least not until the next salary. However, we all dream of financial stability, when at least temporarily we don't need to look at the numbers and recalculate how much is left.
One of the better steps to reducing your financial problems is to make them effective financial plan. How do we do it?
Ask all important questions about your future and your family's future.
"Can I give careless lessons to my children?" "What will happen to my family if I don't go home tomorrow?" "What will happen if I don't work tomorrow?" «
Determine clearly what's in your heart. If you like, you can pour your financial worries on paper to see them black and white. Then resolve your concerns with relevance and determine which areas or problems are most burdensome to you. Maybe this will be the price of your child's study. Maybe this will be your savings for retirement. Whatever it is, it is important for you to take your response as your starting point when drawing up your financial plan.
1. Enter the Eeezy financial web application
This is an application developed by a group of independent experts in the field of financial advice for the purpose of managing and reviewing the personal finances of an individual. Eeezy Finance is a useful personal financial advisor that helps you improve your financial health.
Using this application is absolutely free.
2. Make a free assessment of your financial health
You can save the test on the Eeezyfinance.si website. Completing you will take less than 10 minutes. In the first part, you will be able to answer questions related to your income (salary, regret, etc.). The second set refers to the monthly consumption in your household and the possibility of debt. The third and final part is intended for your future. The question is very transparent, so your rescue will not cause problems.
Based on your input data, Eeezy Finance makes your financial health assessment, which tells you how organized and healthy your personal finances are. Financial reports are written simply, without financial jargon that cannot be understood. The main advantage of this application is that it is adjusted for daily use and does not contain unnecessary financial jargon. This application is free, and such reports cost more than 100 euros on the market.
3. Follow the recommendations
With the Eeezy Finance app, you will get insight into charts and descriptions, where and how much you have to spend a month to save for specific purposes. The results of your financial evaluation will greatly help you in your next financial decision, whether it's buying a house or choosing the most appropriate insurance product. They really work best if we can choose them correctly.
With the right financial picture, it will be much easier for you to decide on your investment and insurance. If you are still not 100% sure about which decision is right, see the application in your application how today's decisions affect your future.
Source link