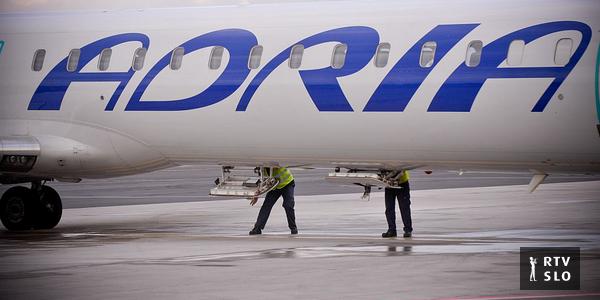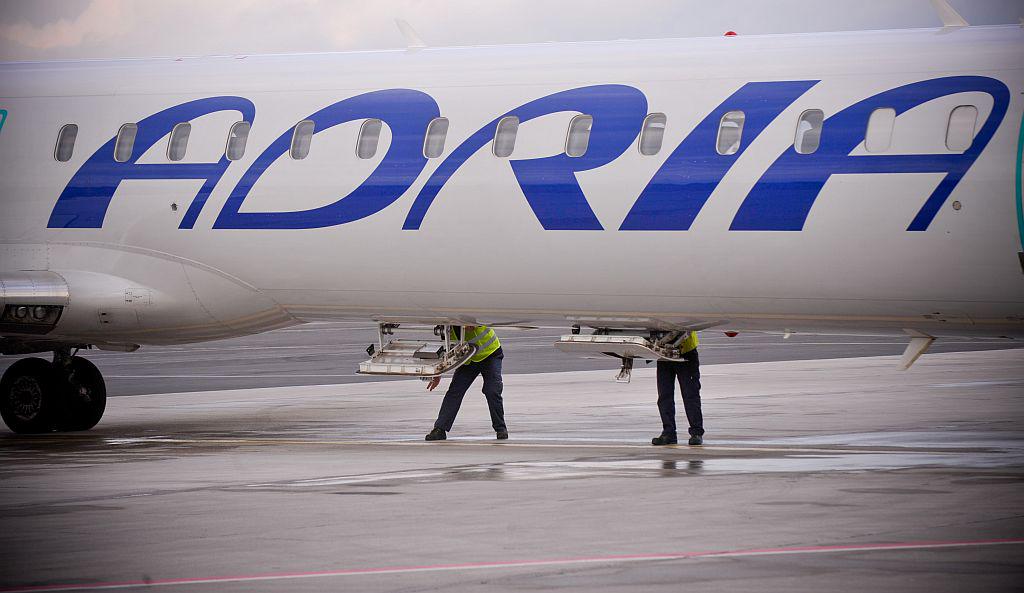 Adria explained that it was mainly for night flights between Ljubljana-Skopje-Ljubljana and Ljubljana-Pristina-Ljubljana, and several flights were canceled on certain other routes. Today, for example, flights are canceled on the Ljubljana-Frankfurt-Ljubljana route and two rotations on the Ljubljana-Pristina-Ljubljana route. Instead of cancellations, flights to Ljubljana-Podgorica-Sarajevo-Ljubljana, Ljubljana-Munich-Zurich-Ljubljana and Ljubljana-Skopje-Tirana-Ljubljana were combined.
They ensure that passengers are informed and work hard for all passengers whose flights have been canceled, and the fastest way to find alternative flights. "For the circumstances and inconvenience caused, we apologize to all passengers and ensure that we do everything to find the most optimal solution for their trip., "they added.
Adria has a long-standing liquidity problem
In the majority carrier owned by AA International Aviation Holding, the 4K German investment fund estimates that their operations will be stable in early July. Siol said that, according to information from sources who were fully informed, the causes of massive flight cancellations were technical problems with the aircraft and lack of crew members. In the case of the same problem, the airline rents aircraft with crew, but Adria has long experienced liquidity problems, the portal said.
Passengers were not happy for some time now
Passengers complain about Adria Airways business practices for some time on social networks and also in the media, which often abruptly cancel or merge flights. As a result, the company has considerable costs for compensation, which is also told by the company's first husband at the STA Holger Kowarsch.
Several Serbian news portals reported on Thursday that Adriia Airways had launched a procedure with the European Commission against Serbia for state assistance given by Belgrade to Air Serbia. It is 51% owned by the state, and 49% is owned by the giant Etihad airline from Abu Dhabi.
In Adria, procedure initiation was confirmed, but more information could not be given at that time. Lawyer Dragan Gajin, whose law firm represents Adria in this case, meanwhile, told several Serbian media that, in Slovenian airlines, such behavior was deemed by the Serbian state to be unfair and as a limitation of competition in the air transportation market.
According to him, state assistance is not only contrary to Serbian national law, but also a violation of Serbian obligations under the Stabilization and Association Agreement with the EU. At Siol, they remembered that a year ago, Adria Airways filed a similar complaint against Alitalia, Italy, but the European Commission was still examining it. However, Adria himself was in the process of a European Commission a few years ago at the request of low-cost airline Ryanair, but no irregularities were found in Brussels.