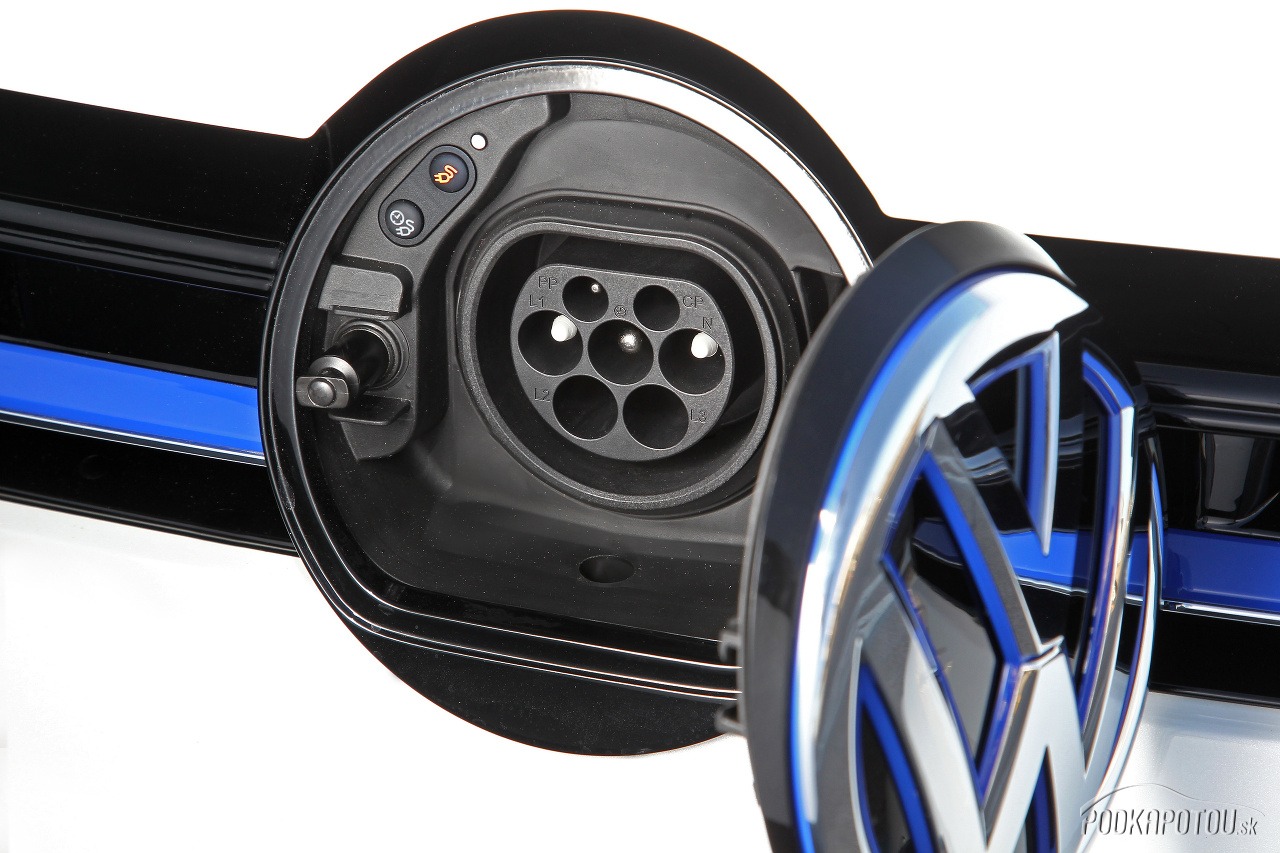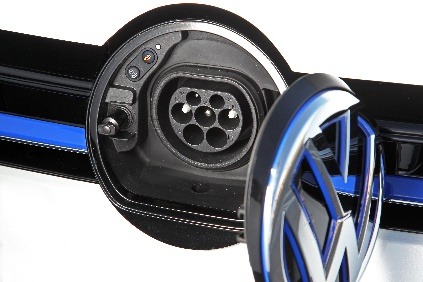 According to Handelsblatt, Volkswagen must produce small electric cars in Bratislava. Initially, production will take place in Germany.
Volkswagen (VW) is reported to be producing a small electric car at its factory in Bratislava. Originally made in Emden, Germany. The reason for the change in plan is the cost, said the German daily Handelsblatt.
Handelsblatt claimed that the Volkswagen Board of Trustees had recently decided that the model which would originally be produced at Emden would most likely be produced in Bratislava. According to DPA, a spokesman for the VW Supervisory Board and a spokesman for the company's board did not want to comment on information on Thursday.
Production at Emden, with an estimated selling price of 20,000 euros, is not economical in terms of labor costs in Germany, Handelsblatt said. Instead, an electric compact SUV of about the size of the Tiguan must be produced at the factory. Again, this model was originally planned for the Zwickau plant, which, however, was supported by the production of electric vehicle ID models.
The VW factory in Bratislava has a lot of experience with small cars. There are still years to come! Citigo and Mii, also electric e-ups!
Volkswagen recently launched its first generation electric car. The name is ID. 3. A small electric car must be the basic model, it is called ID. first