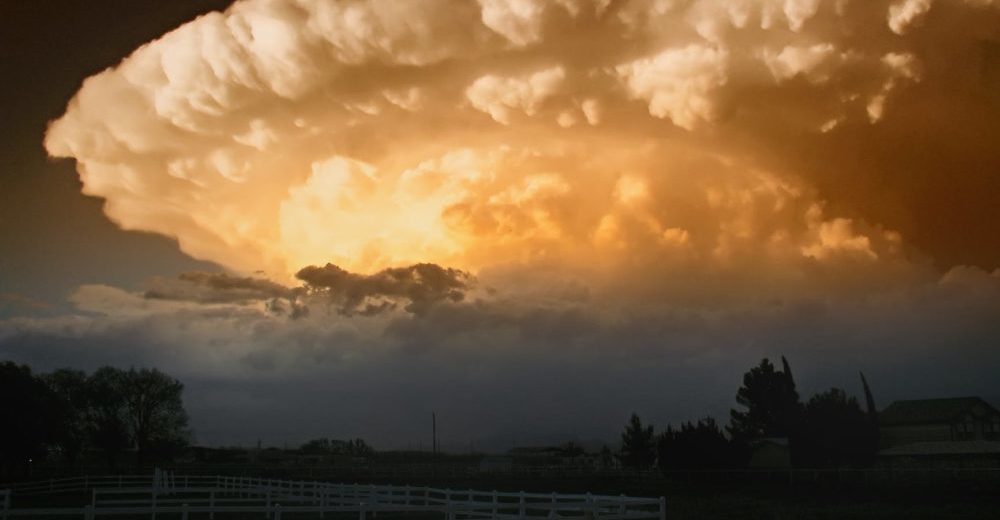 The two most intense storm areas are located north of the Čadca district and in the Poprad district and Spišská Nová Ves.
In the Spisska Nova Ves district there is currently an intense supercellular storm. The supercellular structure is also evidenced by non-ambiguous radar features such as low reflectance radars in the output air flow or distinctive hook echoes.
The biggest problem was caused by storms under the Tatra Mountains, where strong winds blew several trees.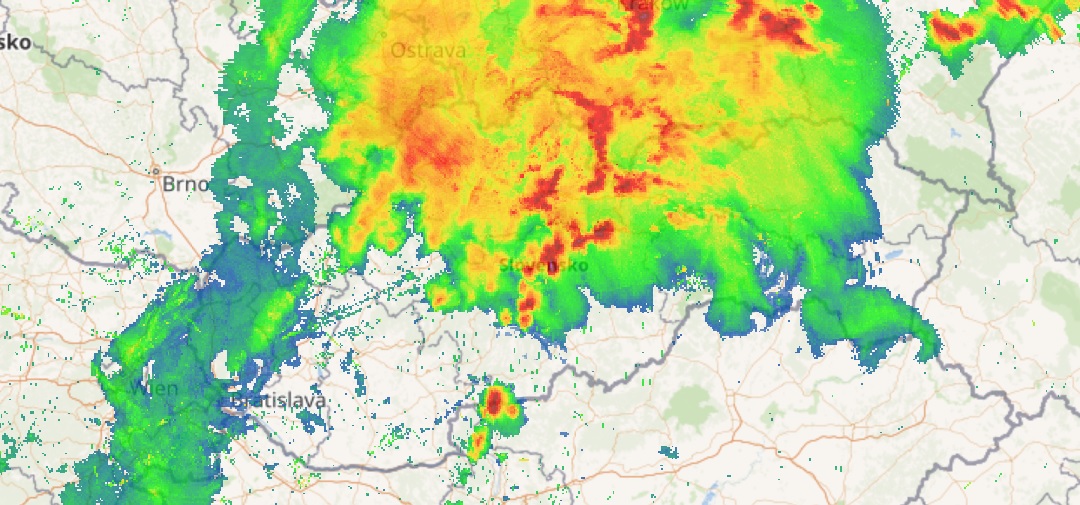 From 12:55 the traffic on the line between Poprad and Vydrík was cut off. They take trees in the main lane. At present, one track is being driven, but the train is experiencing a large delay.
The strongest storm of this time occurred in Liptov, where storms carry up to 2 cm of hail.
A great storm, accompanied by heavy rain, occurs at this time in Orava and Kysuce. Especially small rivers increase rainfall.
Strong storms still have to be calculated. A great storm will move from the Žilina area to Košice and Prešov. They will also be made in the Banská Bystrica region. You can track storm movements on iMeteo's radar.
Latest photos of people from all over Slovakia