He has several novels "in his wallet" and is very popular among women. His first film, All or Nothing, was a huge success, so he headed straight for the next one. Evitovka is called Too Personal again from the previous cinema creator and viewers can look forward to the news in the second half of January 2020.
Evita Twardzik, who once again collaborated with director Marta Ferencová, told why they chose a book that had been on the market for several years. "We didn't hesitate for a long time because the topic that resonates in this book is very topical, even though the book is 9 years old," the writer told us. Although the implementation team is based on books, not all written stories go into the film and moreover, the film enriches the film with other storylines, which are not in the book.
"This is the story of three women who have met in their lives at a time, and each of them, in a situation where we enter their lives, experience their own love, or their own kind of love. It's funny, it's funny, sometimes it's sad, but it's mainly from life and it's real, " he told us about his novel Evita and even revealed that he had done everything else according to the book model. In summer I will tell you how I am.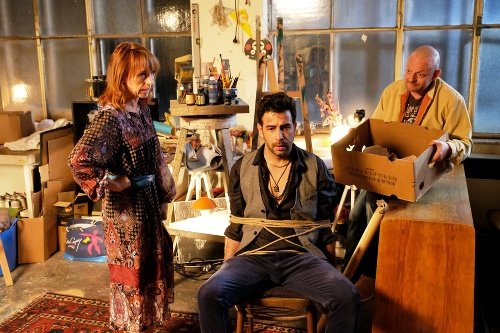 In the film, viewers can see not only the Czech-Slovak cast, but also artists from Croatia and Serbia. "We feel that we want to give some characters their own faces so that the faces cannot be identified by the audience with other characters they know from other shows or films, but the faces are identical only to our characters. . So we went to Serbia and Croatia, " he described the reasons for choosing foreign actors who worked very well for filmmakers.
Evita has recently been on track, not only because of the film All or Nothing or News, as well as personal acquaintances, but also because of the various books she has written. A native of Žilina admitted that she enjoyed writing from her childhood and even founded two magazines at school. He had been clear since he was thirteen that he wanted to be a journalist.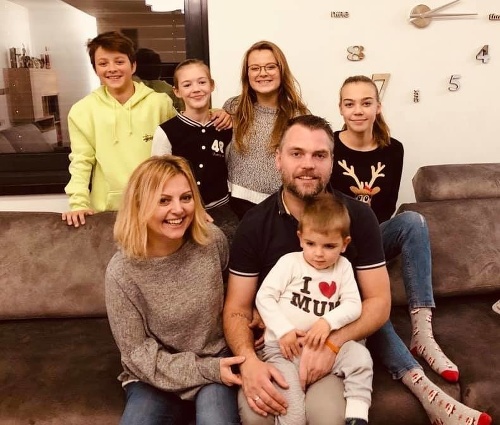 "At that time, there was only one journalism in Bratislava and it was quite difficult to get there. There they brought 13 people to class. And I was lucky at the gymplica by Mrs. Ernihold, a Slovak, who understood that this was what I really wanted. So I have more curriculum in Slovak, I have 4 additional questions about the exam just to be ready for the entrance examination, " Evita revealed. Thanks to the enthusiasm of his teacher, he passed a journalism exam that demanded and fulfilled one of his dreams.
Are you a fan of Evity Twardzik's book?