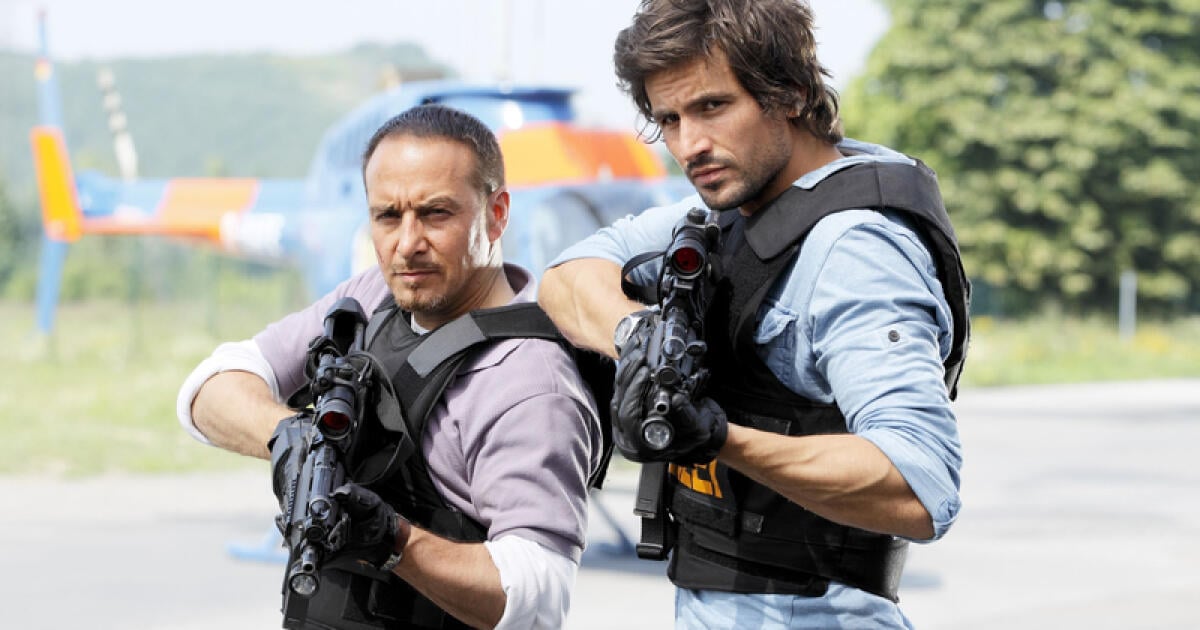 In the latest series that begins on Marquis and Dajto's screens on December 7, we will see a heroine by Semir's side. Commissioner Vicky Reisinger will play the 31-year-old young actress Pia Stutzenstein, who first has to go through many rounds of casting. The actress immediately sat down with fellow actors, and she was delighted to be working on the series. "I've known Cobra 11 since I was little, so I'm happier to be a part of it – even the first woman to play alongside Erdogan. Finally, I can prove that women can be action-packed too." said Pia Stutzenstein.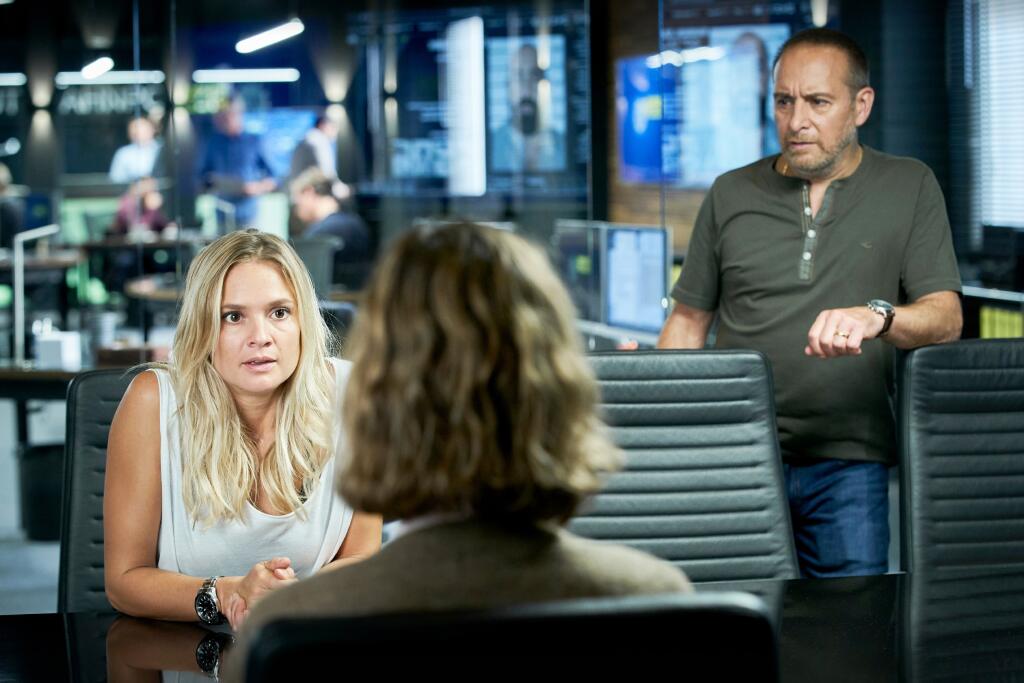 Until now, Pia has only played the beautiful and kind girl "neighbor", for the transformation into a formidable commissioner she had to undergo action training and shoot with a real gun for the first time in her life. He also has to fight against his fear of heights, because in the first minutes of the series he will fall off a highway bridge. "It's a great feeling to be busy not because of my appearance, but because of what I can do."evaluated.
By the way, Pia herself used to be very afraid of the police. He remembers a situation when his mother was driving too fast
and the police stopped them. "My mom rolled down the window and my sister and I started crying right away. It was like: Oh my God, police!"you remember. However, he was only four or five years old then. Pia is proud of her flawless character, who she loves to show up to admire on social networks too, so no doubt it will be an attraction especially for male viewers. And what did Erdogan say about the new "partner"? "The story in Cobra 11 has built on a central pairing over the years and we agree with the creators that the time is right for the female partner. In Pie, we find a strong heroine, from whom extraordinary realms emerge. It has a great sense of action and we understand each other very well, " Erdogan said.
In the Slovak version, actress Petra Vajdová will vote for Commissioner Vicky. By the way, did you know that Semir's Slovak voice actor, actor Dušan Szabó, won last year's Literature Fund Award for voicing Semir in Cobra 11? You will see a hot blonde on the Slovak screen in the middle of the series' 25th premiere, which starts on December 7th.
Author:
Tamara Holičová
Source link