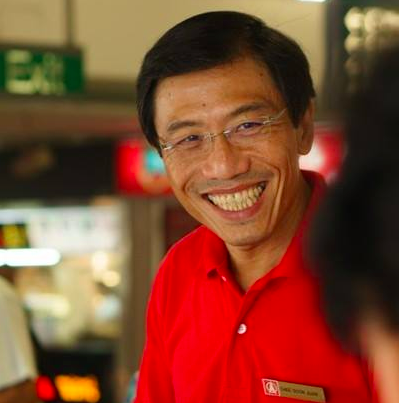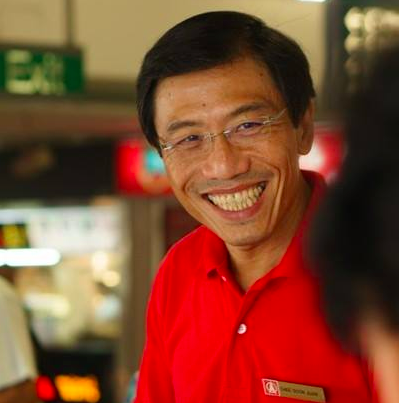 In a video released yesterday, the Singapore Democratic Party (SDP) shared a number of solutions to many problems that plagued the country such as flat leases in the Housing Development Board (HDB), increased living costs and the influx of many foreigners.
This video features SDP members such as Chair Professor Paul Anantharajah Tambyah, Deputy Chair John Tan Liang Joo and Secretary General Dr Chee Soon Juan.
Non-Open Market Schemes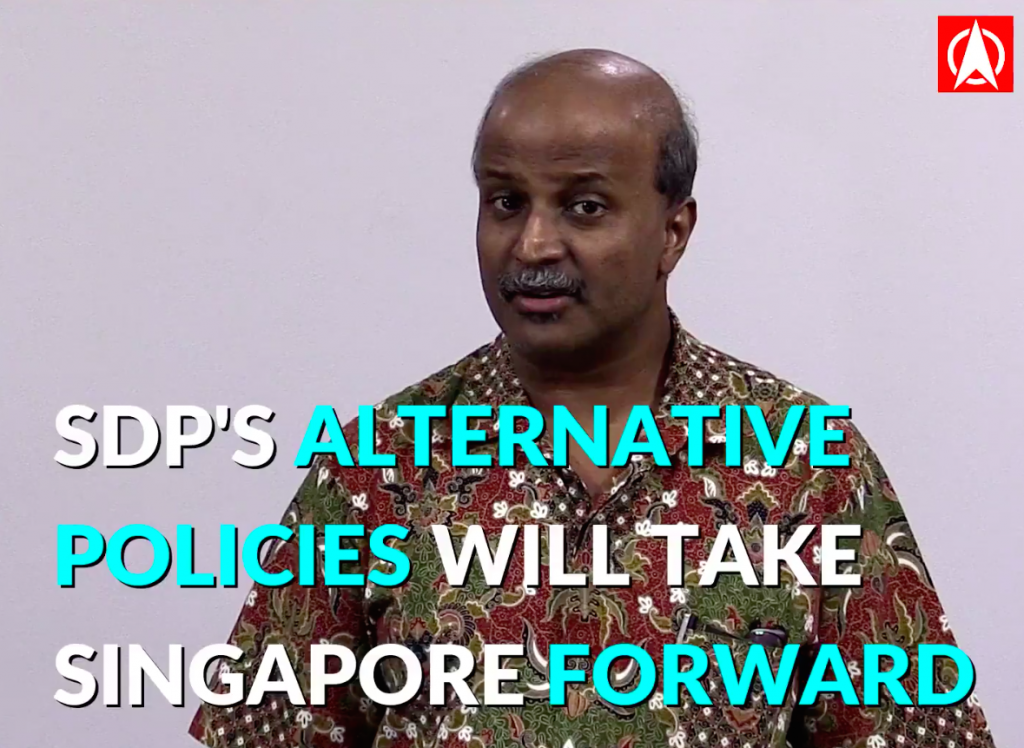 The list of solutions they propose starts with one to solve the HDB value problem that falls nearing the end of their 99-year contract. They suggest a non-open market scheme, where HDB flats are valued at a cost, without including the cost of land. They also added that owners of non-open market flats could sell their flats back to HDB and any amount less rent that was not used would be returned.
'Singapore First Person' Policy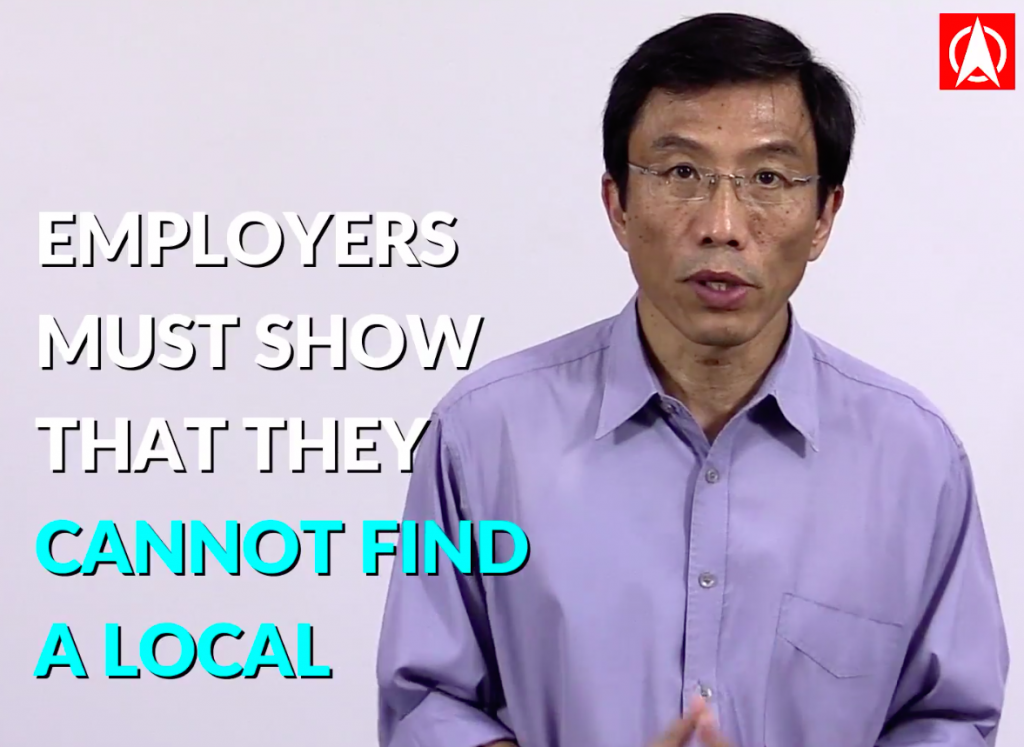 SDP also proposes a policy & # 39; First Singaporean & # 39 ;, where foreigners who wish to work in Singapore must be placed on the list provided they meet strict qualifications and criteria. Only after the employer can show that they have run out of all roads to find a local and are still unable to do so, can they hire foreigners on the list.
Minister's salary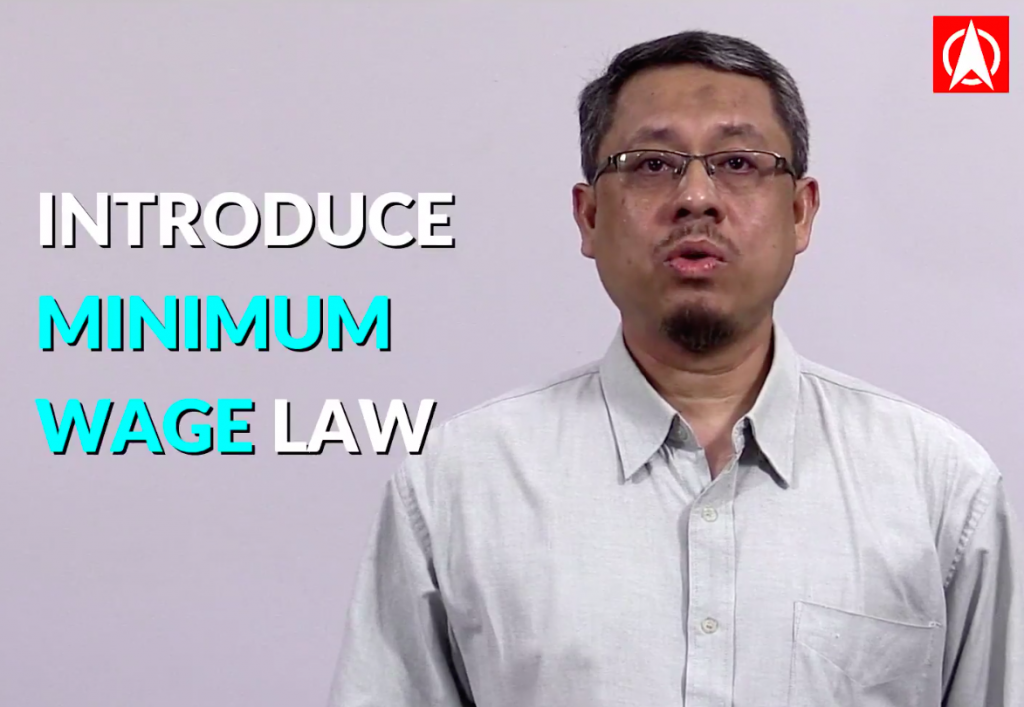 Among other policies, the SDP suggested that Members of Parliament (Members of Parliament) be paid ten times the average wage from the 20th percentile below Singapore, and that the Minister be paid three times the amount of MP allowances. They also said that the Prime Minister can only be paid four times the MP allowance.
According to their recommendations, they said that the Prime Minister was paid SGD 56,000 a month, and the minister SGD 42,000 a month. At present, Prime Minister Lee Hsien Loong's salary reaches around $ 183,000 per month.
Mr Damahuri Abas also proposed that the minimum wage law be applied in Singapore.
Are the solutions they propose realistic or achievable, their videos handle all problems.
Can their actions solve any problem in this country?
________________________________________________________________________