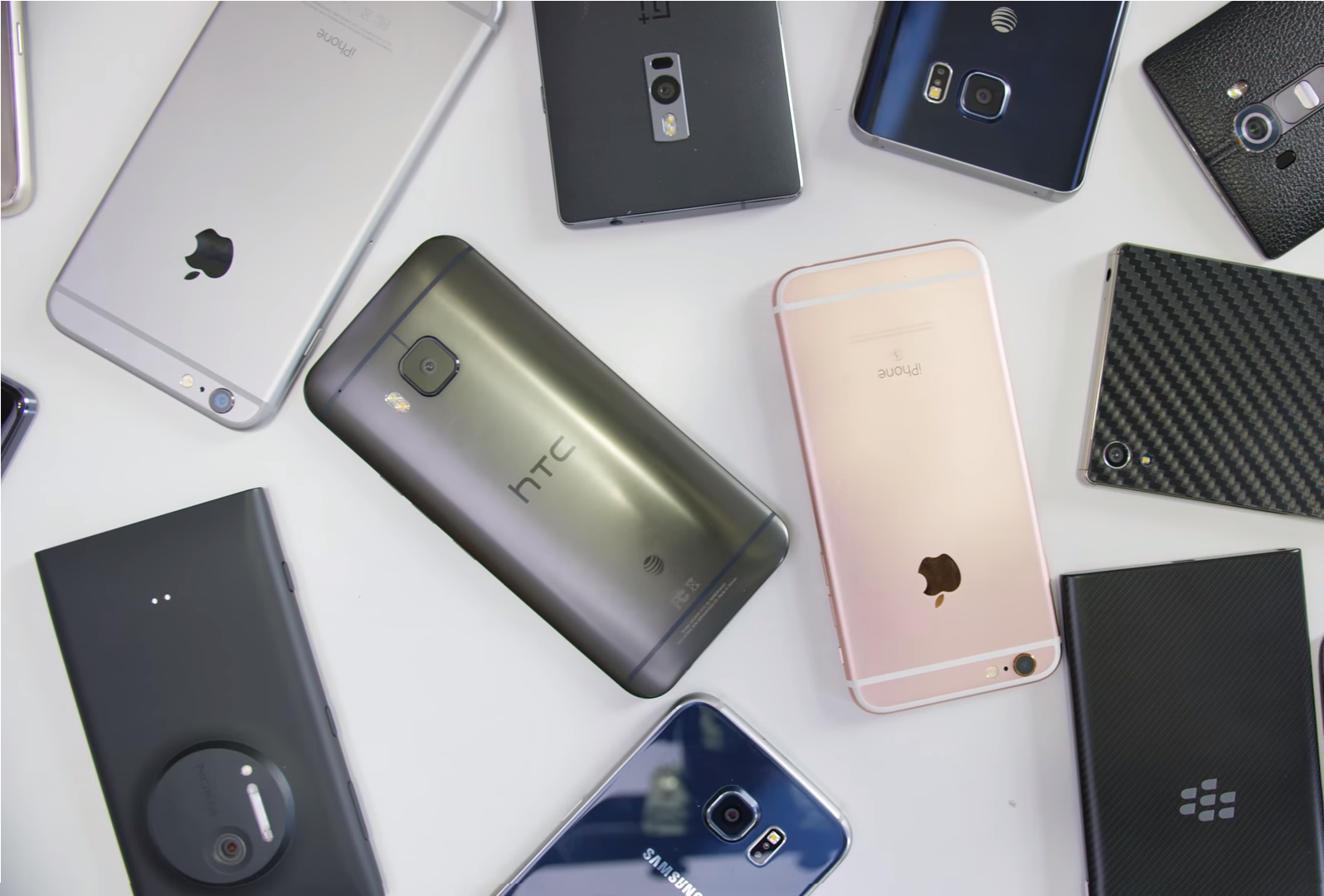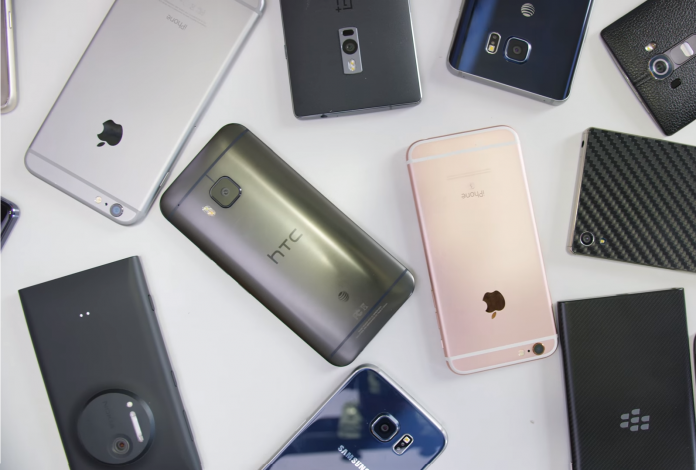 According to a survey conducted by BankMyCell, companies that mediate the sale and purchase of cellphones, more iPhone owners are switching to Android phones than Android users are switching to iPhones.
This conclusion was achieved by analyzing more than 38,000 users of their site. It turns out that in June this year, 18.1 percent of iPhone owners changed their phones to one of the Android phone models. If we only watch the iPhone X, as many as 26 percent of users have switched to Android, according to PC Press.
According to the survey, the highest loyalty level for Android is shown by Samsung cellphone owners. Only 7.7 percent of the Galaxy S9 is on the iPhone, while 92.3 percent remains on the Android OS.
Source link