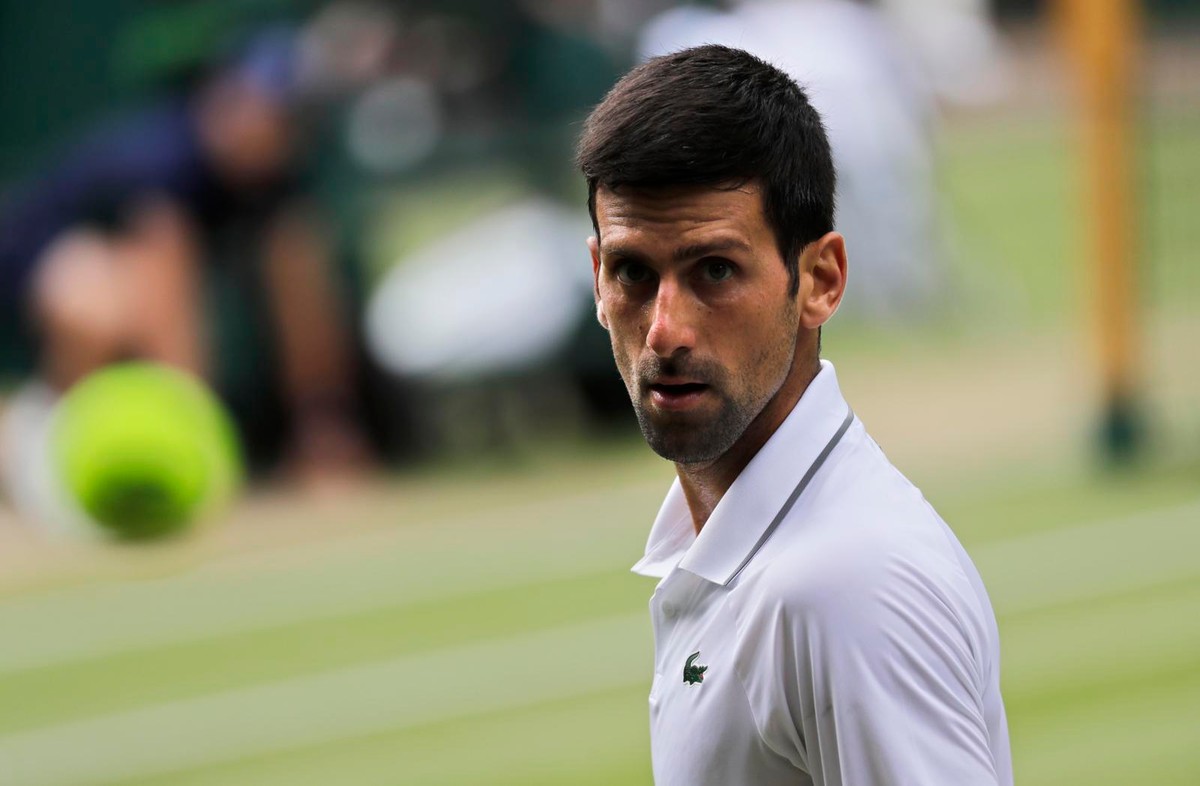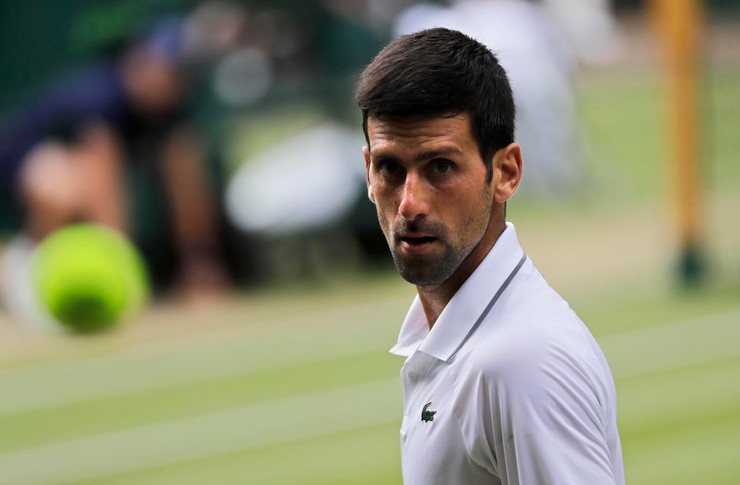 There is quite a lot of talk about the Novak Djokovic menu. The majority of the population hates it for not eating meat, eating fresh food. It is true that the best players in the world are intolerant of some foods, and their collaboration with Dr. Igor Cetojevic helped him in 2011.
At that time, Četojević carried out the necessary analysis, realizing what health problems Novak was and he compiled the menu, which he said Đoković was still being fed today. Since then, Novak has eight rules that he adheres to strictly and helps him stay healthy to overcome challenges in the field.
The eight best rules in the world are:
It doesn't eat gluten and dairy products
Sugar is reduced to a minimum
Most eat vegetables, nuts, fish, nuts, seeds, lenses
He doesn't eat red meat
Most menus come from plants
Food will be chewed longer to make a good start
Food must be in accordance with the needs of the body
He drank a glass of warm water as soon as he woke up
The world's best tennis player is currently on vacation and believes it or not, reads the Croatian press, which says about nutrition Novak Djokovic.
And to show you how to feed Nole, the menu is in front of you for three days.
THE FIRST DAY
Breakfast: a glass of warm water after riding, two large spoons of honey honey, organic gluten-free organic flakes, cranberries, dried grapes, sunflower seeds, almonds
Snack: gluten free bread, crackers with avocado and tuna
Lunch: Green salad, gluten-free pasta, (like rice, asparagus, vegan cheese and tomatoes)
Snack: Apples with Indian walnuts, melons
Dinner: Caesar salad sauce, soup with vegetables, salmon fillets, fried tomatoes and seasonings.
THE SECOND DAY
Breakfast: A glass of warm water after waking up, two large manuan honey, bananas with Indian walnuts.
Snack: Butter free of butter and gluten-free honey butter
Lunch: Green salad, spicy salad including gluten-free noodles, red pepper, Indian walnut rukola, basil and wine vinegar
Snack: Fruits
Dinner: tuna salad (green beans, bean canelens, rocket, tuna, red pepper, tomatoes, chicken, tomato soup).
THE THIRD DAY
Breakfast: A glass of warm water after waking up, two large glasses of manuka honey, flakes of wheat with Indian butter, bananas and fruits.
Snack: Humus with apples
Lunch: Green salad, gluten-free pasta (including rice, hazelnuts and basil)
Jump: Avocados with gluten-free biscuits and fruits
Dinner: Fresh mixture of lettuce with avocado and sauce, carrots and ginger soup, grilled chicken covered with lemon.
<! –
Notifications trigger paragraph tests
->