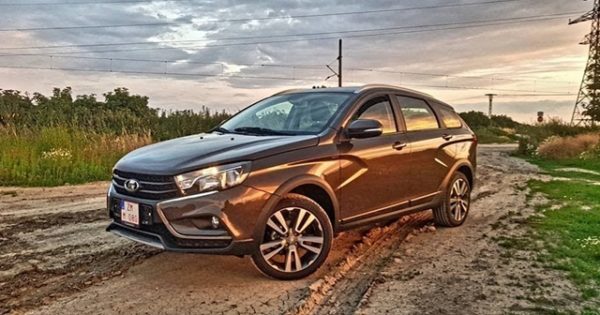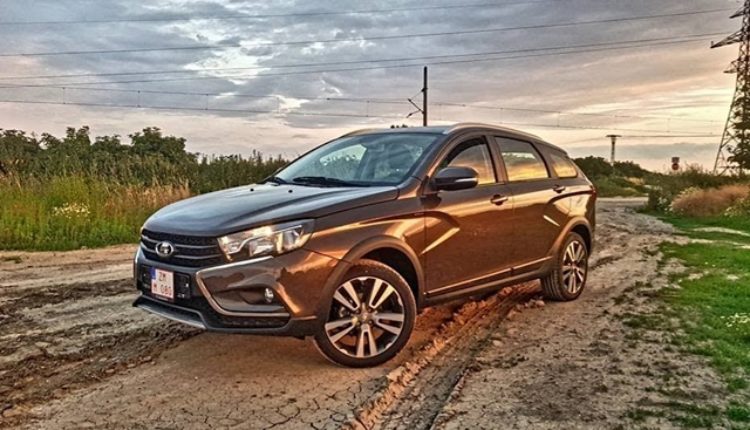 The Russian brand "Pepper" is on the list of the best-selling cars in the world, data from analytical agent "Focus2move" testified.
"Pepper" ranked 48th in the top 50 list of world automotive leaders, up three positions compared to last year's list.
For nine months this year, AvtoVAZ sold nearly 286,000 cars from the "Pepper" brand, increasing sales volume by 21 percent.
The first place on the list is Toyota, with around 6.5 million cars sold. The second is "Volkswagen", which sold around 5.22 million vehicles from January to September, and third, Ford, which recorded sales of more than four million cars.
(Sputnik)
Source link