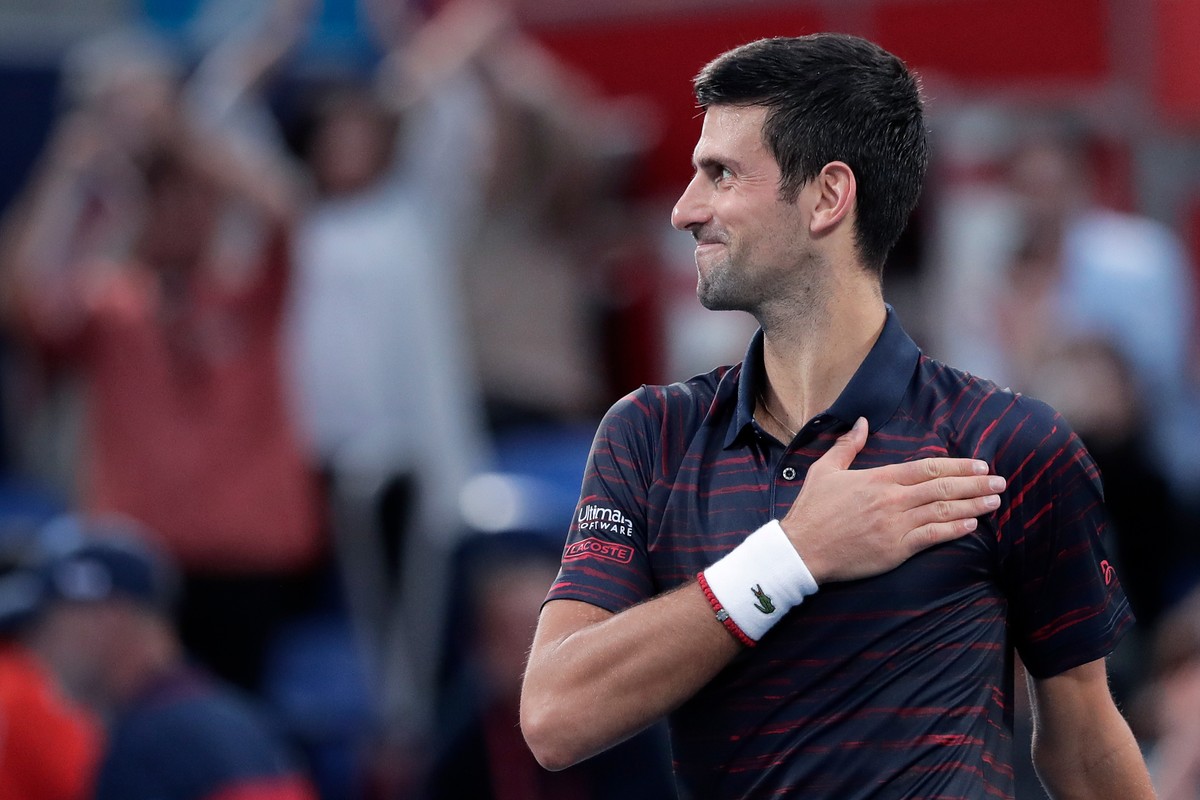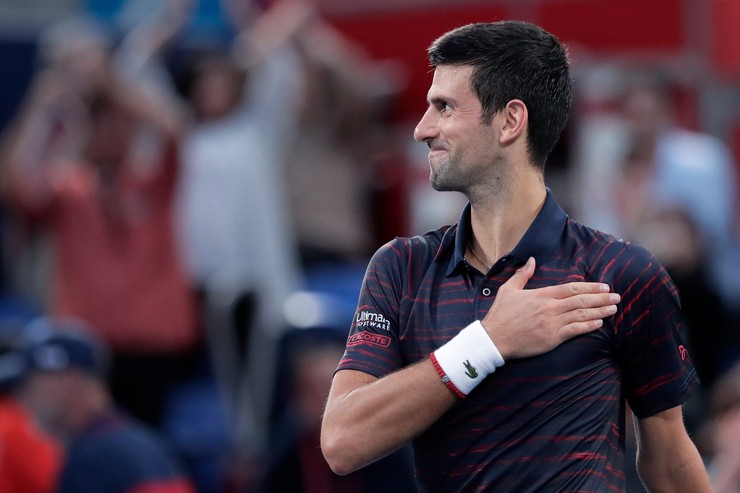 Novak Djokovic started the master march in Paris at around 3:30 pm Wednesday. In the second half, he played with Korentin Mute, the "lucky loser" who defeated Dusan Lajovic in the first round.
The program at Bersi starts at 11 am, and before the Nolet, Raonic – Team, Fric – Cicipas and Monfis – Per matches will play.
The 20-year-old Mute, currently ranked 97 in the world, plays third round at Roland Garros this season, and has won four leaders in his career so far. This will be his first battle with Djokovic. Read Mute's opinion about Nolet HERE.
Follow Blicsport on social networks too Facebook, Twitter and Instagram.
See more Blicsport tennis news.
<! –
Notification triggers paragraph test
->