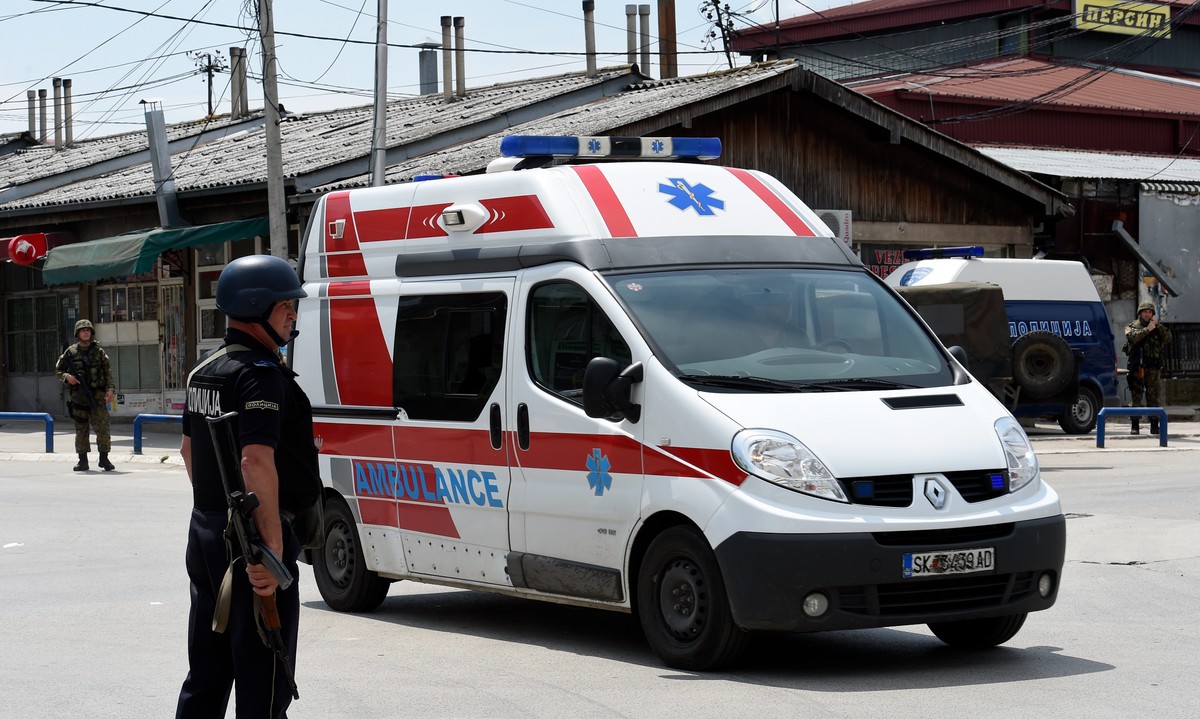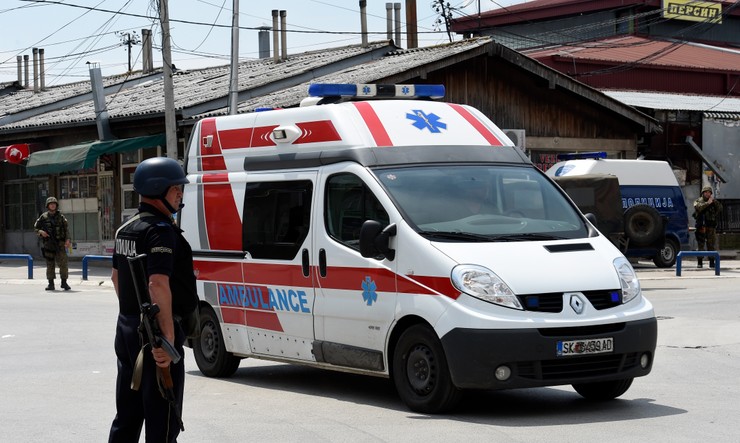 Police in Northern Macedonia say that 34 migrants from Afghanistan were injured on the highway when a truck driver jumped from a moving vehicle escaping a police patrol.
Police said three passengers, as well as a Macedonian driver, were seriously injured at the age of 24.
After the driver jumped out of the truck, the vehicle continued to move and finally rolled in a 14-meter-high globe.
There are children among the injured. All prisoners were transferred to the nearest hospital, AP reported.
A truck with migrants is heading for Serbia.
<! –
Notifications trigger paragraph tests
->