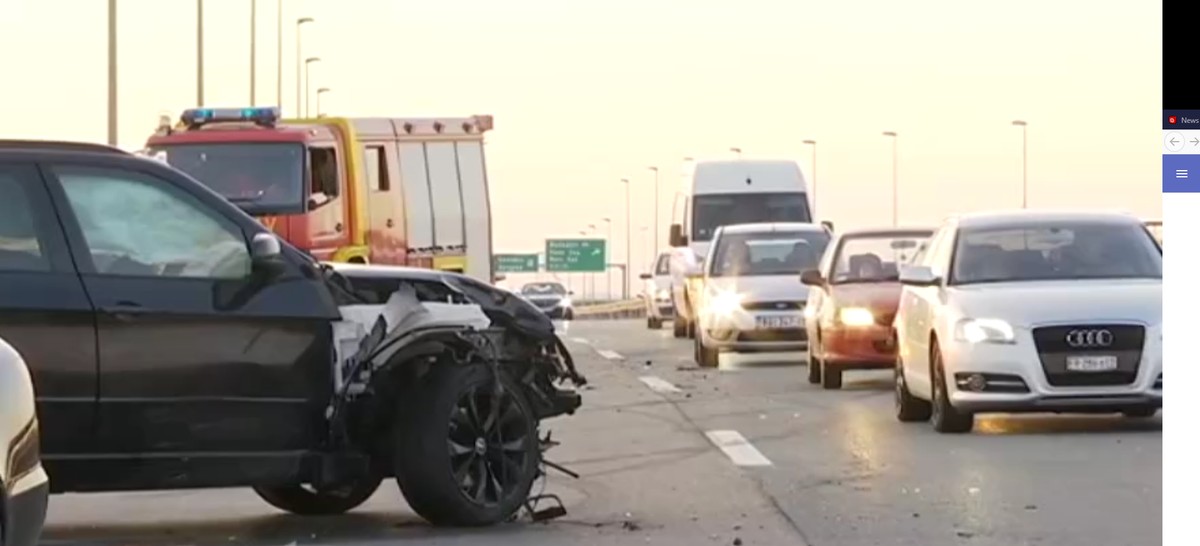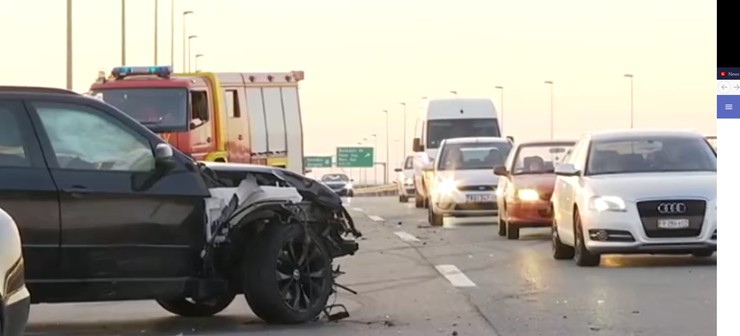 Traffic police officers, called "interceptors", besides speed on the highway, will be more aggressive and whether rear seat passengers are bound by seat belts.
Starting this weekend, the big MUP action is just beginning, which will include regional and magistral roads along the highway, and penalties will be written cumulatively, to speed up, loosen belts and vehicle non-compliance, reports RTS.
Such scores can sometimes provide three-digit numbers, so it will be good for the driver and his partner to respect the law.
Black figure
Since the start of the tourist season, as of June 1, 90 people lost their lives due to traffic jams in Serbia. That's 43 percent more than last year in the same period.
In 14 days in June, 16 people were killed, including a baby who was not tied to a safety bug in the vehicle. Experts warn that the road does not move without preparation, because driving on the highway can be dangerous if we do not comply with the rules.
The dead are because they are not bound
Most of the faces were killed because they were not tied to a seat belt.
Even 70 percent of passengers do not use seat belts in the back seat, and almost 20 percent do not tie the driver and front passenger.
In addition, children on long trips, especially on the highway, drive without a belt, so we have cases of children being killed as drivers along with getting out of the power of car collisions.
– Just last year, more than 700 people were injured in traffic, and unfortunately four people were killed. Therefore, beloved parents, regardless of whether you will translate the child into kindergarten, which is 100 meters from home or you will travel 1,000 kilometers, the child must always be in the security seat, the seat belt, " said Damir Okanovic from the Traffic Safety Committee.
MUP said that from now on they would intercept instead of controlling speed, checking belt connections on the highway in the back seat.
The penalty for such violations for two unrelated children is up to 20,000 dinars.
Distance
Another big problem, shown by experts, is the failure to keep the distance between vehicles on the highway, which must be three seconds between you and the vehicle in front of you. With speeds of 100 kilometers per hour, 84 meters is enough distance to stop.
– People drive much more relaxed. When accidents occur on the highway, accidents are usually of an abnormal size, type 200, 300 vehicles, and never less than 10 vehicles in a row just because the driver does not expect the action of such a vehicle in front of them – said traffic expert prof. Milan Vujanic.
Inexperienced drivers are so tired that 23,000 violations have been written for a week before the season.
<! –
Notifications trigger paragraph tests
->