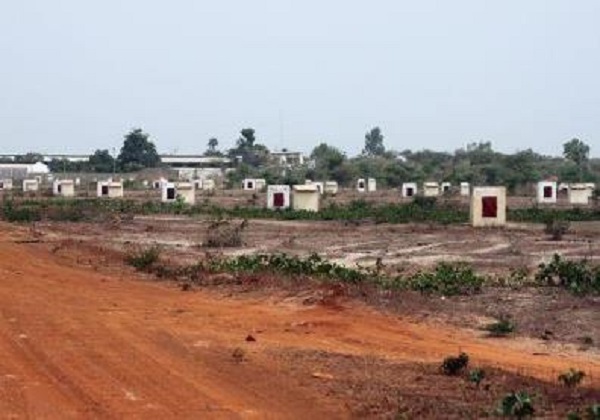 Old demons might wake up in Mbane. Residents protested the sale of 8,000 ha of contracts to real estate developer Cheikh Amidou Kane. They warned the last and state authorities.
Declaration
In the Rfm microphone, spokesman for the Mbane commune population, Mamadou Diagne said that "the Mbane commune population disagrees. We totally disagree with the sale of 8,000 hectares. We are only told about the land. It must be sufficient. We appeal to the President of the Republic, especially sub -prefek, to the governor, especially to the Minister of Home Affairs, Ali Ngouille Ndiaye. "
Walk
Mbane's population has increased because they strongly oppose the promoter Cheikh Amidou Kane. In a parade framed by the gendarmerie, they lifted the red armbands and they said no to the sale of 8,000 hectares of their land.
The fight continues
This Mbane population does not intend to give up and wants to end this injustice. And Mr Diagne also added that "if it still exists, we will all leave this village. More than 40,000 residents, we will go with all the necessary facilities."
Source link