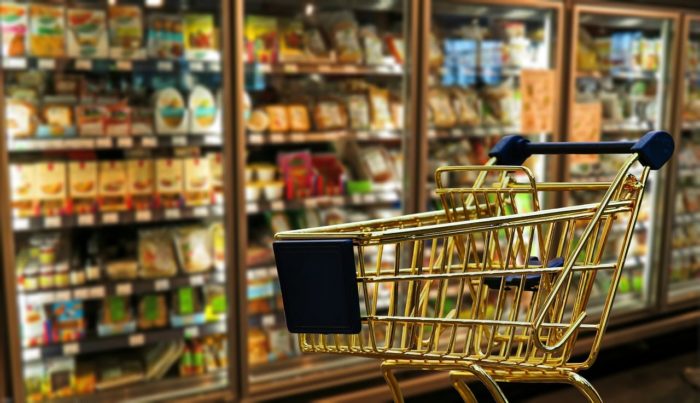 The department of commerce of the Pikine department, on the outskirts of Dakar, announced on Friday that it had withdrawn from the market around 14 tons of consumer products at Thiaroye-Gare and Thiaroye-sur-mer, with a total value of ten million CFA.
The food seized – four tons of tomatoes, three tons of juice, one ton of sugar, oil, non-iodine salt – is not suitable for consumption, inappropriate or illegal, said the department's service chief of Pikine trade, Khadim Ndiaye.
Other non-food products are also withdrawn from the market, including 800 kilograms of animal feed, cosmetics (4 tons) and incandescent lamps (22 cartons), all of which are stored in the department of trade department. from Pikine, said Ndiaye.
"Trade services continue to be at the bedside of consumers," said Economic Survey Commissioner.
He added: "The magnitude of this action to withdraw from the market of products that are not suitable or inappropriate is sufficient to show the main role of our services in controlling food security".
"It should be noted that this operation will continue in other markets of the department in addition to the daily control measures that occur in all distribution channels, especially at the environmental store level to better ensure consumer protection in the company." the health and economic dimensions, "he said.
It announced that these results would be brought to the attention of regional authorities to decide the purpose of this product to be withdrawn from the market.
Source link