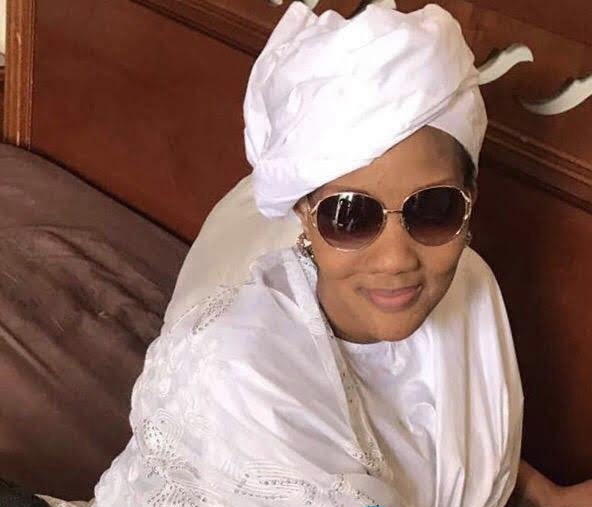 Following the new development of the proper marriage between Sokhna Oumou Sy Dabakh and Ahmed Khalifa Niasse, the editor of ASFIYAHI.ORG wanted to make the following clarification:
On Tuesday, October 8, 2019, around 8:00 pm, ASFIYAHI contacted Sokhna Oumou on the telephone to cross-check. The latter, who told us that he received this information nervously, asked ASFIYAHI to completely deny what he described as false information made by A K. Niasse.
Better, ASFIYAHI approached the family of Serigne Maodo Sy Dabakh (moral authority) Sokhna Oumou, who in turn denied any contact with Sieur Niasse.
The next day, Wednesday, October 9, around 4 pm, Sokhna Oumou called the Asfiyah leader on the phone to thank him for the progress that was washing up his honor and also warned him that Ahmed Khalifa was preparing to publish a refusal to refute the information published by Asfiyahi.
Since Wednesday, October 9, Sokhna Oumou has remained unreachable, even though we have tried several times to call.
Another thing worth mentioning is that if this marriage takes place, it is celebrated without the knowledge of the last moral authority, in particular, and the Seydil Hadj Malick family in general.
Asfiyahi.Org
Source link