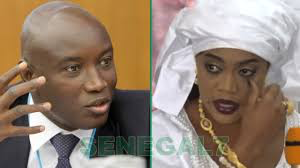 Asked about what is commonly called the "Aida Diallo case", the Minister of the Interior, Aly Ngouille Ndiaye, gave his views.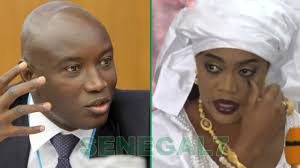 In the reporter's microphone, he believes that "Sokhna Aida Diallo is a Senegalese citizen who has rights and obligations like everyone else. The point is that he does nothing against the law."
The Interior Minister added: "Every Senegalese is free to organize personal demonstrations, both political and religious. That is why we do not interfere in situations like this."
He spoke on the sidelines of the usual general meeting of Senegalese civil administrators taking place this Saturday in Saly.
Monday

Source link