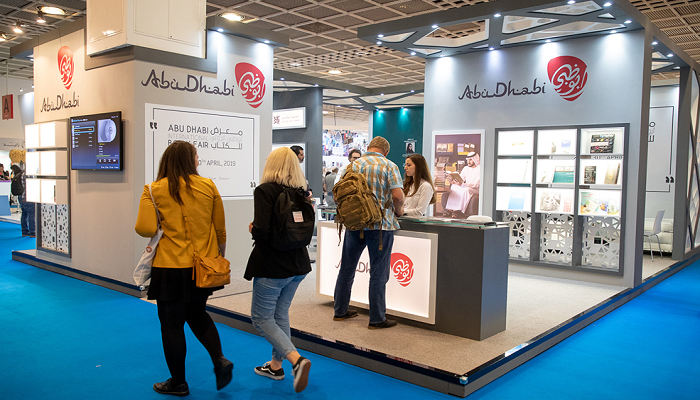 [ad_1]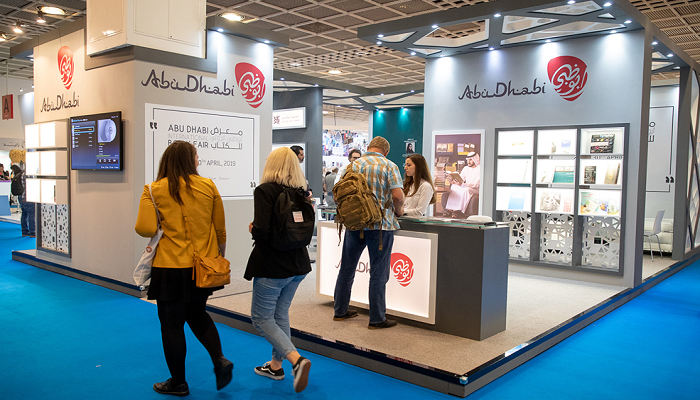 The UAE has set up a special pavilion for the Abu Dhabi International Book Exhibition in the 50th edition of the Cairo International Book Exhibition, which will open on Wednesday, February 5, in the Egyptian capital.
This is the first time the Abu Dhabi International Book Exhibition has participated in a special pavilion at the Cairo exhibition, in an effort to introduce UAE's rich cultural and literary heritage, and promote Abu Dhabi as a tourist destination on the Egyptian market.
"This participation reflects the efforts of the Abu Dhabi Ministry of Culture and Tourism to highlight the role and status of the Abu Dhabi International Book Exhibition as a cultural bridge connecting the Arab region and the world," said Abdulla Majid Al Ali, Acting Executive Director of the Book Sector at the Ministry of Culture and Tourism.
He added that the pavilion "highlights the activities and programs of the cultural capital of Abu Dhabi and the most prominent landmarks and tourist sites," adding that the literary, artistic and heritage activities witnessed by the pavilion reflect the diversity of the cultural landscape in the emirate.
"The Cairo International Book Exhibition is an ideal cultural platform for the presentation and promotion of UAE literature. This brings together the most important publishers and book makers from the Arab world and the world. Participation in this exhibition is very important for the international events we share throughout the year," UAE and Egypt in the field of cultural cooperation ".
The Design Department of Culture and Tourism – Abu Dhabi reflects a unique UAE identity, and includes an interactive reading program and a variety of cultural and interactive activities.
[ad_2]

Source link