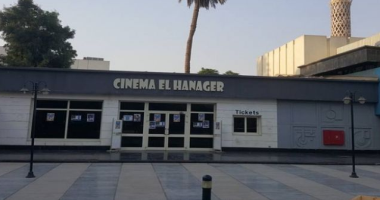 [ad_1]

The Independent Film Club, organized by the National Cinema Center in collaboration with the Cultural Development Fund Sector, will be present on Saturday 10 November at 19:00 at Al-Hanager Cinema, a number of short films and documentaries.
Where the "Memory of the Sunflower" documentary directed by "Mai Zayed", the short film "Sugar Sugar" was directed by "Nada Rizk" and a short film "Khalil" directed by "Islam Shamb."
Films that received special awards from the jury of the "Vision" forum were: "All Roads to Rome" directed by "Hassan Saleh Wany" and "Father Will Die in the End" directed by "Abdel Rahman Salem".
Khaled Issa, a film critic and film critic, will host an independent film and cinema and will hold a critical dialogue with Ahmed Asr.
[ad_2]

Source link